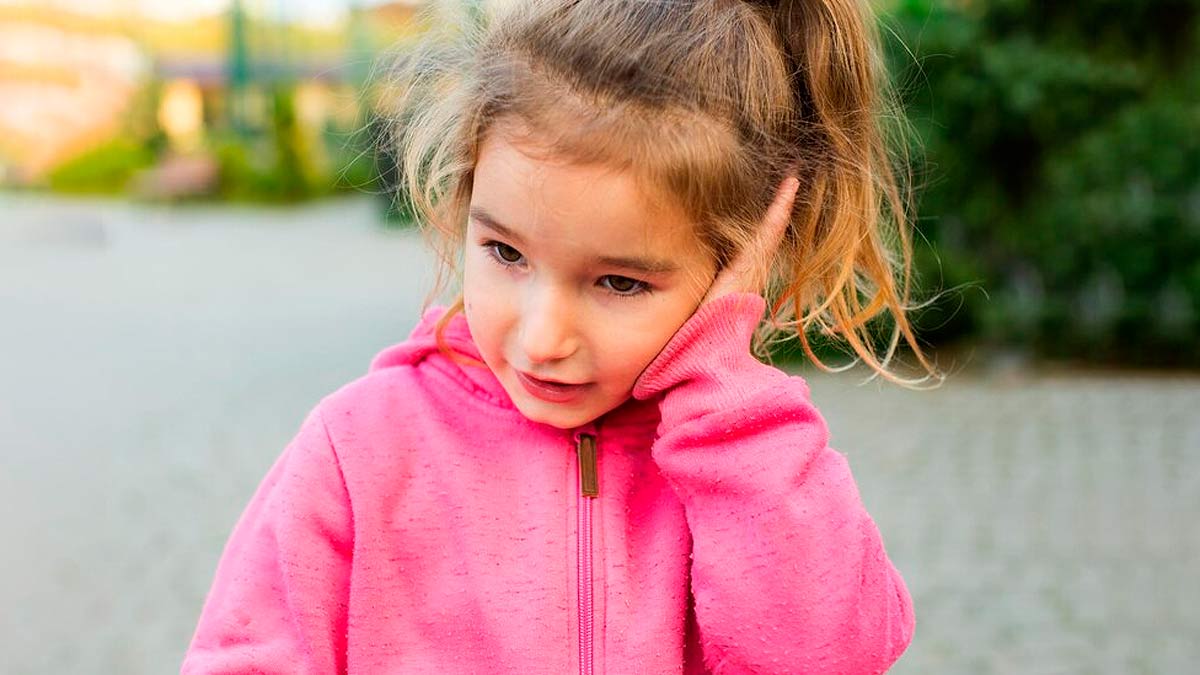 As the temperature declines, many viral infections take top gear affecting children's ears, noses, and throats. Parents should keep their children warm and covered to prevent them from seasonal changes and viral infections. To know more about the tips that parents should follow to protect their children from ear, nose, and throat infections during winter, we talked to Dr Sanjay Bhatia, ENT Surgeon, Fortis Hospital, Mulund.
Causes of Ear, Nose, & Throat Infection During Winter
Commonly, these infections are caused by viruses and bacteria that thrive during winter, infecting both children and adults. "Children get winter infections due to community transmission. For example, if a child comes in contact with a schoolmate suffering from viral winter infections, it is likely that the child will catch the virus and suffer from an infection," explained Dr Bhatia.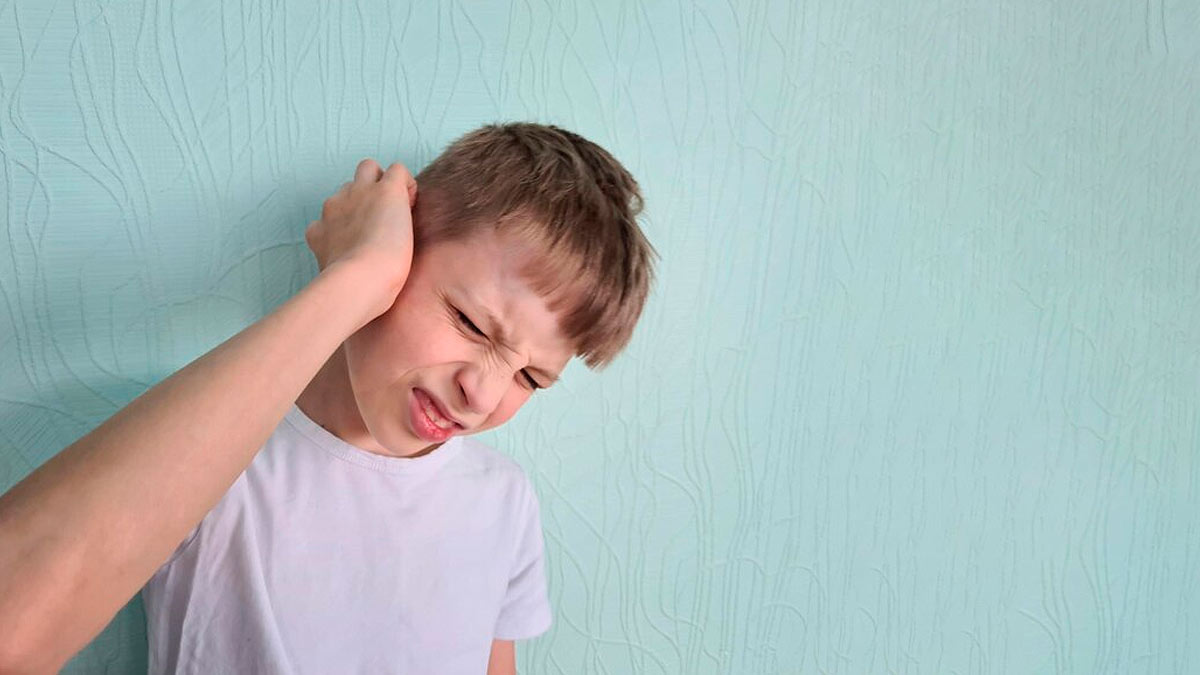 The poor environmental condition also negatively impacts health, adding to the burden of infections. "Other than community reason of viral transmission, children who are allergic to pollen can also suffer ear, nose, and throat issues. Certain environmental factors, like poor air quality, also lead to allergies, nasal congestion, and asthma attacks," highlighted Dr Bhaita.
Also Read: Do Mobile Phones Cause Ear Cancer? An Expert Tells Us
Tips For Parents To Protect Children from ENT Infections During Winter
As the seasons change, parents should keep their children warm. They can do this by feeding their child hot soups like chicken soups and stocks of lentils or vegetables.
Ensure that your child is covered with woollen clothes, like a muffler around the neck, a cap on the head, and hand gloves, so they stay warm and away from the effects of the winter season.
Keep them away from cold or refrigerated substances. You can give curd to your child, but that should not be cold or refrigerated; instead, consider one that is at room temperature.
Along with this, ensure your kid is not eating any ready-to-eat market foods.
Make sure your child is safe from crowded places, as that will reduce the chances of getting an infection from someone else. Since it is hard to restrict the movement of children, it is always better to make sure that they wear a mask when they go out in crowded places. A mask will restrict the entry of viruses and bacteria from entering into the body.
If still, your child catches the seasonal infection, do not wait for it to spread to the ears, as it can lead to earache, and immediately seek a doctor for the diagnosis and cure.
Do not follow anything that aggravates and complicates the conditions of your child. For example, do not make your children force blow their nose, as this will transit the phlegm from the nose to the ears. As a result of this, children often suffer from ear pain.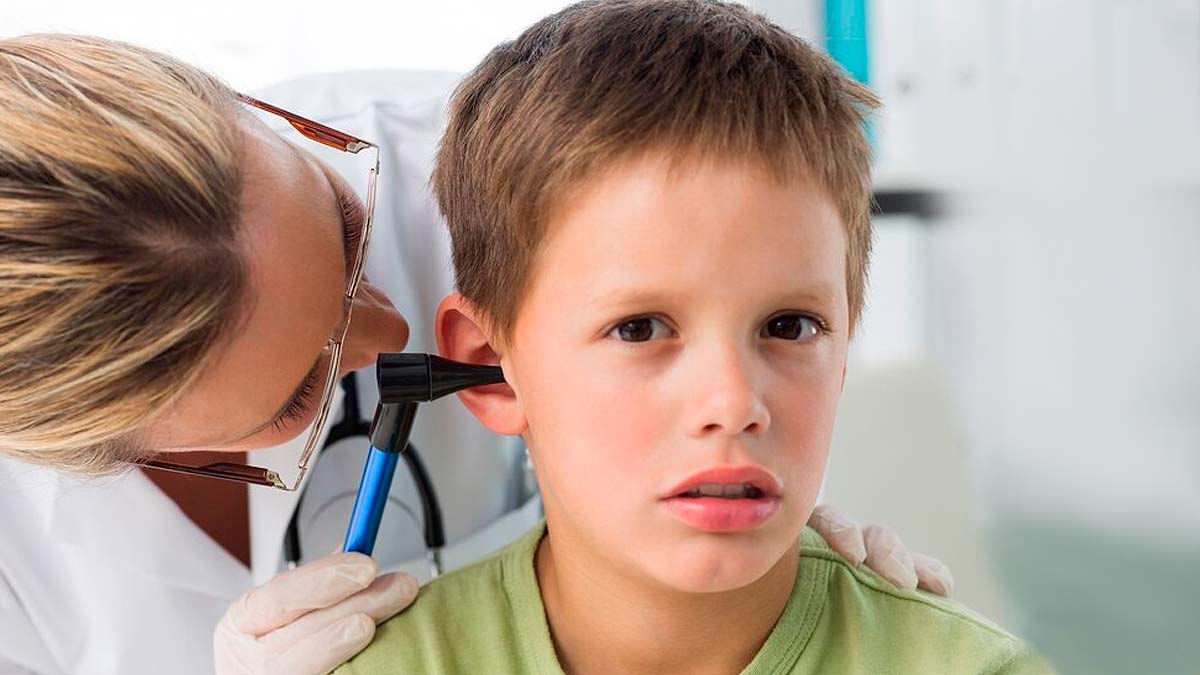 Bottomline
Often the infection is cured in five to six days, but one should not wait for the infection to worsen and seek immediate treatment from the doctor. "The treatment is symptomatic, where for the cold we prescribe them some nose drops and for fever some paracetamol," concluded Dr Bhatia.
Image Credits: freepik