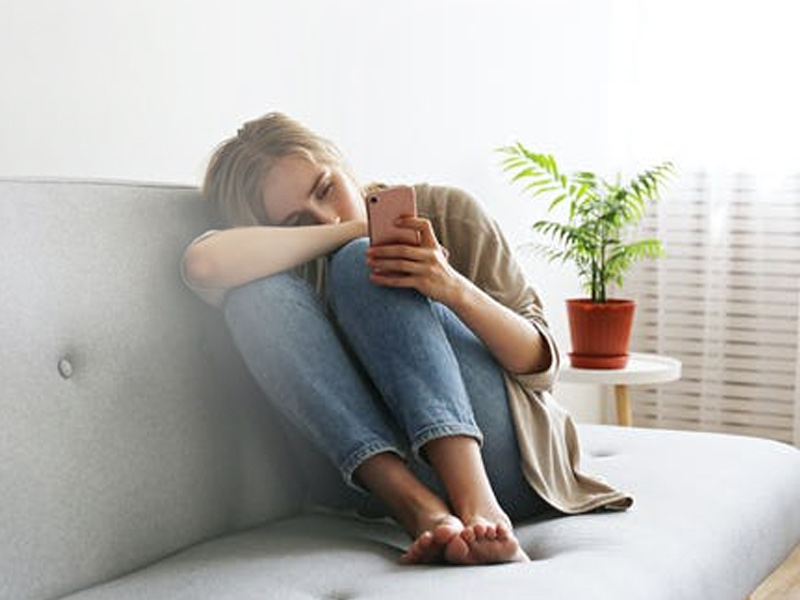 Outside environment is highly risky due to presence of corona virus and hence our only way to stay protected is to socially isolate ourselves. This social isolation from rest of the world has kept ample number of people in dilemma. Especially those who are quarantined due to infection of COVID-19 are facing hard time alone. All this can create sense of loneliness among people which may result to anxiety, depression and mental health problems. To avoid mental health issues causing weakening of immunity, we need to take care of our activities and keep ourselves engaged in best way possible.
How To Avoid 'Cabin Fever'?
Cabin fever basically refers to stigma which is created due to enclosed surroundings around you. Social isolation also means keeping away from your friends and relatives who live in separate areas. Hence you house or room may feel like a jail or cabin to you. To avoid having stigma for this your need to spend some time in recreational activities, this can keep you engaged and occupied at the same time. Here are some ways through which you can kill your loneliness and prevent COVID-19 as well.
Soumya Gupta, Organisational Psychologist & Founder at FriendsSquare quotes, "What we're dealing with, together, is something all of us weren't prepared for. Uncertainty prevails. The pandemic caught us off guard and we need to acknowledge it. Caring for your mental wellbeing is important, I get it and advocate it. But, taking into account the sensitivity of the situation, as a Psychologist, it becomes very tricky to talk about prioritising it."
7 Ways To Prevent Loneliness In COVID Pandemic
1. Stay Informed
Keeping yourself informed about the general happening of COVID can prevent you from unnecessary anxiety. Knowing what's going around is good way to keep your brain engaged and updated. Health information in particular can be very beneficial in these times and can result to better psychological functioning.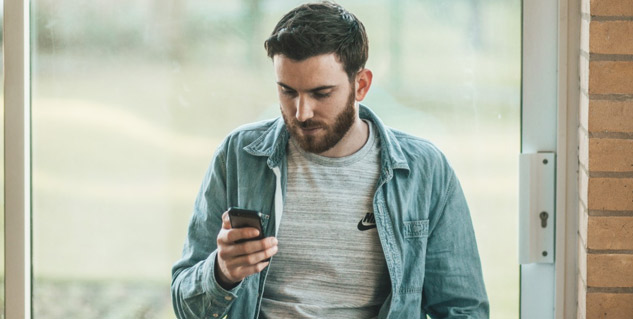 There is lot of fear among people regarding virus and that can lead to anxiety, thus constant updates about positive news is also necessary. This can protect your mental health as help you avoid loneliness.
The 'what if' mindset can draw us down the negative spiral of thoughts and can blur our decision making process. And unfortunately, we need quick and informed decision making during these times. For example, limiting our consumption of news is in our control, and maybe you can alternate it with anything feel-good or comfortable. The right social support can do wonders. Even if it is virtual. Don't be afraid of 'phoning a friend'. With what we're going through, negative self-talk may come easy, and feeling like you belong can help with it."
2. Stay Active
Staying active refers to being active both mentally and physically. It can be difficult sometimes to manage activities while sitting in a room the whole day. Therefore whenever you feel lonely engage yourself in some game or exercise which helps you cope up mentally. Make place for some workout, practise yoga and play interactive games on your X-box if you have one. This can improve your state of mind in a very good direction.
Also Read- 7 Activities To Prolong Your Health After The Age Of 50
3. Try Something Exciting
In our busy schedules, we do not get enough time to try something new. In times of social isolation it is a good activity to try out something new and meaningful which can add more value to your life. It can be any of the following activities-
Signing up for some online course
Creating a family tree
Volunteering in fund raising activities
Trying out some dishes, learn cooking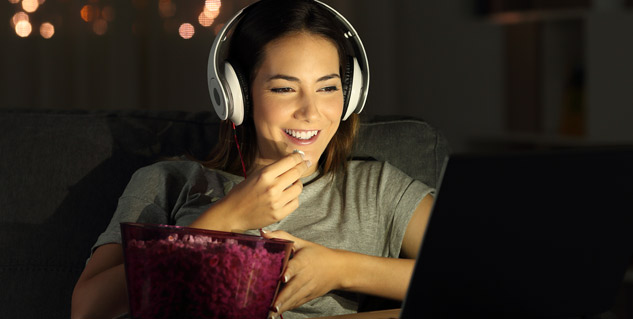 4. Stay Connected
It is one of the most important things which you can do during this isolation period. However it may not be possible to connect with your loved ones physically but use of technology is never a bad idea. Try to connect with your friends through calls or video calls. Connect with people you haven't talked to in a while, it may feel good and help you know some other aspects of life. You can even help someone, if they feel low during this pandemic and help them out by being there for them virtually. You can try some of these ways to connect with them like-
Handwritten letters
Call over telephone (landline)
Post on social media through tags etc.
Phone calls through Facetime or zoom
Through text messages or messenger
5. Online Games
Games itself is good for killing loneliness, better way is to play online games where you could connect with your friends and play as a team or against each other. Participating in such activities can help you from boredom and depression. Even online games with some strangers could be interesting.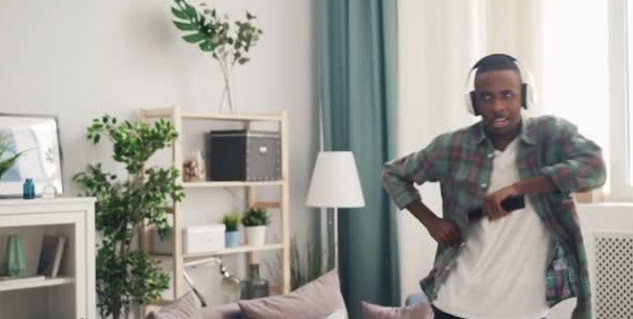 Apart from online games, there could be online discussion forums which you can take part in. Sign up for some fun videos and chats over the internet, make use of multiplayer option in gaming and so on.
6. Find Your Comfort
There are some activities which we all love doing, it helps us relax and calm down ourselves. Try those activities to kill your loneliness, it can work. It can be simplest of things which you do in routine life. These activities should be such which you can do alone to avoid mental stress or problems. It can be-
Bathing
Playing with your pet
Cooking
Giving yourself a foot massage
Watching your favourite show
Having a cup of tea or coffee
Lighting scented candles
Sleeping
Also Read- Types And Causes Of Attention Deficit Hyperactivity Disorder
7. Focus on Hobbies
Hobbies are foremost thing that can help you get through this pandemic. We often complain of not getting time for ourselves during this pandemic to practise our hobbies. Well, this is the time for you then. Hobby can include anything which you can do in home, indulge yourself in such activities to avoid loneliness during this pandemic and making out the best of it. Activities could be endless from reading, writing, watching movies, dancing, singing, doing art or craft activities, music etc. Hobbies help you in a certain way that it relaxes your mind and keeps you engaged as well as connected. When you feel happy doing some activity, your neurons give a positive feedback to brain which increases your immunity and work efficiency.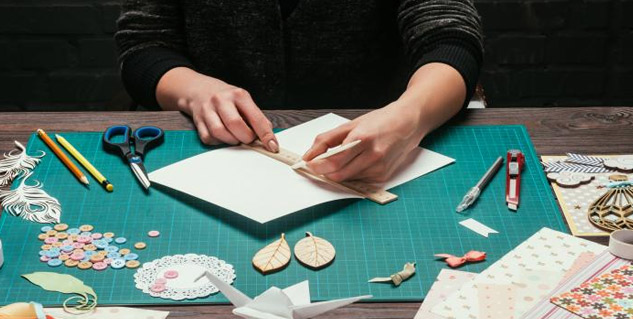 Conclusion
Loneliness can be a threat to your mental health; therefore during this time of social isolation, keeping a check on it is of utmost importance. Negativity can affect your mental health and thus affecting your physical health as well. Immunity is connected to healthy mind and positive thoughts. Hence practise some activities which can reduce your stress and kill loneliness which has occurred due to this corona virus. Social isolation can give you time to connect with your loved ones and take out time for you to focus on your hobbies and recreational activities. All these things can improve your mental health and kill loneliness due to pandemic.
Read More Articles on Mind and Body