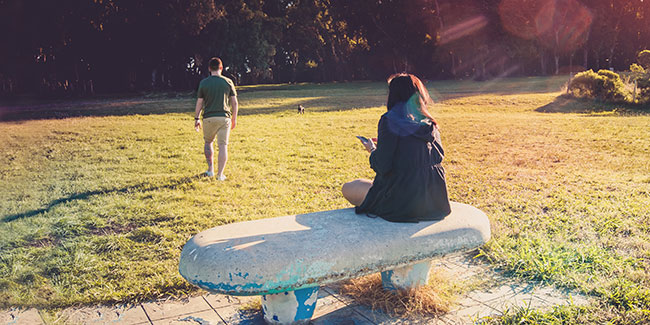 The fear of losing your love can be very depressing and this puts you in a position to express more to your partner. Here are some facts that can help you overcome the fear of losing someone you love.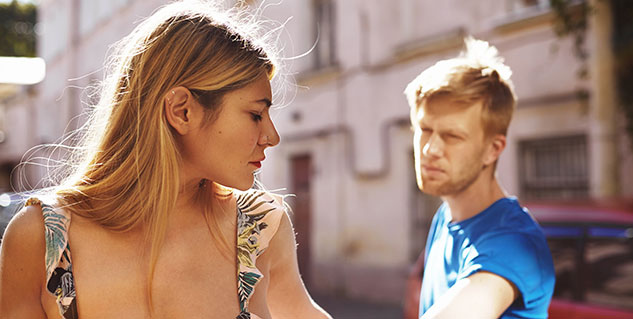 Spend alone time and get positive energy
Relax, and stop running after things. Doing this, will help you give yourself sometime to get off thantophobia. Staying alone will help you be more composed and to overcome the fear, you can try writing your thoughts down, fear or feelings when it comes to losing someone. Putting it up on the paper can help you relieve stress and tension.
Try talking to your partner
The best way to alleviate your fear of losing your love is to talk to your partner about it. By doing this, maybe they could reassure you and help ease your pain.
Life won't go your way
Losing loved ones can happen on daily basis and you wouldn't be the only person dealing with it. Many people live alone without even getting depressed and if someone has to go they would go whether you want it or not. By accepting the facts, you would only do well for yourself by overcoming your fear.
Try not to control everything
At times there would be things that would definitely happen in your life, weather you want it to happen or not. Things can come and go without your approval, so let them just happen, as you can't dominate their feelings or everything they do.
Losing someone you love is quiet a common fear one can have, but these few tips can help you overcome the fear of losing someone.
Image source: Shutterstock