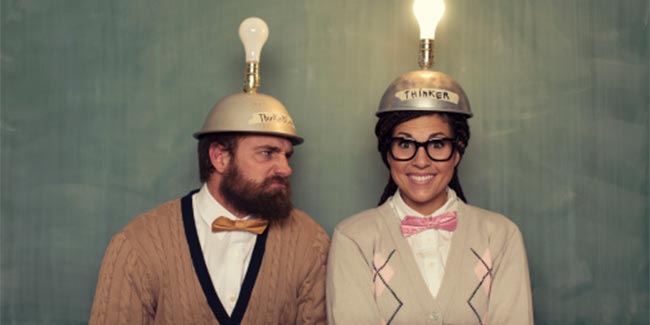 Although there is no concrete definition of creativity but modern culture often labels it as a natural gift, which allows a person to come up with new ideas and out of the box solutions for problems. Don't think you have that natural gift? No problem. Experts believe anyone who has the passion and dedication to learn, practice and develop skill can become creative. If you have not made creativity a part of your life, you may want to find time each day for creativity after knowing that a new study has shown that engaging in creative activities contributes to an upward spiral or positive emotions.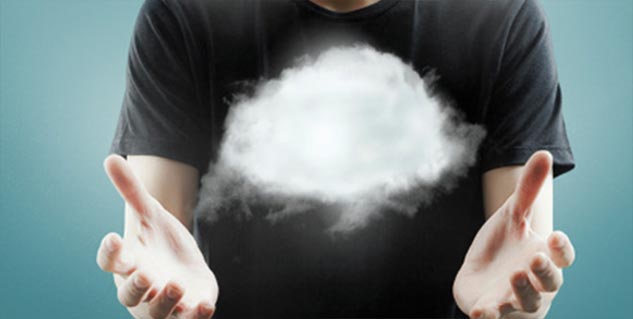 Image source : Getty

It's a good news not only for those who work in creative fields but also for those who finds time for their creative hobbies such as writing journal, sketching, or crafting.


For the study, 658 volunteers were asked to maintain a diary for 13 days, where they had to give themselves a rating on how creative they had been over the course of the day and describing their overall mood. They also had to rate how much they felt they were flourishing. Things like how engaged all the participants felt in their daily activities and how rewarding their social interactions were helped researchers in assessing their personal growth.
Also read : 7 ways to excite your creativity


The diary entries of the participants showed a clear pattern which indicated that within a few days participants were more creative and they felt more enthusiastic and energized. The finding of the study suggests a particular kind of upward spiral for well-being and creativity. According to the researchers, engaging in creative behaviour increases overall well-being the next day and this increased well-being is likely to aid creative activity on the same day.
Also read : Simple ways you can be a happy forever


The study also gave an insight that creativity can play a key role in lowering stress and anxiety, enhancing resilience and contributing to a sense of playfulness and curiosity. Besides, engaging in creative activities on a regular basis has been linked to improved physical and mental health.
Top image source : Getty
Read more articles on Happiness