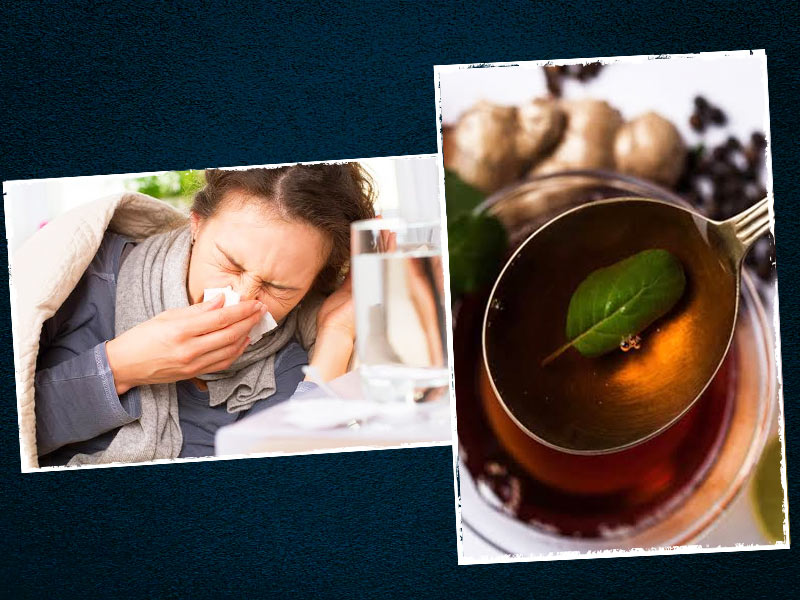 Despite the rising temperature and heat outside, cold and cough are common health problems. In fact, due to the widespread of viral fever and COVID-19, your throat gets affected very quickly. Therefore, that is where naturally comprised kadha comes in the picture. Kadha is basically an ayurvedic drink that is made using different herbs and spices boiled in water. Various effective drinks are made at home in India since many years and are mostly recommended for immunity, cough, cold, sore throat and fever. Decoctions work best in protecting you from seasonal infections. Natural ingredients such as black pepper, cloves, ginger and tulsi leaves are main ingredients used in most of the Kadha recipes. These are easily available in the market and are economical options as well. Read further to know about some natural and effective kadha recipes for quick recovery from cough and cold and home.
Kadha recipes for cold and cough
Here are 3 effective kadha recipes to cope up from cough and cold at home:
1. Tulsi and ginger Kadha
Ingredients:
Water
Ginger
Cloves
Black Pepper
Holy Basil (Tulsi)
Honey
Cinanmon stick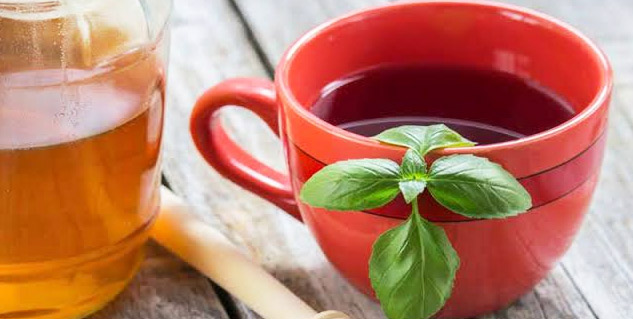 Steps:
Boil some water in a pan on high flame
Grind ginger, cloves, black pepper and cinnamon in a grinder
Add all the crushed ingredients along with basil leaves to the pan. Cook on medium heat for around 20 minutes or until the decoction is reduced to half
Strain the mixture in a glass using a strainer and put a few drops of honey before drinking
Drink this Kadha twice a day for three days and wait for results
How is it useful:
Ginger contains anti-viral properties and is helpful in treating cough and cold. Tulsi is known as a healing agent that helps in reducing mucus in the body. It can also increase your immunity and prevent infections. And, black pepper has anti-microbial properties that also help in curing cold and cough. Another ingredient honey increases the body heat and helps in making your immunity stronger. Therefore, this kadha helps in fighting common cold and cough effectively. Cloves are loaded with anti-inflammatory and antiseptic properties and soothe the throat to avoid coughing.
Also read: 10 Best home remedies for Cold and Cough
2. Pudina and cardamom Kadha
Ingredients:
Pudina (fresh mint)
Ginger
Cardamom
Mulethi (licorice)
Munnaka (raisins)
Steps:
Put water in a pan to boil for a few minutes
Then, add all the ingredients and heat for a few more minutes
Strain the liquid using a strainer and drink this everyday for a week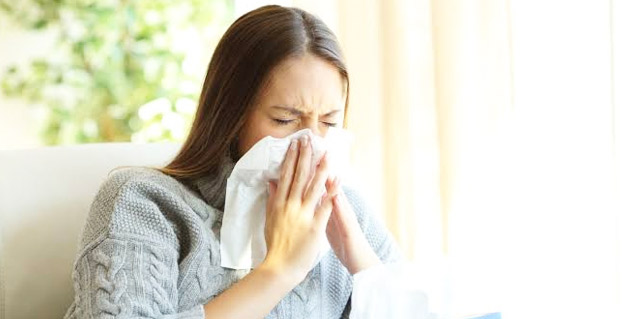 How is it useful:
Fresh mint leaves contain antibacterial and antiviral properties. These are beneficial in keeping mild cold and flu at bay. Mulethi helps in boosting immunity and has anti inflammatory properties as well. Munakka in water or hot milk is a very famous kadha that can treat dry cough and respiratory tract inflammation. It can prevent cough and soothe the throat.
3. Giloy and holy basil kadha
Ingredients:
Steps:
Take a small stem of giloy and cut it into pieces
Then, soak them in water and give it a boil along with a few leaves of holy basil
Strain after a few minutes and put few drops of honey in the cup
Take this decoction atleast twice a day daily
How is it useful:
Giloy has medicinal properties and is known as an immunity booster, which will help in fighting away cold and cough infections. Tulsi or holy basil reduces mucus in the body, this treating cold effectively. While, honey also makes your immune system stronger and soothes the throat.
So, these were some effective natural kadhas or drinks that you can prepare at home to treat cold and cough. You can talk to your doctor or dietician before using these ingredients in your recipe. While consuming these kadhas, you should take care of a few things such as adding too much ginger can cause heartburn and you should avoid consuming kadha during fasting as it can result in nausea and vomitting.
Read more articles on Healthy diet