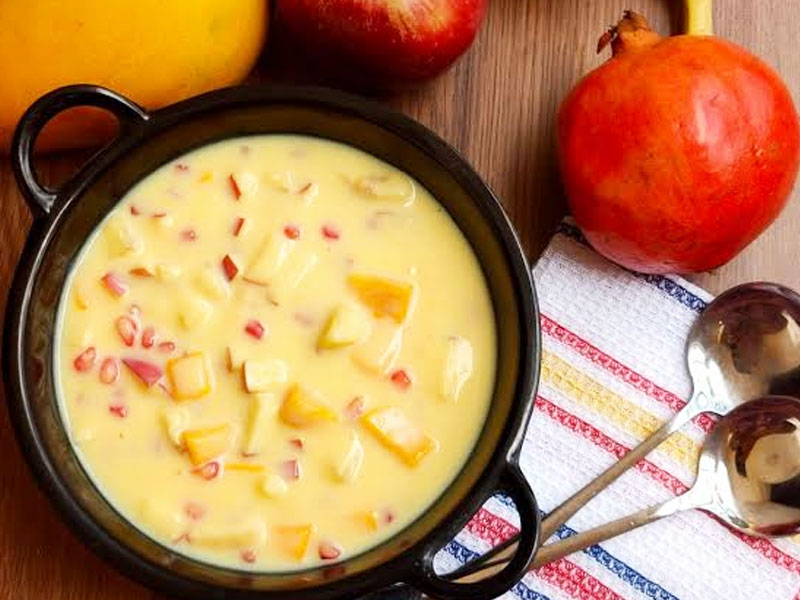 A nutrient balanced and tasty dessert is really hard to find. You might find yourself struggling with food options and yet not being able to make them in a healthier way. A fruit custard is a dessert that is full of the goodness of fruits along with an amazing blend of milk, which enhances the taste even more. A fruit custard is easy to make at home and can add many nutrients to your plate. However, if consumed in the right quantity and ingredients, you can make it healthier. One should be aware about the calorific value of this beautiful dessert. You will find fruits custard as an option in almost every party, wedding and other special occasions.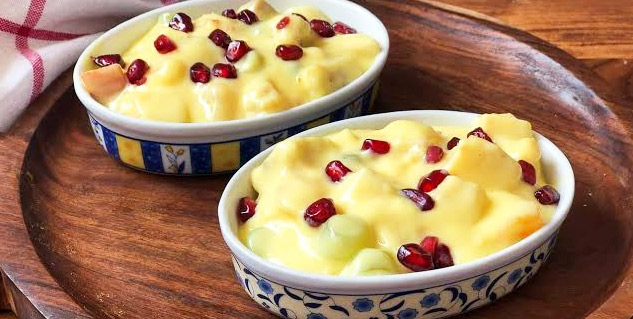 The fruits used in this recipe provide essential vitamins, fibre, carbohydrates and vitamins. Fruit custard is a great dessert with the addition of milk, which makes your bowl rich in protein, iron and tons of minerals. If you are not able to think of any healthy and delicious dessert to relish in summers, fruit custard can be your go to option. It is loved by children, adults and senior citizens as well. This is the one of the best ways to make your children eat the all the wholesome fruits that they are usually are ignorant about. Onlymyhealth editorial team talked to Dr. Ritika Samaddar, Regional Head- South Zone, Dietetics, Max Super Speciality Hospital, Saket, to know everything about a bowl of fruit custard.
How to make fruit custard at home?
Ingredients:
3 cups milk
4 tablespoons Sugar
2 tablespoon Custard powder
1/2 cup Grapes
1/2 cup Mangoes
1/2 cup Apple
1/2 cup Chikoo (Sapota)
1/2 cup Pomegranate arils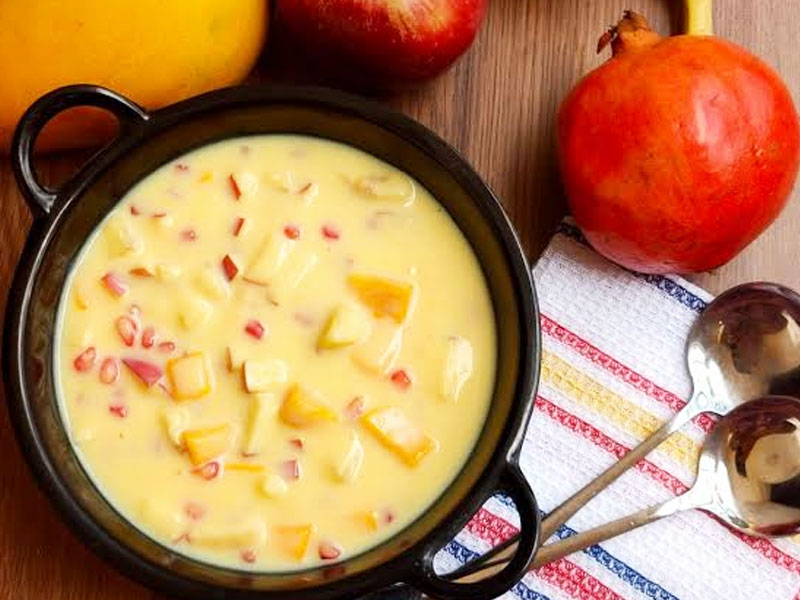 Steps:
To make this tasty dessert at home, firstly add sugar in 2 cups of milk. Put it on medium heat and let this mixture boil for a while.
Till then, add custard powder in the remaining 1 cup of milk and mix it properly to ensure there are no lumps. Once the milk and sugar are boiled completely, add the custard mix in it.
Stir well continuously, and make sure that yhere are no lumps formed. Let it cook for 5 minutes till the mixture is thickened.
Remove the mixture from heat, and let it cool at room temperature. After this, keep the mixture in the refrigerator and let it chill for about 15-20 minutes.
While the mixture cools down, chop the fruits to be added one by one. Take the custard mix out of the fridge, add the chopped fruits and mix well. Again refrigerate for about an hour or two.
You can chill it and add a few nuts while serving
Also Read-Having A Loss Of Appetite? Here Are Its Symptoms And Causes That You Should Know
Fruit custard nutritional facts
The calories mostly depend on the type of milk and fruits you are adding to the bowl of custard. You can make a fruit custard in both healthy and an healthy way by making the choice of ingredients. According to Dt. Ritika, here are the nutritional facts of fruit custard:
One serving of fruit custard (with whole milk and fruits like banana and mango)
Calories: 350 kcal
Protein: 6-7 grams
The carbohydrates and other nutrients can vary according to the choice of fruits.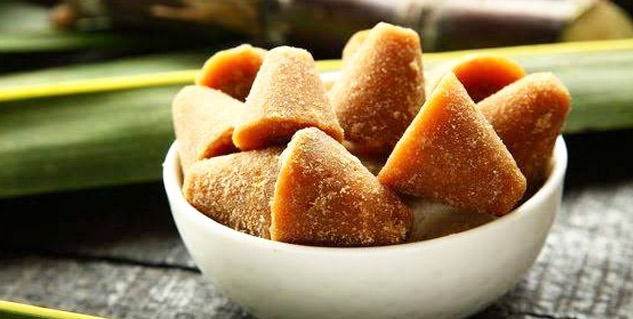 How can you make fruit custard more healthy?
Dt. Ritika said, "By using healthy ingredients such as jaggery as a replacement for sugar and one can also use skimmed milk as an alternative for whole milk." Other ways to make your bowl of fruit custard healthy is by choosing the right fruits from the wide range of options. Preferable, add apples, berries, kiwi and banana to your bowl of custard. Avoid adding sugary fruits such as litchi and mango. You can also add a few nuts such as almonds, cashews and raisins to the custard. It will increase the health benefits and enhance the taste as well.
Also Read-Choose Which Food Is Better For You This Navratri, Explains Dietitian Swati Bathwal
How to burn fruit custard calories?
It is important to burn the calories gained by having a bowl of fruit custard. Especially, if you are on a weight loss journey, it is not advisable to eat such a high calorie and sugar dessert. Instead, you can go for other healthier and low calorie foods. You should take fewer calories than you are burning. And, if you are consuming a bowl of sugary custard, you can go for various physical activities such as swimming, dancing, aerobic exercises, yoga, walking and running. To burn one serving of whole milk and sugar fruit custard, as per Dt. Ritika, you can go for one hour brisk walking or jogging for 40 minutes.
Read more articles on Healthy diet