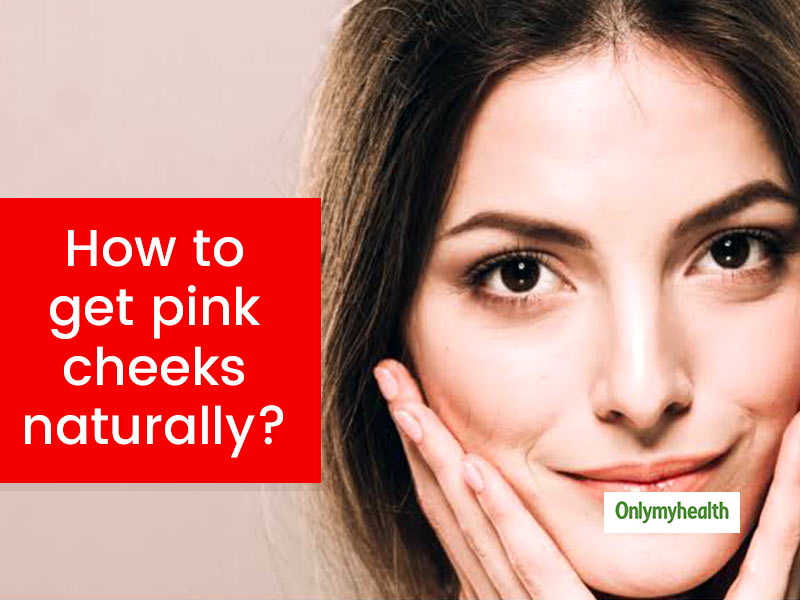 Do you also feel that your cheeks are missing the pink shade? Well, you don't have to worry when there are natural remedies that you can easily try at home for rosy cheeks. There are a lot of external factors that can have an affect on your skin. It gets difficult for your face to stay nourished and glowing. In every season, your skin might face negative impacts of the weather like dullness, dry patches, dark pores, etc. Therefore, one has to focus on their beauty regime to maintain the healthy looking toxin free skin. Some people take care of their face by applying various products. Moreover, people often feel the need to apply more and more makeup to attain those blushy cheeks. To avoid that, read on to know about some home remedies for rosy cheeks.
Rosy cheeks home remedies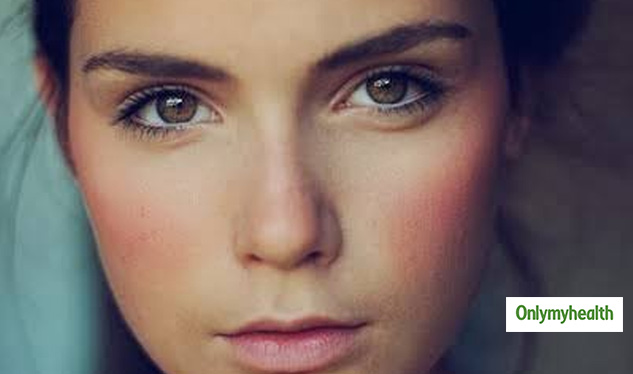 In winter season, some people have that natural glow and tendency to have pink cheeks. However, a lot of people miss that out due to some deficiency or other reasons. Besides washing your face with warm water, there are several natural remedies that you can try for rosy cheeks at home.
1. Honey and oatmeal scrub
Honey and oatmeal scrub can act as an exfoliator for your skin. Exfoliating your skin is also a vital part of skin care and contributes towards making your cheeks go pink too. This scrub can help in removing the dead skin cells and extra impure particles in your skin. Once the dead skin cells get reduced, you can also get the benefit of natural rosy cheeks as dead cells make your skin dull. You can make this scrub at home easily. Put uncooked oatmeal in a small bowl and add some honey or milk to it. Apply this scrub and massage gently for few minutes.
Also read: Want To Know The Reason For Acne On Cheeks? Here's What Your Acne Says About Your Health
2. Carotenoid rich foods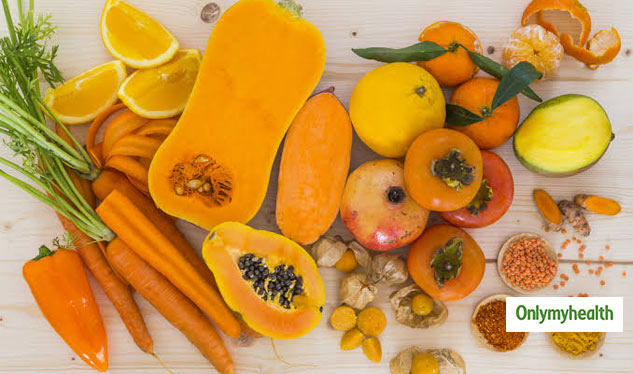 A balanced nutritious diet plays a major role in your skin care regime. To enrich your face with that glow and pink cheeks, one has to consume carotenoid, Vitamin C and E rich foods. These food items have the tendency to give your cheeks a blushy colour. Carotenoid are yellow, orange and red pigments that are found in fruits and vegetables that give them their natural colour. These foods include tomatoes, carrots, apricots, beetroots, watermelon, etc. By including these in your diet, you can expect rosy cheeks after sometime.
3. Regular exercise and stay hydrated
Along with a healthy diet, it is also essential to be active and indulge into some physical activity regularly and drink enough water. An individual has to maintain good health and focus on exercising daily to have pink cheeks. Through exercise, the blood circulation restores in your body. The blood circulation helps in removing the harmful toxins, resulting in making your skin nourished. Therefore, you can get a rosy touch in your cheeks by following this practice.
4. Rose petals
Red rose petals themselves have a blood red colour and it can make your cheeks glowing and pinky too. Using rose petals is a good way to gain all the nutrients and pinky colour. To apply it on your cheeks, mix crushes rose petals with honey. Apply this everyday and observe the change in the colour of your cheeks. You can even story this pack in your fridge for a few days.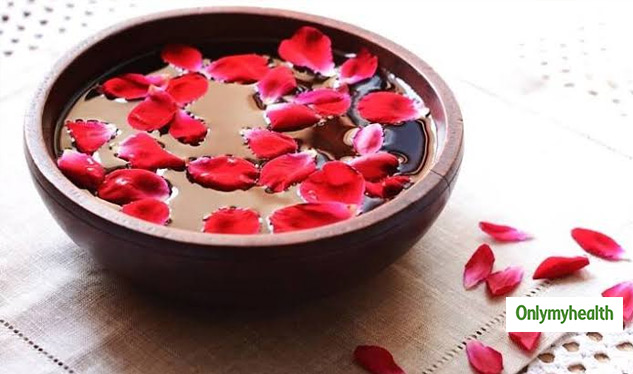 5. Vegetable juice
Another home remedy to avoid makeup and have pink cheeks is vegetable juice. Both applying and drinking different vegetable juices can help with this purpose. You can take some beetroot or cucumber juice and mix sugar with it. Then, apply it on your face for 15-20 minutes for the natural glow. Rinse it off with warm water and repeat this process atleast twice a day. You can even drink vegetable juice daily extracted from beetroot, cucumber, carrots or fruit juice extracted from pomegranate, grapes or jamun. This is a very effective home remedy for rosy cheeks.
Also read: #FridaysWithParas: Get Pink Lips With These Simple Remedies
These were the natural pink cheeks remedies that one can try at home without any hassle. Although they are harmless, but you can even ask your dermatologist before using these on your face. So, follow these tips and have naturally glowing, pink cheeks in a few days.
Read more on Home remedies