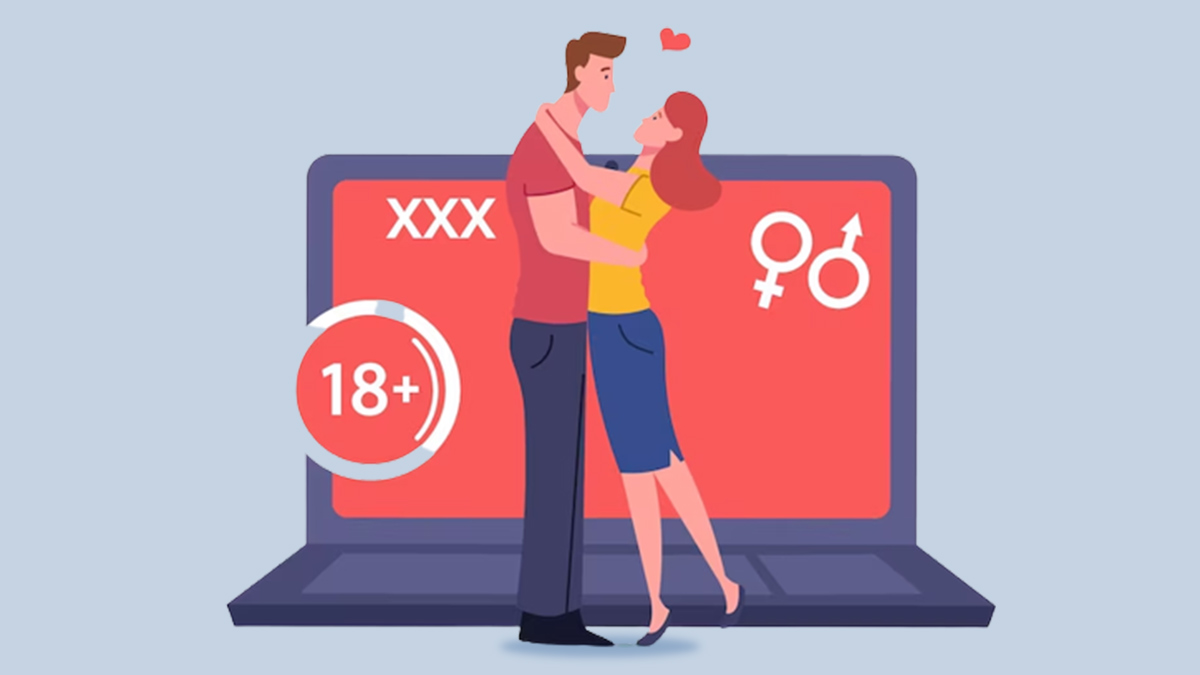 Vitamin D is a vital nutrient essential for overall health and wellness. It is also known to play an important role in reproductive health.
According to research published by National Centre For Biotechnology Information, vitamin D deficiency is linked to sexual dysfunction in even the most healthy women and erectile dysfunction in males with comorbid illnesses.
A study published in 2020 found a link between low vitamin D levels and the severity of erectile dysfunction. This shows that low vitamin D levels may aggravate symptoms compared to its intake in adequate amounts.
Vitamin D helps maintain healthy levels of testosterone, the hormone responsible for sexual arousal and desire. Vitamin D can also help improve sperm motility, which is important for successful conception.
Food Sources That You Can Incorporate In Your Diet
Vitamin D is an essential nutrient that helps the body absorb calcium and phosphorus, and helps maintain healthy bones and teeth. It is found in various foods, including fish, dairy, eggs, and mushrooms.
Fish
Fish such as salmon, tuna, and mackerel are some of the best sources of vitamin D. Salmon, in particular, is a great source of vitamin D and omega-3 fatty acids. As per research, cooked salmon contains up to 400 IU of vitamin D.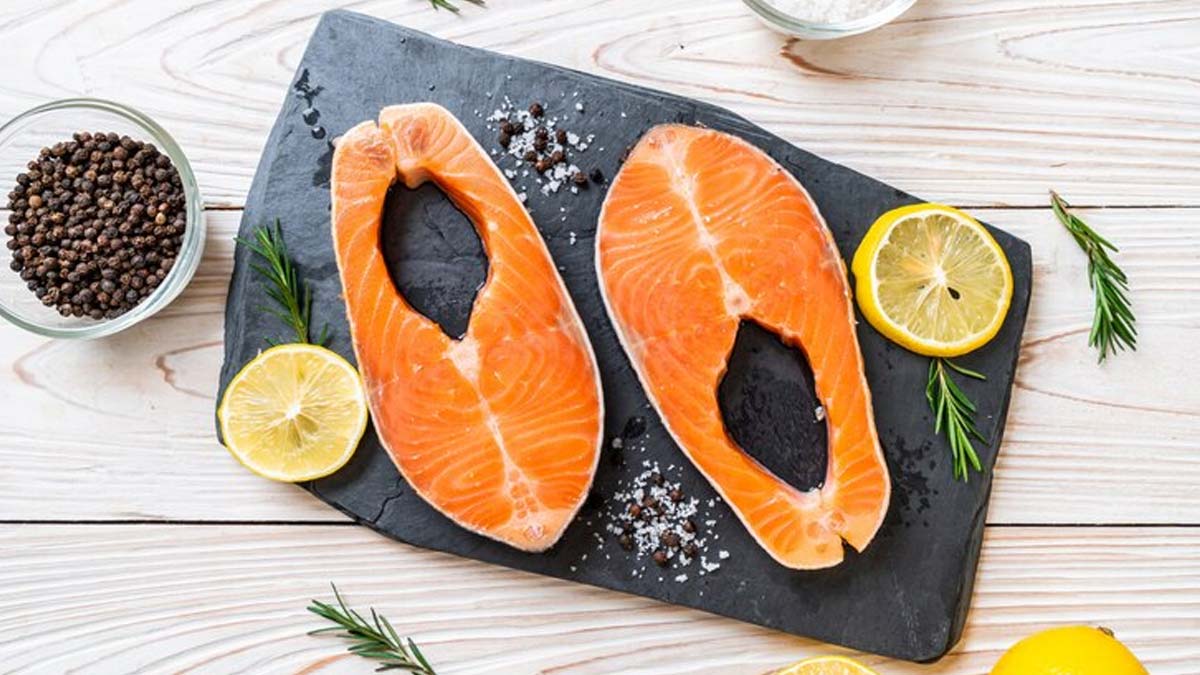 Whole Eggs
Eggs are also an excellent source of vitamin D. Egg yolks are especially high in vitamin D, so it is best to eat the whole egg for maximum benefit.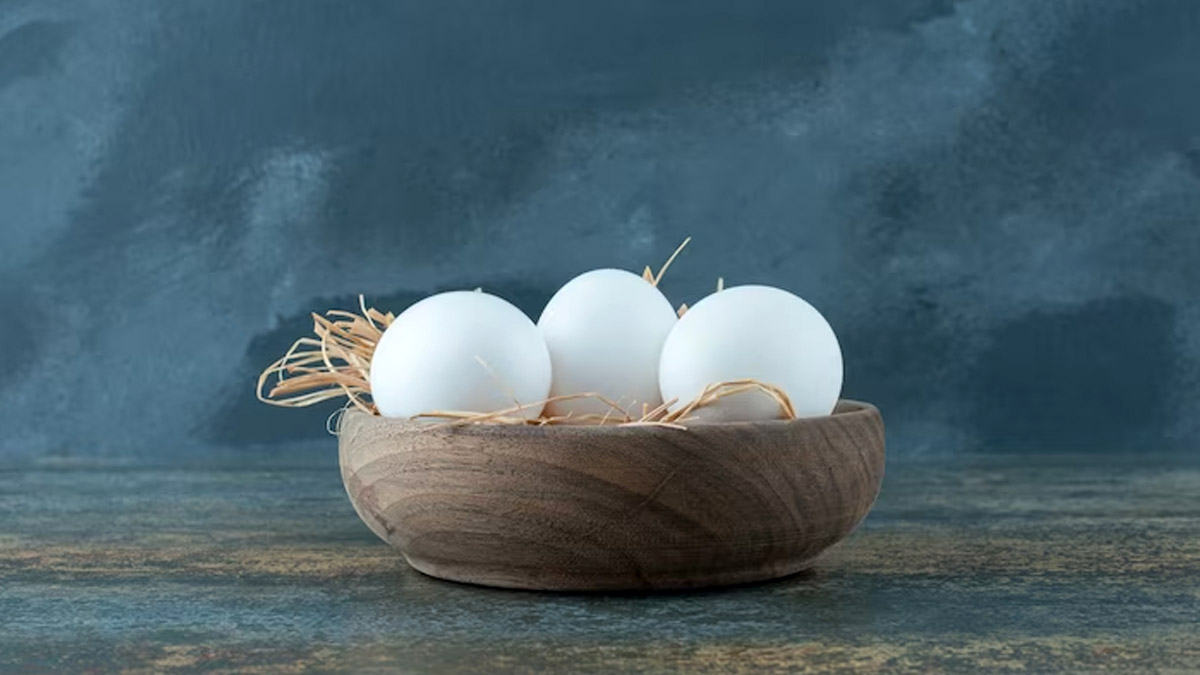 Dairy Products
Dairy products, such as milk, yogurt, and cheese, are also good sources of vitamin D. According to research, fortified orange juice contains up to 137 IU of vitamin D per 8-ounce serving.
Also read: Vitamin D Deficiency Can Cause These Potential Health Issues In Children
Mushrooms
Mushrooms are one of the few plant foods that contain vitamin D. Some varieties, such as shiitake, maitake, and portobello mushrooms, are especially high in vitamin D.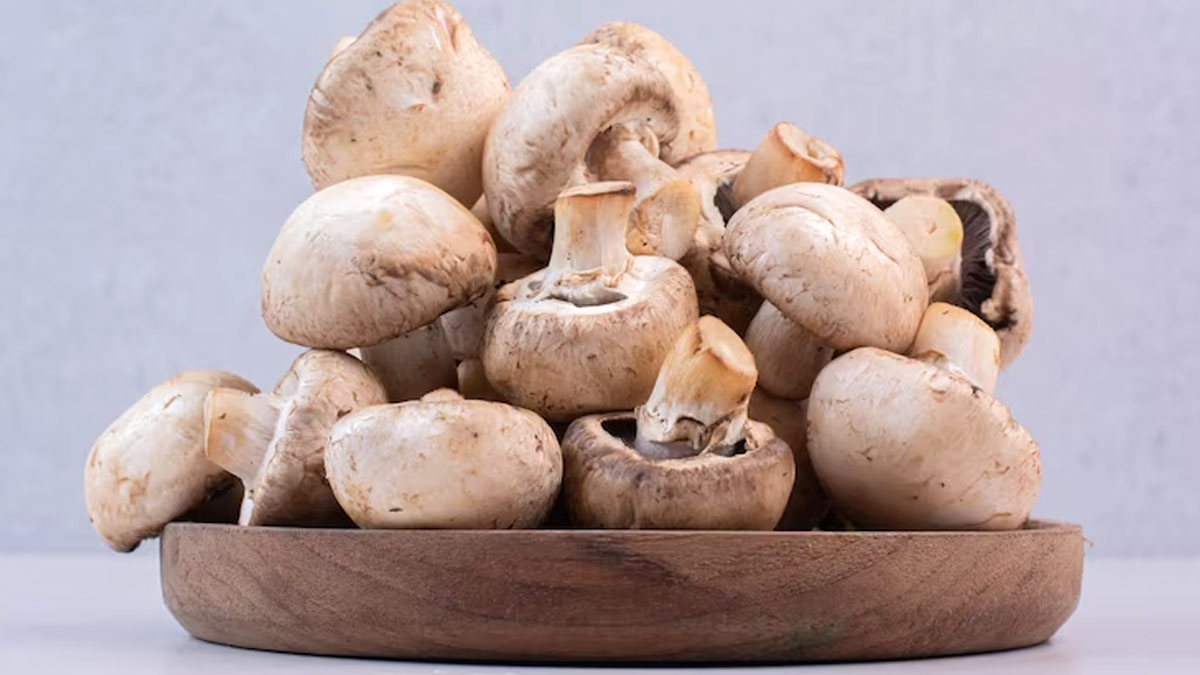 Vitamin D is also found in fortified foods, such as cereals, breads, and other grain products. It is advisable to check the nutrition label to see if the product is fortified with vitamin D.
In addition to food sources, you can also get vitamin D from sun exposure. The body makes vitamin D when the skin is exposed to sun ultraviolet (UV) rays. However, too much sun can increase the risk of skin cancer, so it is important to wear sunscreen and limit exposure to the sun.
Also read: Vitamin D: How It Impacts Your Teeth & Oral Health
Bottomline
Vitamin D is also essential for the development of a healthy uterus and can help increase the chances of a successful pregnancy. Vitamin D can help support the health of the endometrial lining, which is important for implantation and can help reduce the risk of miscarriage.
According to a NCBI research, Vitamin D helps with mood regulation, stress management, and energy levels, which can all contribute to a healthier sex life.
Overall, Vitamin D is an important nutrient that can have a positive impact on sexual health. By maintaining adequate levels of Vitamin D, individuals may be able to improve their sex life.
Image credit- FreePik