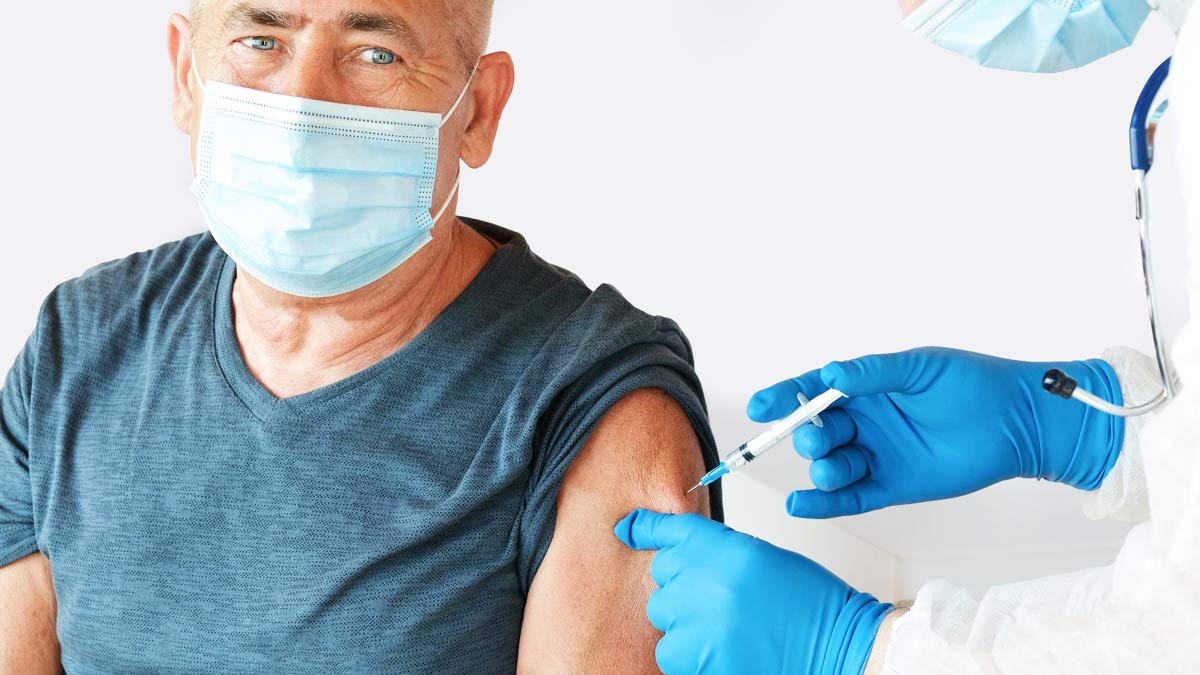 Elderly people form the most vulnerable section of society. This is because the disease burden is maximum in this section of society. Along with that they are affected by a lot of social and economic factors. In a rapidly growing country like India, accessibility to good healthcare has always remained a challenge. This results in a higher rate of morbidity and mortality even due to preventable and easily manageable diseases. A very important way to overcome this challenge and to reduce the burden on the existing healthcare infrastructure is to promote the concept of preventive healthcare. This vertical of healthcare focuses on disease prevention rather than treatment. However, due to ignorance and lack of awareness, preventive healthcare as a vertical of healthcare is not very popular. In this article, Dr. Aman Khera, Co-founder & Surgeon - Geriatric Care at Care4parents.in explains the importance of immunisation in older adults.
Vaccination forms a very important part of preventive healthcare. A popular belief is that vaccination is important only for children. This is far from the truth as vaccines have a very specific role in the elderly. The immune system in the elderly weakens and makes them more susceptible to infections. Diseases like flu and pneumonia tend to happen easily and also give rise to serious complications. It is estimated that Community-Acquired Pneumonia affects 18.2/1000 populations of age between 65-69 years and 52.3/1000 populations aged more than 85 years.
Why is vaccination important in elderly?
Vaccination helps in preventing these diseases in a big way. It is also known that it protects the elderly with chronic conditions from developing life threatening complications thereby reducing the requirement of hospitalisation, ICU admissions, and mortality. It has been documented that mortality due to infectious diseases is three times more in the elderly than in young adults.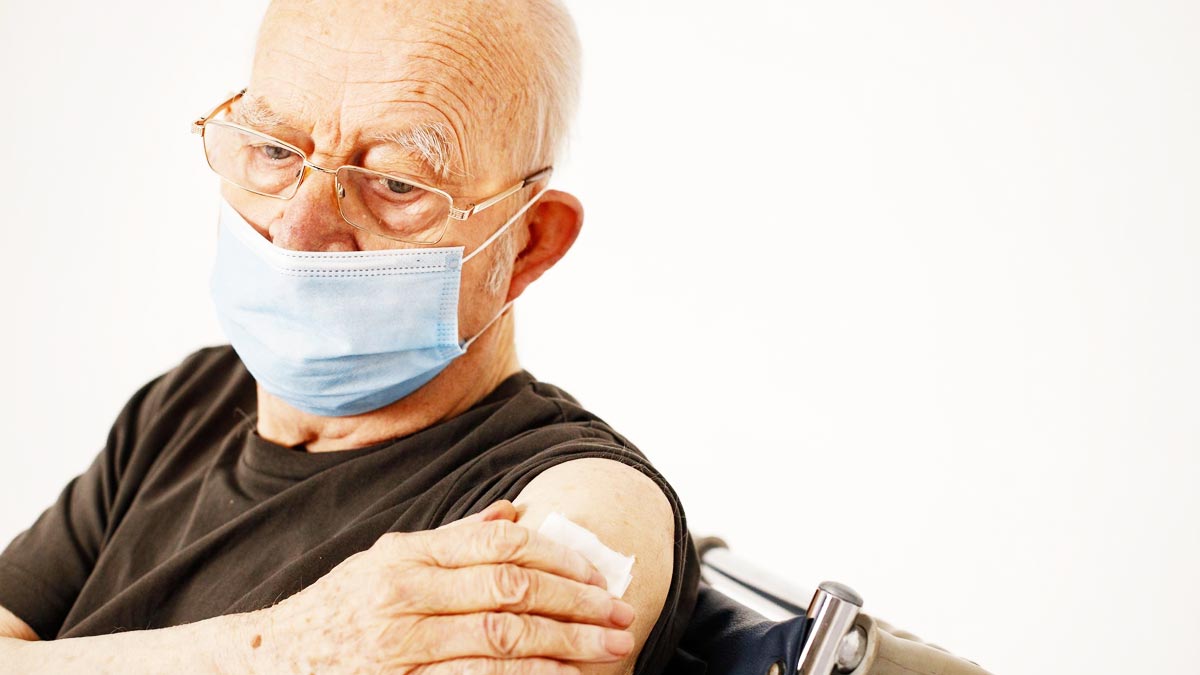 Common diseases that can be prevented by vaccination in the elderly in a big way are:
Flu -
Pertussis
Pneumonia
Covid -19
Tetanus
Shingles
India is now facing the brunt of an overburdened healthcare infrastructure due to infections and diseases which can be avoided. Diseases like pneumonia, flu can be avoided by simple vaccination in the elderly. However, we have not been able to make this a success due to Lack of immunisation programs for the elderly.
India can boast of effective immunisation programs for children. We have been very successful in preventing diseases like smallpox, polio by focused immunisation campaigns in children. But we have not been able to implement effective immunisation programs for the elderly. A small household survey conducted in 2017-2018 showed that less than two per cent of the elderly population was immunised. This can very well show the true picture of the immunisation status. This lack of targeted policies and programs to promote vaccination in the elderly exposes that segment of society to infectious diseases and their consequences.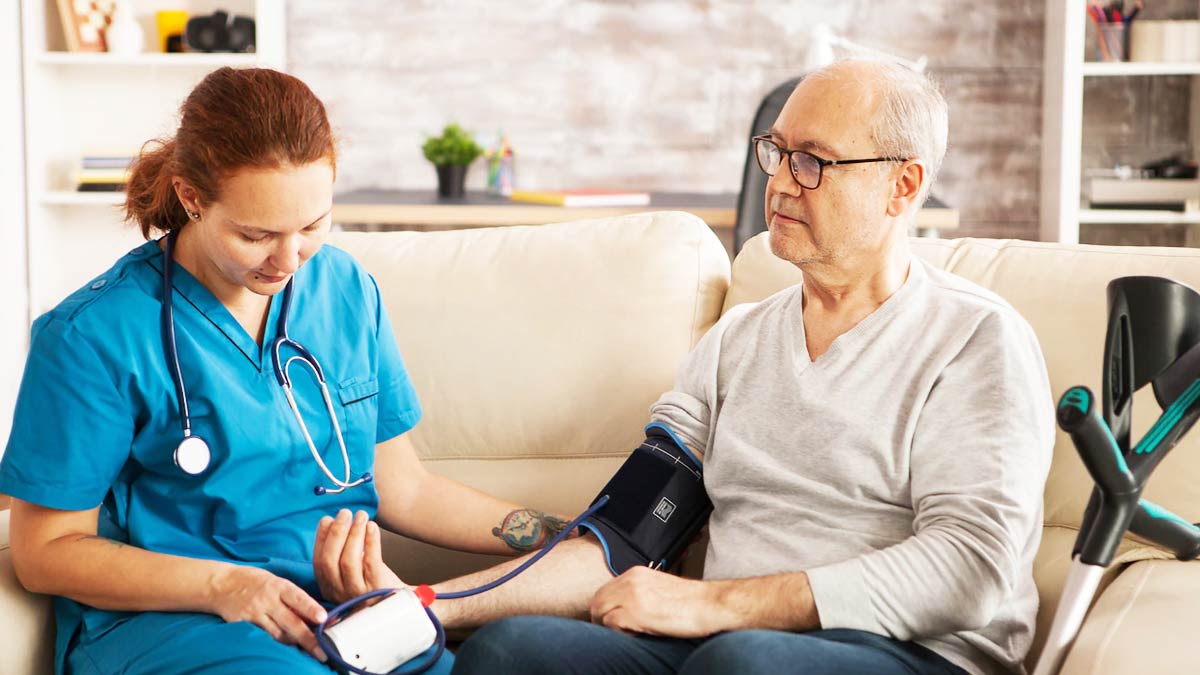 Vaccine hesitancy and lack of awareness amongst the population and healthcare workers also are barriers and challenges for effective immunisation programs for the elderly.
WHO is already asking nations to implement healthy ageing by aligning health systems to the needs of the elderly. Covid 19 has shown that India has the necessary capacity and capability to manufacture vaccines and get large sections of society vaccinated. This should be now utilised for other infectious diseases also. Vaccination for the elders is definitely an underutilised opportunity that promotes healthy ageing since we have the capacity and the capability. A boost in vaccination programs for the elderly will surely go a long way to reduce the morbidity and mortality in the elderly and promote healthy ageing in a big way.
Image credits- freepik