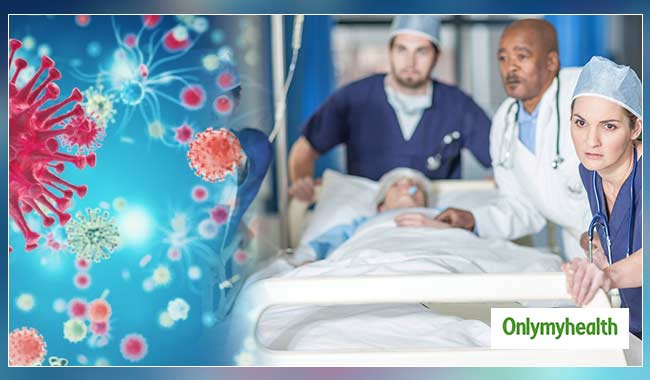 While swine flu cases are on a rise throughout the country, an unknown virus has claimed 64 lives in the Indore in the past four months. The virus has shown symptoms similar to swine flu.
The city has reported 39 swine flu positive cases, out of which 13 people have died. 350 dengue cases were also reported in the city. The mysterious virus which is yet to be identified has taken 64 lives till now.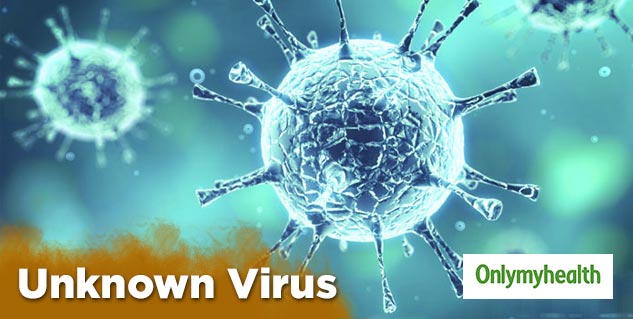 Also read: Carbonated Drinks During and After Exercise may Lead to Kidney Injury
The health ministry carefully examines the changes in the genes of swine flu, which happens every year. According to these changes, the health ministry provides antiviral medicines to the people that help them fight off the virus.
A similar virus was reported in 2015 and was identified as California swine flu. But after two years, the same form of the virus was identified as H1N1 Influenza. However, this year the same virus has claimed more lives than it did before. The symptoms of this virus did not match the symptoms of swine flu or dengue.
Also read: Jaipur: Swine flu claims 6 more in state, 95 test positive
A common trait is visible in all the 64 samples but the virus is yet to be identified. In most of the cases, the patient experienced symptoms similar to swine flu. Cold and cough were the initial symptoms which the patient noticed. Later the virus affected the whole body of the patient and targeted the immune system which leads to the death of the patient.
According to the records, the samples were found H2N3 positive instead of H1N1. Swine flu medicines were given to the patients but were not found effective.
The city also reported 39 H1N1 positive samples and 16 samples more sample are being checked.
Read more articles on Health News.
For more related articles, download OnlymyHealth app.