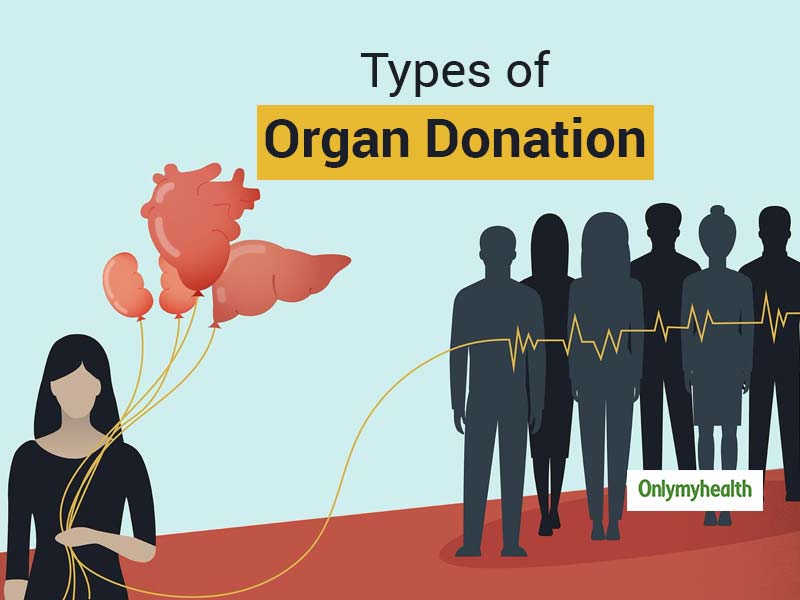 World Organ Donation Day is marked on August 13 every year. The intention of observing this day is to spread awareness about organ donation. Thousands of people die every year in India due to organ failure, and if such patients get a healthy organ transplant on time, their lives can be saved. Humans and organ donation: The human can donate various organs like kidney, lungs, heart, eye, liver, pancreas, cornea, small intestine, skin tissue, bone tissue etc. A living person can also donate some of these organs, but a deceased person can give most of the organs. With the help of these organs, the life of a person can be saved. Do you know that there are more than 5 lakh people worldwide who need different organs? Learn about different types of organ donation.
Living donation: Living donation gives another choice for transplant candidates, and it saves 2 lives: the next person on the departed organ waiting list and the recipient. Even better, liver and kidney patients who can receive a living donor transplant, the best quality organ often in less than a year.
Deceased donation: Deceased eye, organ, or tissue donation is the process of giving tissue, eye or an organ for transplantation to another person at the time of the donor's death. At the end of your life, you can give experience to others.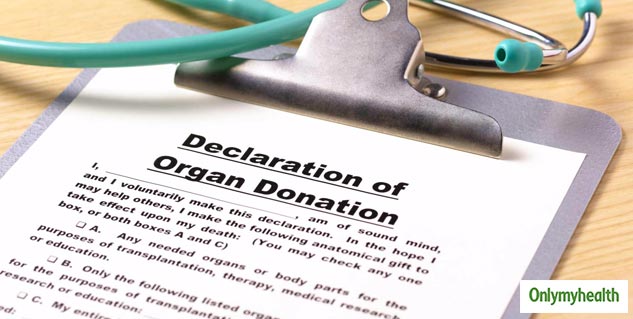 Vascularized Composite Allografts: (VCAs) or Vascularized Composite Allografts involve the transplantation of multiple structures that may include bone, skin, blood vessels, muscles, connective tissue and nerves. The most commonly known type of Vascularized Composite Allografts is for face and hand transplants.
Pediatric donation: Pediatric transplants differ slightly from other organ donations — as organ size is critical to a successful operation, children often respond better to child-sized organs. There are currently two thousand children under the age of eighteen waiting for a variety of organs, and nearly twenty-five per cent of them are under 5 years old.
Learn about the essential facts related to organ donation
The country needs 1.5 lakh kidneys every year, while ONL 3 thousand can be provided.
Patients need 25 thousand new liver, but only 800 are available.
60 million blind people need eyes, but only 22, 384 people get it.
Arguments against organ donation in India: The cost of extradition of the organ has to be paid by the family of the donor. Lack of awareness about organ donation.
The illegal business of organ donation: Every hour 10 thousand organs are being bought and sold illegally. Kidney accounts for 75% of the illicit trade for organ selling in the world. At the same time, smugglers, by illegally selling kidneys, earn $ 2 lakh.
Every organ is necessary: In a natural death, organ donation is not limited to the kidney and eyes only. Instead, heart valves, skin, bones, veins, and arteries can also be donated. Apart from it, after brain death, it is also possible to give liver, lungs, pancreas, uterus, hands and toes.
Conclusion: There is a reasonably balanced program for organ donation in India, but the rate of organ donation in India after death is meagre. To stop human organ trade and promote organ donation after death, the Government of India passed the 'Human Organ Transplant Act, 1994'.
Read more articles on Miscellaneous