After death, all our organs have to be merged. How good it is that after dying, these organs can give life to someone. If religious superstitions prevent you from doing so, remember the great sage Dadhichi, who donated his bones for the good of the society. Come forward and donate freely, one can get new life from it. Dr Jitender Kumar from AIIMS says, "Kidney, liver, cornea, heart, stem cells, lungs, pancreas, intestines, thymus have high demand when it comes to organ transplant here in India."
Two-Way Donation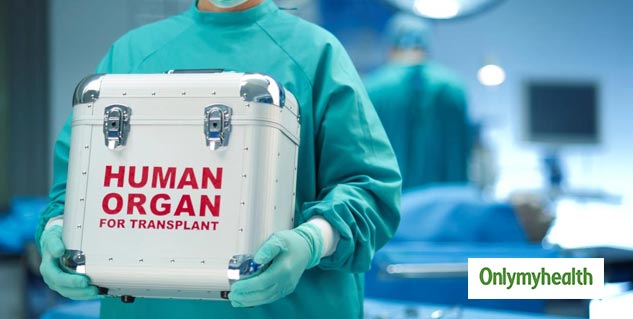 There are two-way donations when it comes to organ donation. One is organ donation, and the other is tissue donation. Donation of organ involves organs including kidney, liver, heart, intestine, pancreas etc. Tissue donation mainly consists of the donation of eyes, bone and skin. Most organ donations happen when a person dies, but some organs and tissue can be donated even when the person is alive. Only eyes can be donated in cases of normal deaths at home. No other organs can be taken from deaths taking place at home. Rest of the other organs can be donated only when the patient is in hospital and has been declared brain dead or is on a ventilator or life support system.
Also Read: Register To Save Life: All You Need To Know About Becoming a Blood Stem Cell Donor
Dr. Sonal Asthana, Sr. Consultant - HPB & Transplant Surgery, Aster CMI Hospital says, "According to a report, more than 500,000 people are waiting for organ transplant in the country and only handful of 3,500 transplants are performed annually. Despite India being the world's second-most populous country, it has a poor deceased organ donation rate of just 0.26 per million population compared to 26 in the US. Unfortunately, very people in India have any idea about organ donation, or how they could potentially help after their deaths. Awareness sessions have to be held at offices, colleges, schools, and even homes to change this scenario. Most organ and tissue donations occur after the donor has died. But some organs and tissues can be donated while the donor is alive. However, the hope is the more potential donors there are, the more the likelihood of organs becoming available to save lives."
The Most Common Organ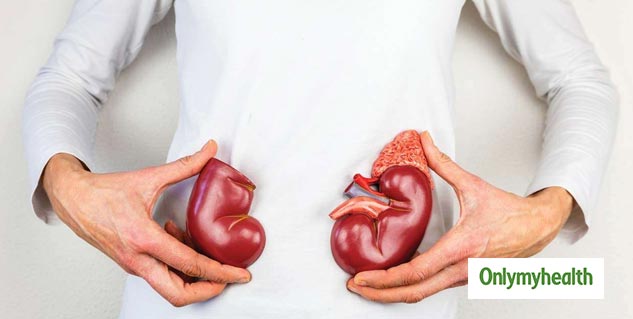 The most common organ donated by living people is the kidney because the person donating can live a healthy life with only one kidney. The working capacity of a kidney transplanted from a living person is more than the kidney, which is taken from a dead body. Most of the kidney transplant cases in India are by donors who are alive. An alive person can also donate parts of his lung and liver. The following organs can be preserved for these number of hours:
Liver should be transplanted within 6 hours of removal.
Kidney should be taken within 12 hours.
Eyes should be transplanted within three days.
Also Read: These Can Be The Reasons For Persistent Pain On The Left Side Of The Abdomen
Difference In Normal Death & Brain Dead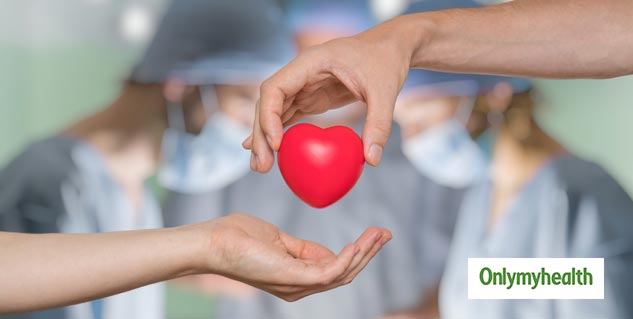 There is a difference between natural death and brain death. In natural deaths, all the organs stop working, including the heartbeat, blood flow, etc. In such a situation, all the organs except for the eyes cannot be donated. The eyes can be donated even after death, as there are no blood vessels in the eyes. Brain death is a death in which the brain of a human is affected. There can be three main reasons for this:
Head injury (often in case of an accident)
Brain tumour
Stroke (paralysis etc.)
The brain of such patients is dead, but some organs may still function. For instance, the heart may be beating. Some people consider coma and brain death the same, but there is a difference. There is a chance for the patient to recover from a coma. But the possibility of recovery in cases of brain death is nil.
What Should You Do?
Organ donation is the most significant donation because, with this, one can give life to many people. So decide whether you wish to pledge an organ. The most important thing is to keep your wishes informed to your nearest relatives about which organs you want to donate.
Read more articles on Other Diseases