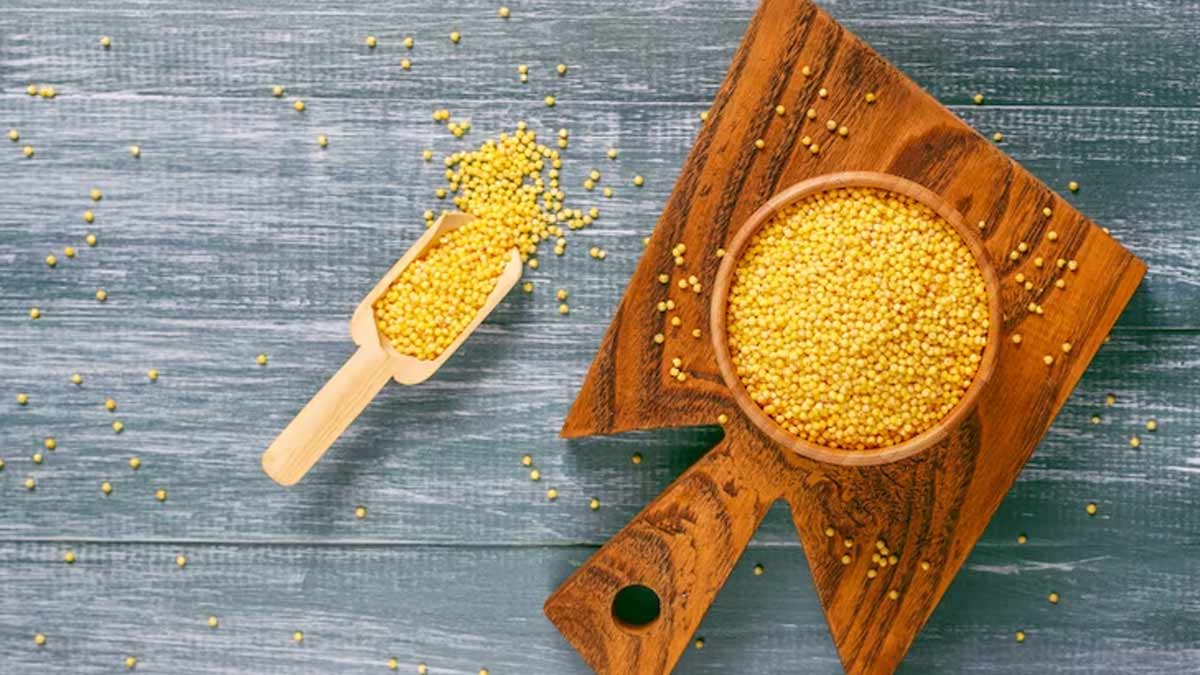 Millet refers to numerous types of small-seeded grasses grown as grain crops. The most common types of millet are pearl millet or bajra, finger millet or ragi, and sorghum or jowar. Pearl millet accounts for about half of the total millet output. Foxtail, barnyard, proso, and other minor millets are widely cultivated. Millet crops are grown in a variety of Asian and African countries, with India being the world's largest producer.
Millets have been a staple of our diet for ages. Besides many health benefits millets are also beneficial to the environment due to their minimal water requirements. The United Nations named 2023 the International Year of Millets at the request of the Government of India in order to raise awareness and promote the production and consumption of millets.
Types Of Millets
The following are different types of millets that are regularly consumed around the world:
Ragi
In the grain family ragi is considered one of the popular grains. Ragi or finger millet is known for its iron-rich content, which aids in haemoglobin production. Ragi's iron concentration not only helps in avoiding disorders like anaemia, but also benefits weight loss by lowering inflammation in the body. According to the European Journal of Molecular & Clinical Medicine, to reduce issues related to anaemia and promote overall health, finger millet or ragi should be consumed on a daily basis.
Also read: Study: Eating Millets Regularly Can Fight Anaemia
Through boosting digestion, ragi supplies energy to the body and prevent disorders such as obesity. Apart from iron and fibre, these finger millets are also high in minerals like calcium and potassium, making them an excellent choice for weight loss and overall health.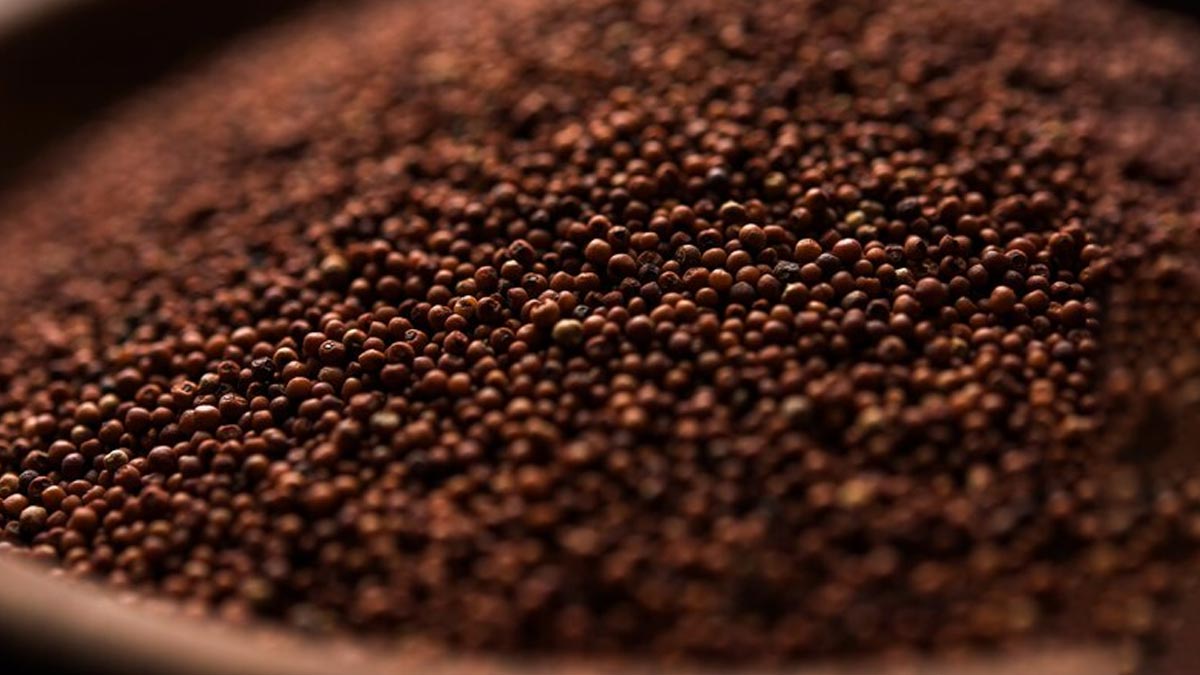 Kangni Millet or Foxtail Millet
Foxtail millet, or kangni is a grain high in nutrients such as calcium and iron. While kangni is one such grain that has numerous health benefits such as preventing cancer, promoting brain growth, and containing anti-ageing characteristics. While this grain serves to protect you from serious diseases like cancer, it can also help you lose weight. As per research foxtail millet helps in slowing down digestion rate owing to the presence of an amino acid called tryptophan, which causes a person to feel fuller for longer periods of time and refrain from consuming any extra calories.
Jowar
The "new quinoa" is a whole grain, gluten-free millet that is popular. This grain is high in magnesium, vitamin B, phenolic acid, antioxidants, and tannins. Jowar contains vitamin B, which aids in weight loss by increasing metabolism. A fast metabolism aids in the burning of calories both at rest and when performing various activities. Jowar contains a high concentration of dietary fibre, which leads to lower consumption and increased satiety.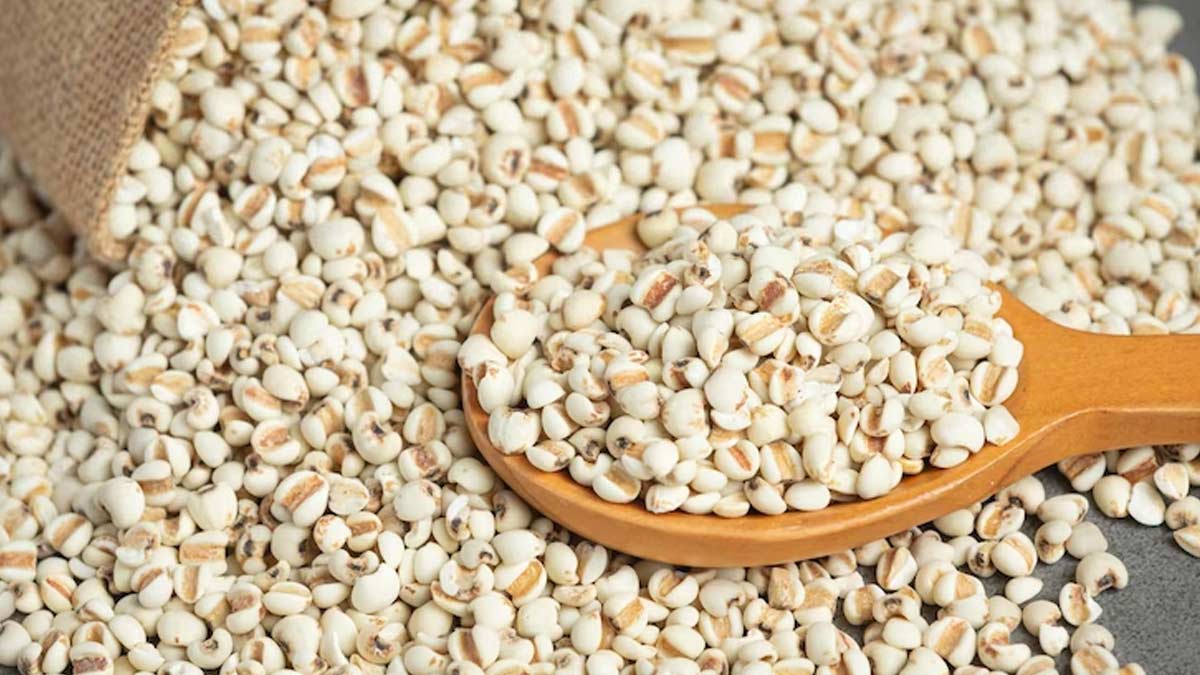 Rajgira
Rajgira is regarded as a more nutritive grain than quinoa due to its high levels of magnesium protein, phosphorus, iron fibre, and manganese. This super grain has recently acquired popularity because of its ability to combat many diseases and treat severe ailments such as cancer, promote heart health, help digestion, promote bone health, fight inflammation, and develop muscle strength.
Also read: Diabetic-Friendly Millet Recipes For Breakfast
Bajra
Bajra is a great source of carbohydrates and is rich in dietary fibres which helps in keeping the digestive system healthy. It is also packed with essential vitamins and minerals like iron, magnesium, phosphorus and zinc. Phenolic compounds present in pearl millet helps fight against ageing and chronic diseases.
Bajra is also a good source of protein, which helps build and repair body tissues. It is also low in fat, making it a great choice for people watching their weight.
Bajra is known to have a low glycemic index, which means that it is digested slowly, keeping the blood sugar levels stable and helping to reduce the risk of diabetes. It is also believed to reduce the level of cholesterol in our body.