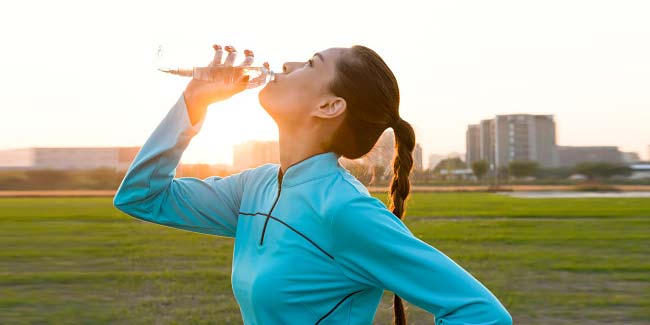 The relationship between working out and overeating has both biological and psychological roots that may surprise you. Here are effective tips to deal with your hunger after you exercise.
It is normal to crave for a mega dose of calories in order to replenish what you have lost after burning your energy in the gym. Besides, you need to have enough fuel in your tank to do upcoming workouts as well. But, hoping on a full stack of pancakes might not be the best choice for you because after you run, your metabolism may be low at conserving energy for the rest of the day. It is common that your hunger may spike later in the day or even the next day. And, you end up eating an entire 2,320-calorie pizza and you don't want that to happen.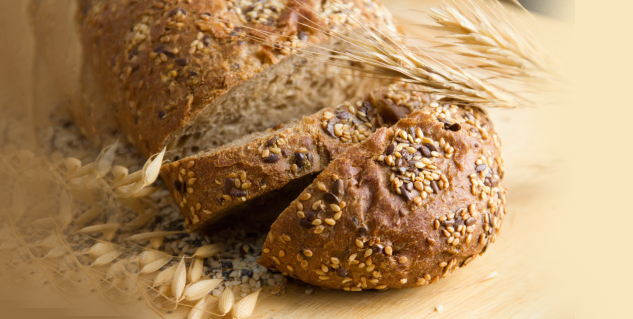 However, you can't let hunger totally ruin everything you've burned. Complement an awesome exercise with an equally awesome diet plan with these tips:
Drink more water
Water is your best friend during and post-workout. It helps replenish lost electrolytes and starves off hunger. The brain doesn't really know the difference between hunger and thirst, so before you eat, drink. Perhaps you're just thirsty.
Go for protein and carbs
Eating just carbs in your diet is not a good choice either. Well, no doubt, carbs help you get some sugar, but you don't require all the sugar in it. So, instead of just hooking up to carbs, try matching it with some protein as it will help satiate your hunger quickly, thereby, help you build more muscles. Including a fat-free yoghurt with low-glycaemic fruit will be a good choice.
Eat fibre in the morning
Food with fibre usually doesn't have the same nutrients as other types of food. However, since the body takes a longer time to digest it, you don't experience sugar high and crave for something sweet again very quickly. Like protein, it also reduces hunger pangs. Cereals, beans, fruits, vegetables, nuts and seeds are all great sources of fibre.
Sleep early and well
Sleep is very important especially for those who are just planning to lose weight since it helps suppress appetite. However, sleeping early is just one of the things to keep in mind. You should also be able to sleep well. Sleep is a process that you can't just reduce or cut because you want to. When you sleep, keep the room dark as even a sliver of light can disturb your sleeping.
Eat mindfully
Mindful eating means being aware of the food you put into your body. For example, before you take a bite of a fry, ask yourself this question: Is this going to be good for the body? Will my body thank me for it? Mindful eating may sound like a very lengthy process, but you'll get the hang of it the more you do it consistently.
Also, if you're still burping up your pre-workout meal or you've been stuffing your face with gels and sports drinks during your workout, you can probably wait until an hour or two after you're done before your true hunger sets in.
Images Source: Getty