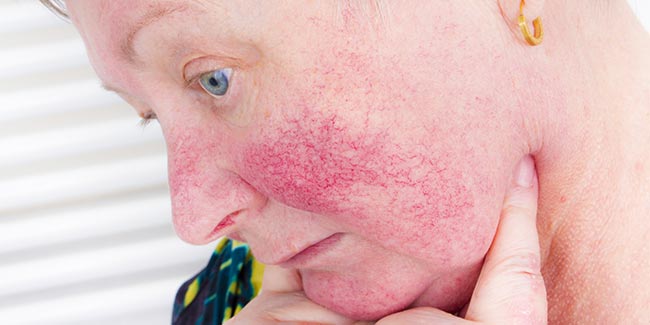 What is lupus?
Lupus, a chronic condition where the immune system is impacted, which in-turn damages parts of your body, such as skin and joints. Some of the early signs of lupus are swelling in the joints and effected skin area, fatigue, fever, rashes, dry mouth and eyes.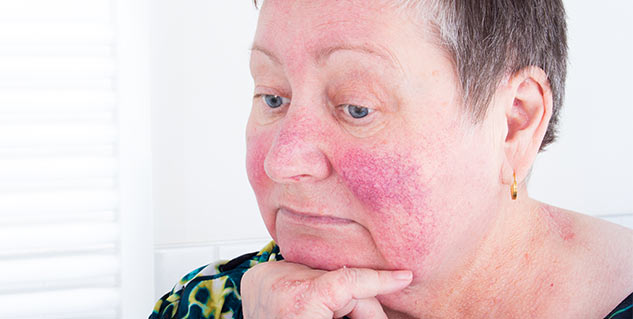 With early diagnosis and treatment of lupus, one can continue to live a normal life. Rheumatologists can help you cure the disease. However, there are many natural home remedies for lupus that can help you treat lupus.
Here are some easy and effective home remedies for lupus that you can try at home to cure lupus.
Turmeric
With its anti-inflammatory properties, turmeric can help reduce the inflammation during lupus.
Drink a glass of turmeric milk, commonly known as haldi wala doodh, regularly before going to bed and you will see the difference with reduction in swelling and rashes.
Ginger is another wonderful cure for lupus with its anti-inflammatory and antioxidant properties. You can simply add it in your diet by adding it to your cooking. Or start having vegetable juices and add some drops of ginger in the juice.
Do consult a doctor about the amount of dosage.
Vitamin D
As some researchers suggest, Lack or deficiency of Vitamin D can cause or aggravate lupus and arthritis. Since, Vitamin D can help you boost the immune system.
You can eat food rich in Vitamin D such as kale, soybeans, okra, fish (Sardines and trouts), calcium-fortified cereals, cheese, egg yolks.
Or you can take Vitamin D3 supplements after doctor's consultation.
Exercises
Low-impact exercises such as swimming, walking, cycling can help you maintain elasticity in joints. Some light stretching can also help you heal the inflammation of joints while keeping them in working conditions.
Good sleep and rest
Studies suggest that one of many symptoms of lupus is fatigue. It can be a problem for lupus patients, as precautionary measures, taking enough rest and good sleep is important. Some tweaks in sleep habits can solve this problem, like having a regular sleeping and waking up schedule, cut back energy and caffeinated drinks that hinder sleep cycle. If possible, try to have an active morning regimen with yoga and low-impact exercise.
Image: Shutterstock
Read more articles on Lupus.