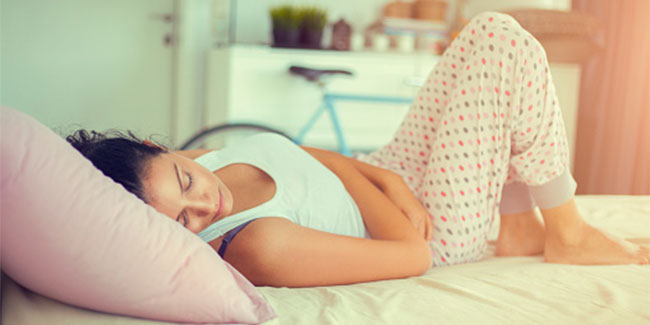 If you've ever had run-of-the-mill stomach struggles such as constipation and diarrhea, you would know how uncomfortable and troublesome it can get at times. You may probably had also suffered from food poisoning or a stomach infection at least once or more than that in your life. The strange thing is that appendicitis is not a common problem, yet 5 percent of the population sooner or later ends up with it. Therefore, it becomes important to figure out on right time if you're suffering from this problem, because any delay in treatment can rupture your appendix which can prove to be life-threatening.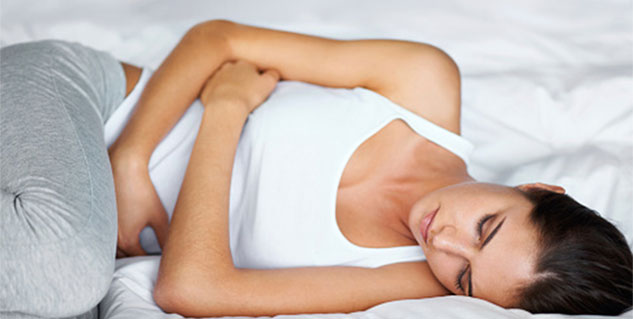 Although not every case of appendicitis lead to organ bursting, but if the condition goes unchecked for a longer time, this will increase the risk of organ bursting. Below are some warning signs that you should not ignore, in fact, visit your doctor if you notice any of the these.

Your stomach hurts really badly
If you've appendicitis, you'll experience sharp pain in the belly button to the lower right side of the abdomen. While it may not necessarily mean that your appendix is about to burst, but you should get yourself checked to find out if that is the case or not. Not all appendicitis patients have same type of discomfort. So, if you experience problem while walking, coughing, or crossing over a bump while driving, your entire abdominal wall could be inflamed. You may not be realising it but your appendix might be on the verge of bursting, or it may have already ruptured. You should see a doctor as early as possible.

You're nauseous, vomiting, and have no appetite
It's very imperative to understand that everyone does not have same symptoms of appendicitis. If you're feeling queasy and experiencing severe pain, just get yourself checked out. Sometimes, inflammation of the appendix may impact other aspects of your GI tract and the nervous system and leads to nausea and vomiting.

You're frequently rushing to the washroom
As you may know your appendix is located in the lower pelvis, meaning it's pretty close to the bladder. So, when the bladder comes into contact with an inflamed appendix, the bladder will also become inflamed and irritated, and you would end up rushing to the washroom more often. Although this is a common symptom of UTI, but when this sign is coupled with symptoms mentioned in this article, it could indicate that you've appendicitis.

You're quivering and running a fever
Having fever and chills could also be a sign of inflammation somewhere in your body. Inflammation in the appendix causes your body to release certain chemicals to ring the alarm and bring fighter cells to the area. So, if you've stomach pain and fever is deteriorating, you should consult your doctor.
Image source : Getty
Read more articles on Appendicitis