The true success story of Madhuri Tikhe, enjoying freedom from diabetes for the last 4 years. Here are a few highlights before we share how she cleared the glucose tolerance test. Dr Pramod Tripathi's session changed her life tremendously and now she knows what it means when people say "heavenly feeling".
Highlights:
Madhuri Tikhe had diabetes for 21 years
Her insulin stopped in 4 days
Sugars down from 600 to 104
True Success Story Of Madhuri Tikhe
Madhuri Tikhe is a 63 (sixty-three) years old housewife. Mrs Tikhe started getting diabetes symptoms in the year 1997 only, but she could not understand it. Finally, her diabetes was confirmed in the year 1998. Madhuri's sugar levels were much uncontrolled to the extent that she had to take around 3-4 (three-four) tablets per day. Later in the year 2005, she started taking 14-16 (fourteen-sixteen) units of insulin.
Earlier, it was difficult for her to even walk. Going up the stairs and getting down the stairs used to make her feel scared as she used to feel that she would fall. She had to take help from others to perform all these activities. In short, she had become rather dependent.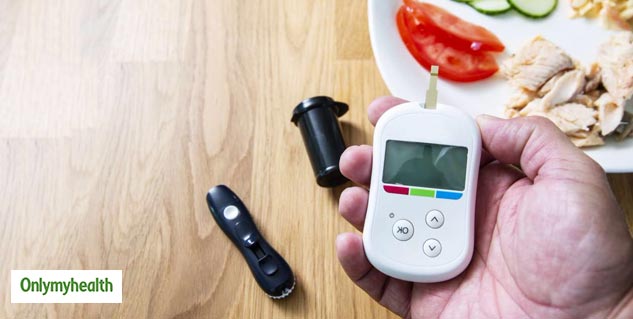 Also Read: Timely Treatment And Prevention Of Diabetes In Kids Is A Must, Says Dr Harish Kumar
She got to know about Freedom From Diabetes (FFD) through her son's friend. One of her friend's mother had been benefited by the Freedom From Diabetes (FFD). So she attended a seminar on FFD at Ganesh Kala Krida. After this, she immediately joined Freedom From Diabetes in December. On the fourth day, she was told to stop insulin which was a piece of real breaking news for her. All the exercise, diet and meditation taught by Freedom From Diabetes increased the positivity in her and was are wonderful.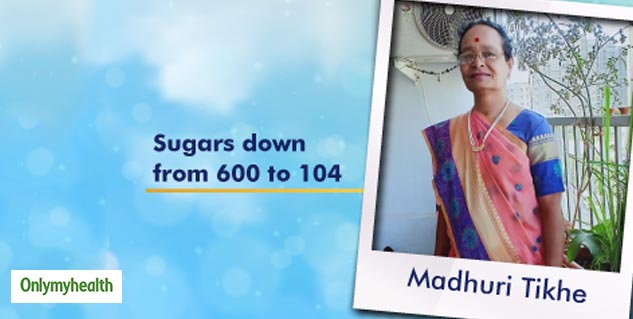 Now she can run, walk, climb up to 2 stairs at a time like a youngster and she still cannot believe that her sugar has come down from (six-hundred) 600 to the range of 100, which was completely like being in heaven. Before joining Freedom From Diabetes she was taking three tablets (which is now reduced to two tablets).
Also Read: Diabetics Don't Develop Diabetic Retinopathy Within 10 Years Of The Disease: Dr Rajesh
But, according to Dr Pramod Tripathi sir, despite all the good that has happened should get monitored properly. One should not get carried away as there is a lot of chance of ups and downs in sugar levels. Also, one should take the help of medicines if needed.
(With inputs from Dr Pramod Tripathi, an MBBS Graduate Of BJ Medical College, Pune. He is the founder of Freedom From Diabetes)
Read more articles on Diabetes