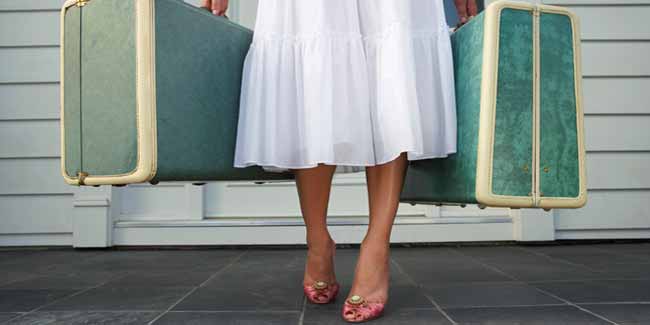 Travelling during pregnancy can be cumbersome, especially in the later stage of pregnancy. In an uncomplicated pregnancy, it is safe to travel during the first two trimesters.
If there are any travel restrictions during pregnancy, it is basically due to certain complications and risks. Irrespective of the mode of transport you choose to travel by, there are certain factors that must be kept in mind.

Whenever you plan to travel, make sure you:
consult your health care provider before planning the trip.
carry a copy of all your necessary medical records and
check your prenatal test schedule.
Air Travel during Pregnancy
Travelling on a commercial airplane is considered safe during the first and second trimesters but there could be travel restrictions for the final trimester. Different airlines have different guidelines for pregnant women.

Most airlines allow women to travel by their airline until the 28th week of pregnancy. After the 28th week, pregnant travellers have to get a medical certificate from their health care providers confirmed that they are fit to travel. Airline carriers have the right to refuse pregnant women from travelling when they are in their last four weeks of pregnancy. Some airlines restrict the duration of flight for pregnant women to four hours.
Travelling by Land
Travelling by car or train is safe for pregnant women. In a train, you have more space to move around and stretch yourself at regular intervals. If you are travelling by car, you can schedule stops every one hour to move around. If you have to travel for long duration, plan it during the second trimester as the irritating and bothersome symptoms of pregnancy will ease by then and the fear of preterm labour is far away. Travelling for more than five hours can put pregnant women at risk of Deep Vein Thrombosis (blood clot). So, long journey is a big no for pregnant women.
Whenever you travel, it is better to plan it beforehand. Besides planning, you need to find out what healthcare facilities are available at the destination. It is advised that you carry your medical records so you can give doctors the relevant information if necessary or in case you require urgent medical attention.
Read more articles on Pregnancy and Travel.