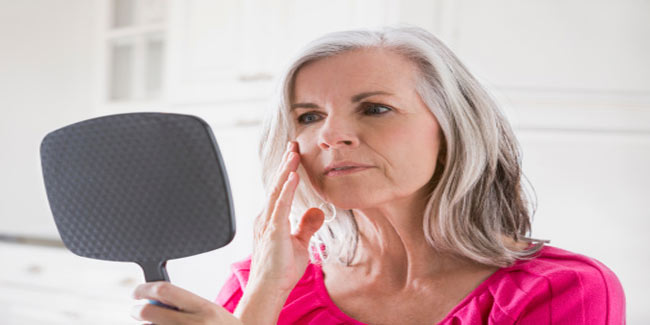 Nutrition is tied to healthy skin as well as anti-ageing. Vitamins are an important food group to include in your diet every day as it is important for healthy metabolism, facilitating body's mechanisms and performing many other functions.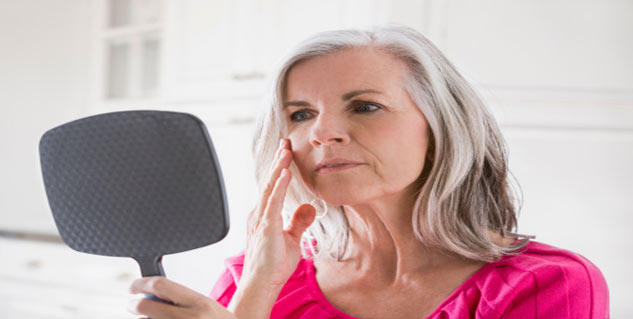 For healthy skin and preventing premature ageing, vitamins must be included in your diet. Make sure you are getting enough of the following anti-ageing vitamins to stay young and look beautiful.
Vitamin B2



Vitamin B2, also known as Riboflavin, helps the body break down and utilise carbohydrates, fats and proteins in the diet. Besides, vitamin B2 keeps the skin, lining of the gut and blood cells healthy, thus keeping ageing effects at bay. The best sources of this vitamin are nuts, green vegetables, meat and dairy products.
Vitamin B3



Vitamin B3, also known as Niacin, is a crucial vitamin for processing fat in the body, lowering cholesterol levels and regulating blood sugar levels. The vitamin has been known to improve moisture retention of the uppermost layer of the skin to delay onset of age-related decline. Other than anti-ageing benefits, vitamin B3 is known to treat and improve several skin conditions including rosacea, acne eczema, dermatitis, sun damage, dry skin and hyper pigmentation. Foods loaded with vitamin B3 are cheese, eggs, tuna, brown rice, peanuts and chicken.
Vitamin B 12



Vitamin B12 or cobalamin is a water-soluble vitamin which is required by the body to convert carbohydrates into glucose, ensuring the normal functioning of the brain and nervous system, and the formation of blood. The vitamin is vital for healthy skin, hair and nails. Vitamin B12's anti-ageing benefits are contributed by cell reproduction and constant renewal of the skin. Meat, fish, poultry, eggs, dairy products, fortified cereals and soy milk are some excellent sources of vitamin B12.
Vitamin C



Vitamin C or L-ascorbic acid is best-known to boost immunity. The vitamin is also critical to collagen production that protects skin cells from damage and gives skin elasticity. Vitamin C is found in bell peppers, broccoli, strawberries, guava and citrus fruits.
Vitamin E



Vitamin E (alpha tocopherol) reverses damage caused by substances called free radicals besides repairing damaged cells. Many beauty products and formulations have this fat-soluble vitamin. Vitamin E aids moisture retention by skin. You can get your required dose of vitamin E from nuts, seeds, green leafy vegetables and vegetable oils.
(Image:Getty)
Read more articles on Anti-ageing.