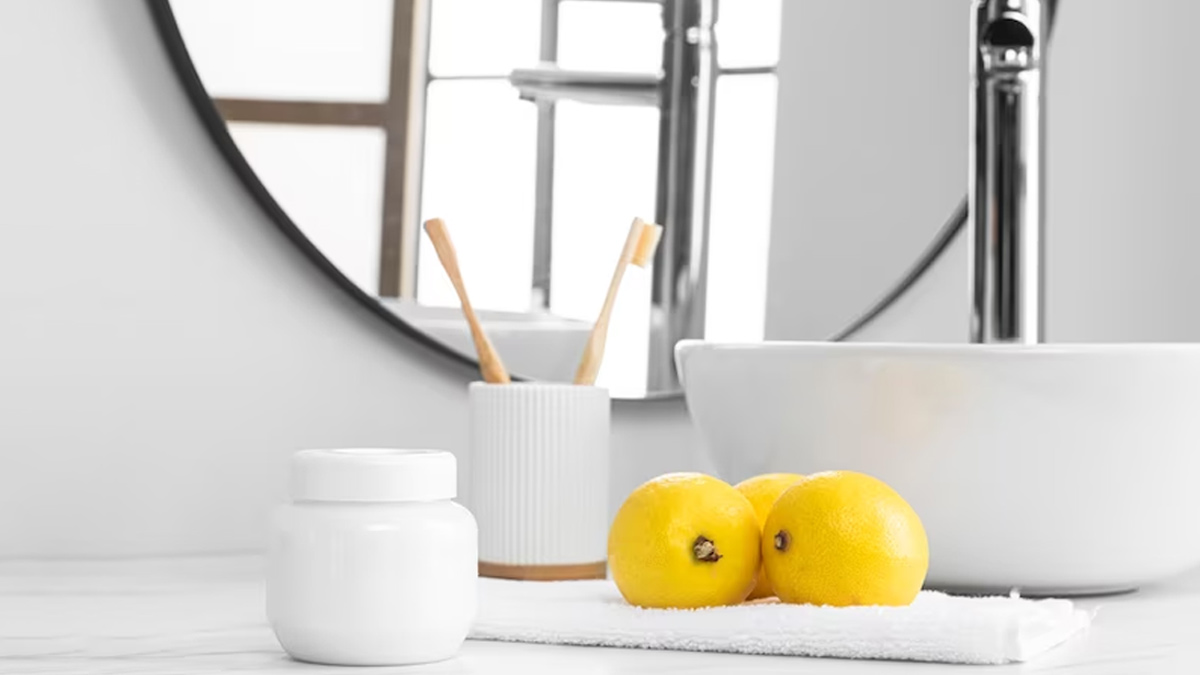 Everyone is aware of the importance of brushing their teeth for proper dental hygiene; however, not many know that the tool they use for cleaning can be the most unhygeniec thing in their bathroom.
We put in the effort to buy suitable toothpaste and a good toothbrush but often forget to store our toothbrush in a hygienic place. Your toothbrush is exposed to bacteria and if kept near the commode, there are chances of particles of faecal matter sticking on it. Thus, it becomes important to take care of toothbrush hygiene and change it frequently.
Toothbrush Mistakes To Avoid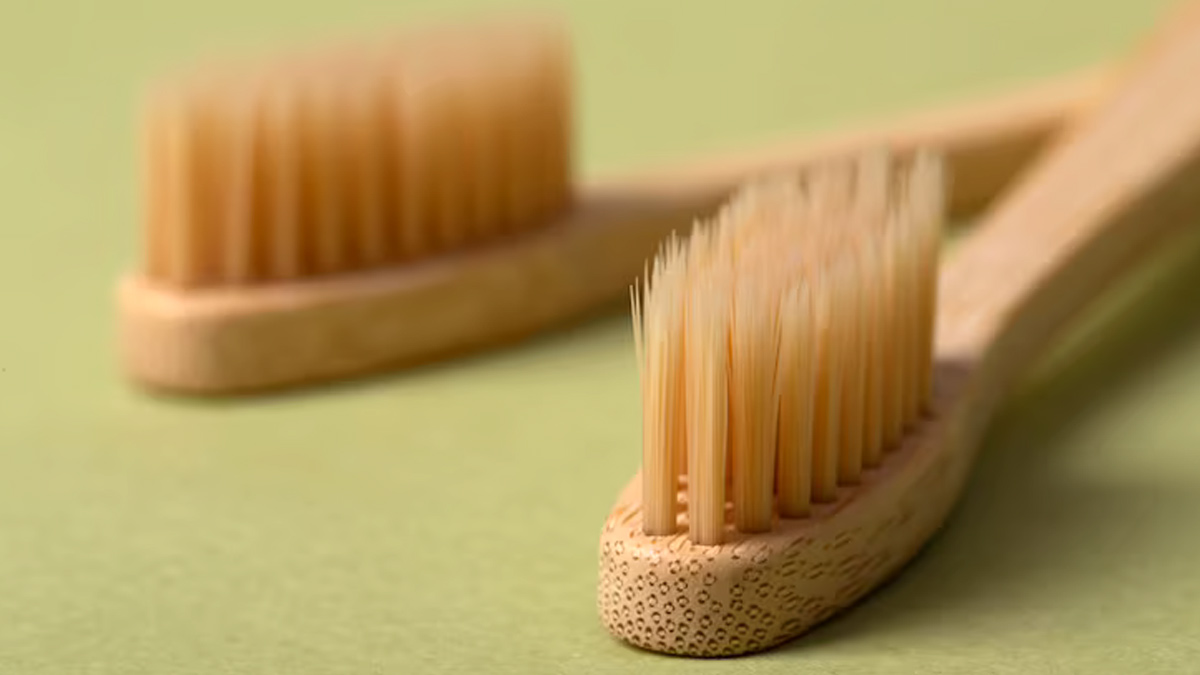 Not Using A Cover
After use, leaving your toothbrush in the open exposes it to airborne bacteria and germs. To avoid this, put your toothbrush away from any potential bacterial sources in a toothbrush holder or cover it with a clean and dry cover.
Storing Your Toothbrush In The Wrong Place
The location of your toothbrush's storage can have a big impact on how clean it is. If you keep your toothbrush near the commode, you need to stop doing it right now. It can become contaminated by airborne bacteria if you leave it on the toilet counter or next to the toilet, especially after you flush. To avoid this, keep your toothbrush in a spot that is both clean and dry and away from any sources of potential bacteria.
Also Read: Manual or Electric: Which Toothbrush Is Better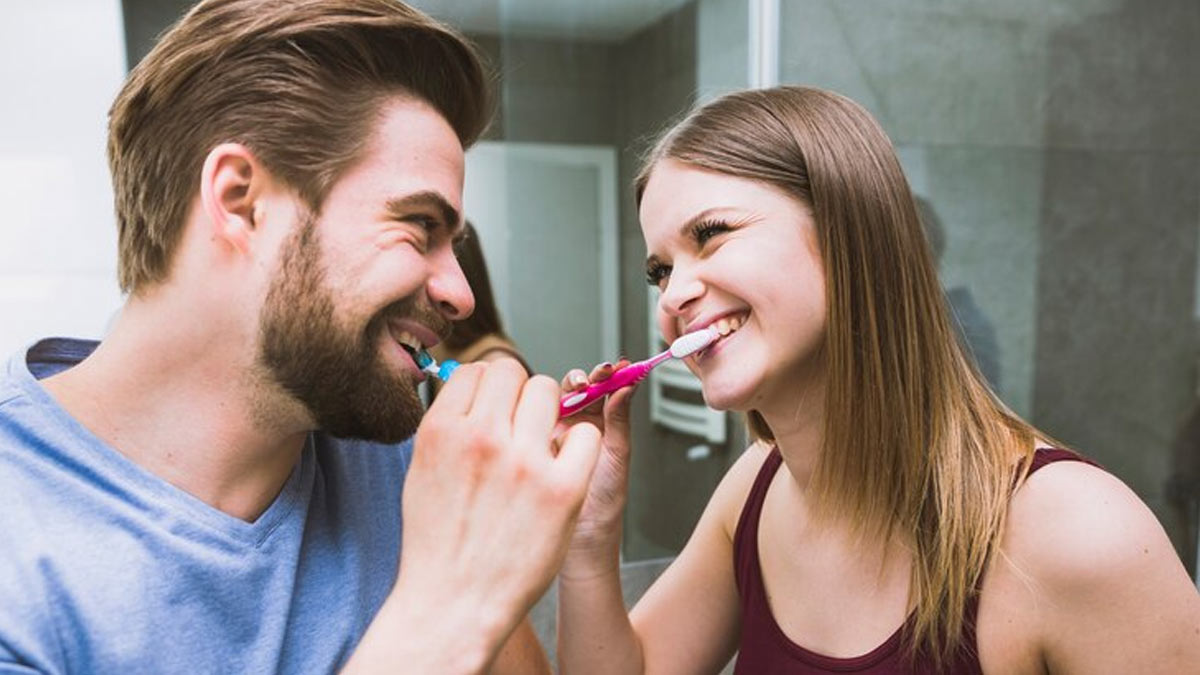 Sharing Your Toothbrush
Even while it would seem completely normal to share your toothbrush, doing so might be highly risky. You can spread bacteria and other pathogens when you share your toothbrush. As a result, illnesses like the flu and colds may spread and cause infections. Hence, never let anyone else use your toothbrush; always use your own.
Not Replacing Toothbrush Regularly
Even though it may seem inconsequential and small, it's important to replace your toothbrush every three to four months, or sooner if you see the bristles are fraying or wearing out. Having bacteria build up on an old toothbrush might result in gum disease and tooth decay. As a result, to maintain good oral hygiene, make sure to replace your toothbrush frequently.
Also Read: Tongue Cleaning With Toothbrushes And Scrapers: Merits & Demerits
Not Cleaning Your Toothbrush
It is important to clean your toothbrush after using it to disinfect it. Your mouth will be significantly cleaner after a thorough brushing, but the bacteria and debris from your mouth will now be carried by the toothbrush. The simplest and most efficient approach to sanitise a toothbrush is to run hot water over the bristles before and after each usage.
Takeaway
Your toothbrush is a necessary item for maintaining proper dental hygiene, but if you're not cautious, it may also be the dirtiest item in your bathroom. You can make sure that your toothbrush is sanitised and bacteria-free and that your oral health remains in tip-top shape by avoiding these typical blunders and following the required safety measures. You'll be well on your way to a brighter, healthier grin if you do this.