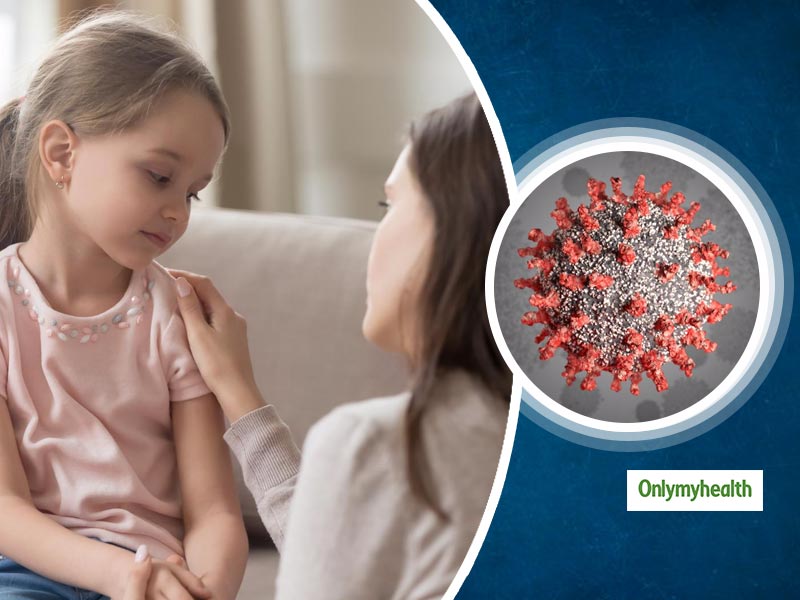 The outbreak of the coronavirus pandemic has put our lives on a backfoot. Also, with this total lockdown and us staying indoors, more than anything, it becomes difficult for the kids to adjust to something like this. Due to coronavirus, millions of people all over the world are living in an environment of unrest. The misleading news that is mostly received from social media, some of the other way affects the mental health of people. Earlier the work which was done by giving toffee, toys or other things or beating and other punishments are now being done with tablets and apps these days. But, this only makes kids more prone to misinformation and disinformation during this phase when the whole world only talks and posts about coronavirus.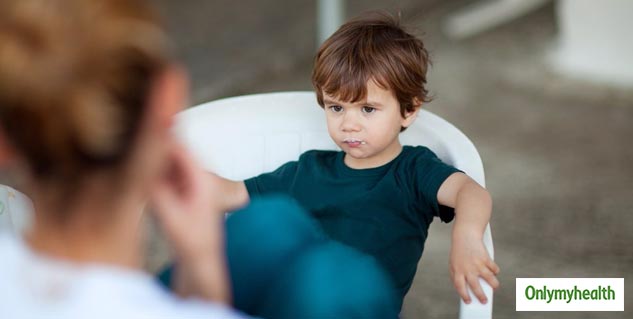 Dr Nishal Pinto, Clinical Psychologist, Columbia Asia Hospital Sarjapur Road, explains, "COVID-19 has certainly out us all in a fix where we cannot do much anything about it. The best that we can do is stay indoors, maintain hygiene and more importantly, keep the kids safe at home. Also, with news puring in from various sources, it is almost important to protect kids from the misinformation and disinformation making rounds. As the pandemic only spreads with no vaccine, it is essential for parents to take all necessary precautions for their kids to stay mentally stable. Also, for parents who are constantly working from home, it is a must for them to make their kids adjust to this whole setting till it lasts."
Importance of Mental Health:
Also Read: Importance Of Hand Hygiene At Home And School
Dr Pinot has some tips to share for adults to help kids to sail through this situation, without hampering their mental health. Read below to understand the tips from this mental health expert:
Tell Them About This Temporary Phase
Tell kids how this phase will end and how much they can make of this time that they are getting at home. Tell them how well they can make use of this time by learning new things and also listen to their concerns and try answering their queries. Do not leave any of their questions unanswered, especially about coronavirus and its spread. It is usual for the child to become anxious at this time. Look out for emotional and make them understand that this is nothing to get irritated about.
Set Them A Routine
It is a must for you to channel your kids' energy to the fullest. Set up a routine for the kid at home for online schoolwork, playtime, self-studies or activities such as games, music, etc. Also, do not stay on screens all the time. Families should try to enjoy having more spare time than usual, especially what can be very rare for kids during normal days. More screen time can also hamper their eyes, making them more prone to glasses and other eye-related problems. Hence, engage them in exciting activities, DIYs, cooking, etc. Give them tasks to perform for them to be interested in various activities. Also, involve them in stretching exercises, yoga and dancing. Ask them to help you with simple household activities.
Also Read: Not Just COVID-19, A Face Mask Can Safeguard Lungs From Various Illnesses
Prolonged Distancing From Friends Can Harm
Also, do not make them distance from their friends. The friends that you know about can meet each other. One of the significant causes of distress in kids is when they don't get to see their friends for a longer time. Hence, take caution but let them meet in safe spaces. Help them to be connected to their friends, cousins and loved ones by calling them up or through video calls. The most important here is to make kids understand the need for social distancing and staying indoors.
Read more articles on Children's Health