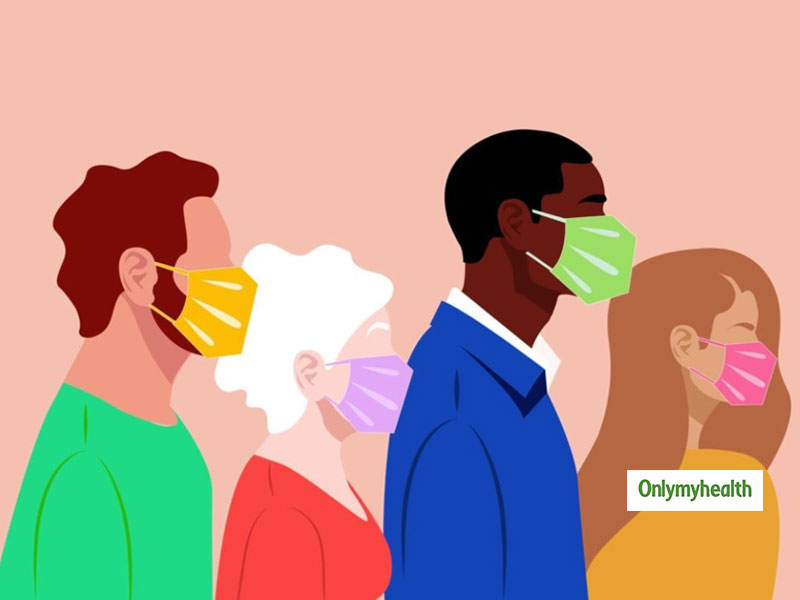 A face mask before the COVID-19 outbreak was something only limited to someone who was ill or close to someone unwell. But now, it is a common phrase that we have suddenly started believing that precaution is certainly better than cure. To go with the same thought, there are various safety guards meant for multiple health concerns like insurance for life or sunblock to safeguard skin from suntan and sunburn. All these safety guards are for those, which happen to us from the surroundings. We cannot see them, but that does not mean that there can be no harm to our health. Dr HirenappaUdnur, Consultant-Pulmonology, Columbia Asia Hospital Hebbal explains that right from the water we drink to the food we consume and to the air we breathe, there should be caution in everything. "Anything in our surrounding can certainly cause harm to our health. But we, as humans, do get adjusted to anything that comes across us. Right from how we are now fighting the biggest pandemic ever, where we don't know who is a carrier of the COVID-19 pandemic and what can make someone more vulnerable to the virus. This pandemic is claiming the lives of millions across the globe, and one of the simplest ways to keep ourselves safe is by staying indoors and by wearing a face mask."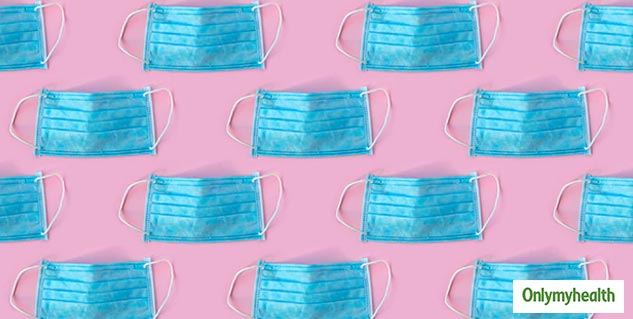 Also Read: World Health Organization: How To Use And Dispose Of A Mask?
The lockdown and quarantine have bought our lives to a standstill, but the best part is that we are breathing, but with restrictions though. It is an advisory given to all that one must wash their hands, use a sanitiser, not sneeze in public without covering the mouth, wear a face mask, etc. To understand the logic behind covering the mouth and the nose, Dr Udnur explains, "There is a science behind using a face mask to limit the spread of any disease, which can be transmitted from one person to the other. And, a face mask is not just capable of keeping one safe from coronavirus but also various airborne bacterial and virus-related illnesses."
Why Face Masks?
Face masks are protective gears, which keeps one safe from airborne particles like cough droplets, dust, etc. Dr Udnur mentions that a mask is proven to keep one safe from seasonal flu and not just COVID-19. Masks can also help one in preventing:
Keeps one safe from respiratory illnesses of the upper and lower lungs like influenza.
Pandemic illnesses of the respiratory system including MERS, SARS, coronavirus
Reduces the chances of lung cancer, asthma and chronic obstructive pulmonary diseases
Limits pollution to enter our airways
Reduced chances of lung infection
Also Read: Follow These Simple Steps For Boosting Immunity As Per Modern Medicine, Explains Dr KK Aggarwal
Precautions With Face Masks
Wearing a mask also calls for some basic precautions. Here's what Dr Udnur has to say about the necessary precautions to follow while using a face mask:
Keep a distance of a minimum of 6 feet from the other person even while wearing a mask.
Wear a mask that fits your face correctly. Position it properly so that it covers your mouth and nose.
Dispose of one-day masks in closed bins to restrict particles to get airborne.
Do not touch your mask, especially those parts, which cover the nose and mouth.
Only wipe your face with washed hands.
One can get their hands on various types of masks like the N95 respirator. But this mask type is recommended for nurses, doctors and healthcare workers in direct contact with patients in hospitals and clinics.
Use clean surgical masks and cloth coverings. For regular use by people, cloth coverings are suggested as they are loose in fitting and prevent huge cough droplets. These should be worn while going to markets, where there are possibilities for the rush.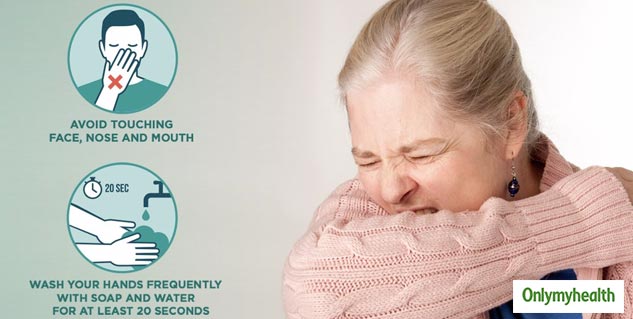 Hence, stay safe, wear a mask and have happy lungs, free of diseases and illnesses.
Read more articles on Other Diseases