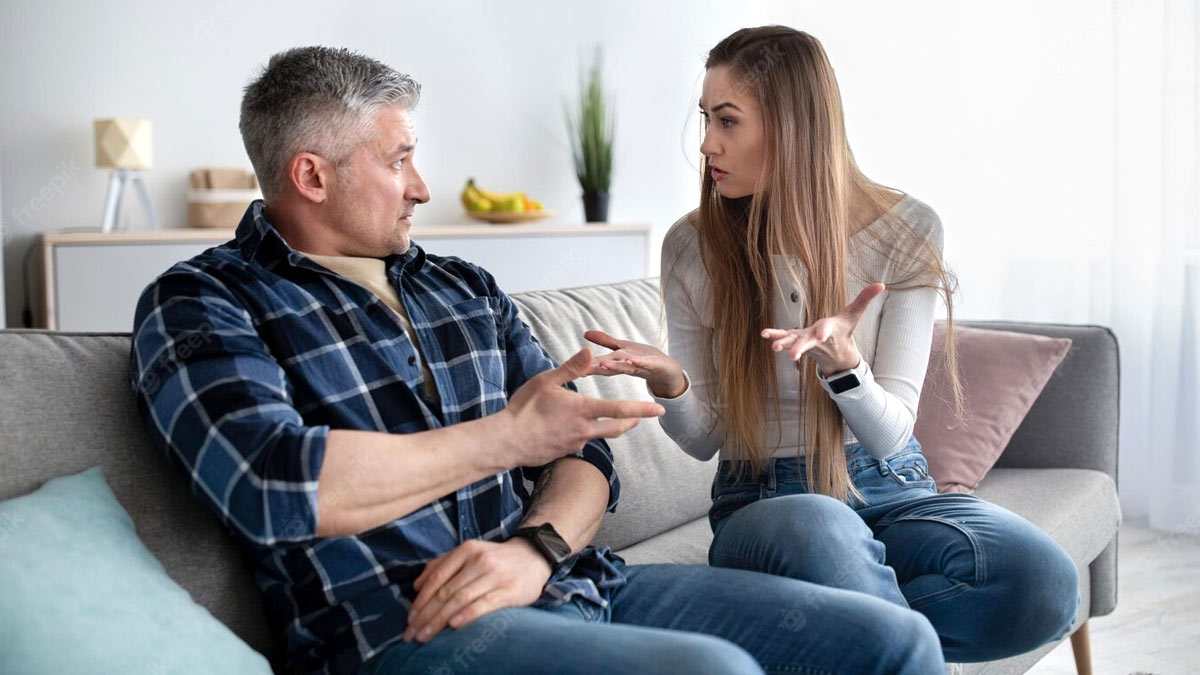 All the couples face problems in their married life, but only some are able to tackle them smartly. The most common factor beujd divorces is not fights between couples, but it actually depends on the problem solving method the partners are using. Marriage is a pure bond, in which it is absolutely normal for people to have different point of views, leading to troubles and minor fights. However, it is your responsibility to make sure that these fights are not too serious and not reaching upto the extent of violence. To make sure that your married life is healthy and happy, you need to make certain efforts and give time to your relationship. Read the article further to know about some tips to resolve problems in married life.
Tips to solve married life problems
Here are 7 helpful tips to resolve married life problems:
1. Talk it out
If you start avoiding each other, it will lead to nothing but constant fights. Communication is the key to a happy and healthy relationship. If you are having problems in your marital relationship, it is best to sit and talk to your partner in a calm manner. Shouting or screaming at each other will not give you good results. Make sure you deliver your opinion and problems that you have been facing. Be a good listener and communicate properly to resolve the issues with your partner.
Also read: Indian Matchmaking Netflix Show: 10 Questions To Ask Your Partner Before Getting Married
2. Be gentle
Conflicts and differences in opinion are very normal. Not everyday you will be fully content with your partner and their behaviour. However, it is important to understand that you need to be gentle with your partner at the time of arguments and fights. Learn to show gratitude and appreciation and always treat them like you cannot have enough of them. It's absolutely fine to talk it out and share your intimate feelings with them however, don't forget to be gentle with them.
3. Set date nights
With the current lifestyle and hectic schedule it tends to get very difficult to find time for each other. In time and again, it is important that you make your partner feel loved and vital in your eyes and opinions. Understand the fact that you two need time together. Set Date Nights where you talk, eat and play. This exercise will cater to bring back the lost spark which in turn will save your marriage from splitting apart.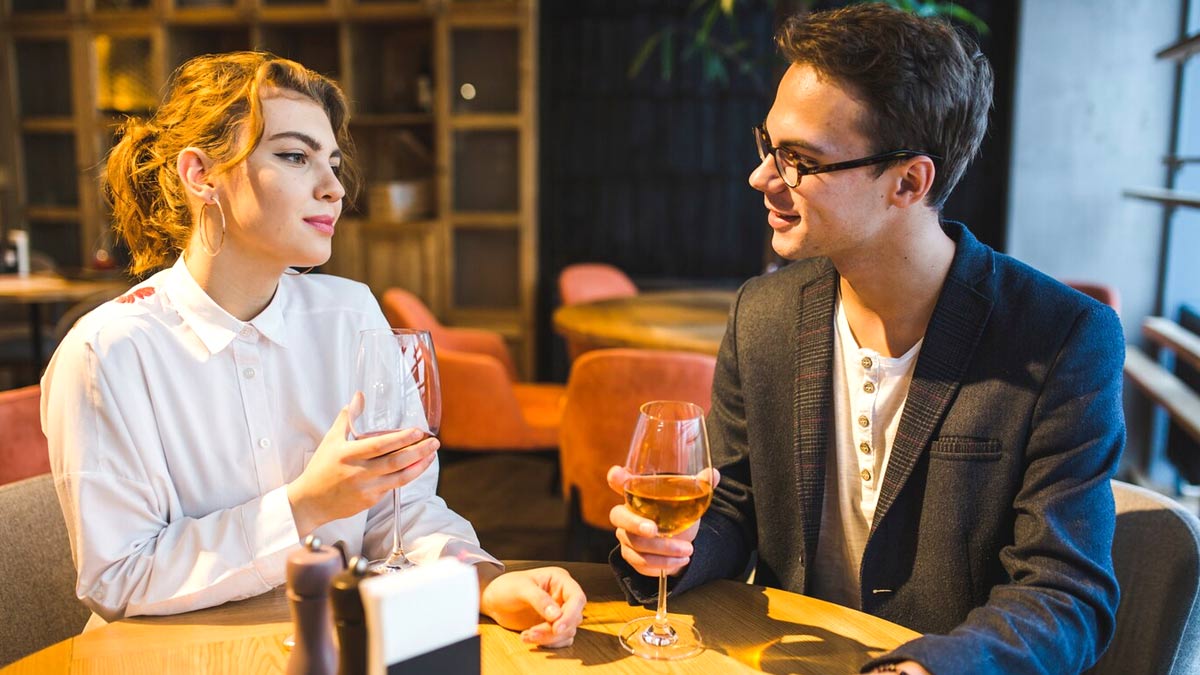 4. Make decisions together
It is important to take all the decisions together when you are involved with someone in a romantic relationship. Marriage can make you take things for granted, but this can worsen the problems with your partner. Be it household work, an outing with friends, or any random plan, involve your partner in all the decisions so that they feel valued.
Also read: How To Maintain A Friendship After Marriage?
5. Be optimistic
Having a pre conceived notion about your spouse is not a healthy habit. If you are already very negative that your relationship cannot work, it will not work! Being optimistic is extremely important for maintaining any type of relationship. Bringing out a positive side will show concern and value towards your partner. Be optimistic and try to make your partner understand that you love them and this marriage means a lot to you. Make efforts with a positive thought process in your mind!
6. Seek help
There might be a chance that you are trying hard enough, but are still not being able to save your married life. In such situations, it is best to seek help from a professional. You can book an appointment with a therapist or marriage counsellor and go for couple therapy. Taking a third person point of view can play a major role in saving a relationship. However, this solution is not worthy in every marriage. Some people prefer solving their problems inside the four walls of the house.