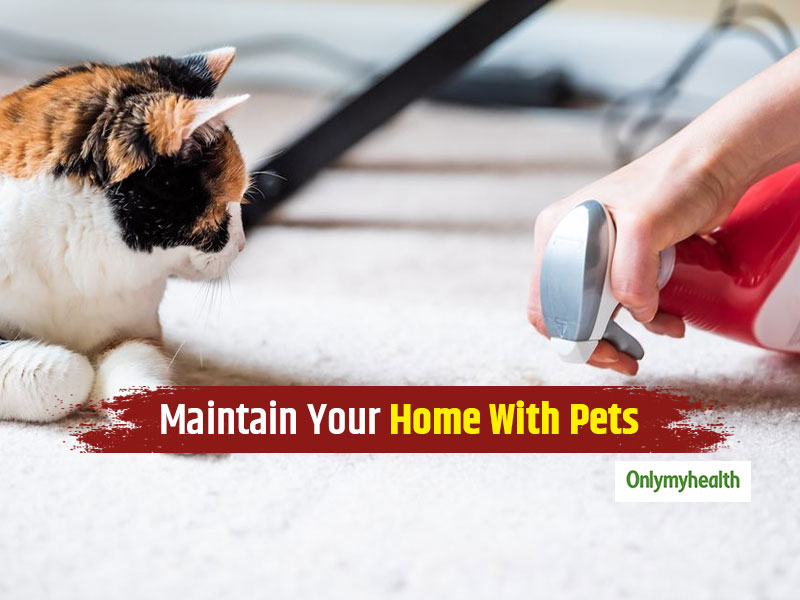 Pets make your life happier and give you reasons to smile from time to time. However, living with your darling pets and maintaining the decorum of the house simultaneously is a challenging task. It is easy to instruct a human as they quickly understand your language, but it is very tough for pets to make them know healthy living habits. According to the Centers for Diseases Control and Prevention (CDC), six out of ten infectious diseases are transmitted from animals to humans. That's why some people avoid keeping pets at home as they assume that keeping pets at home make it dirty and can affect their health.
Avoiding pets at home is like escaping problems. Well, you need to work a little harder because it's your responsibility to take some precautions to keep house clean. Hence, don't drop the idea to keep pets at home instead follow the below tips to maintain your pet-friendly home healthy.
Keep the entrance clean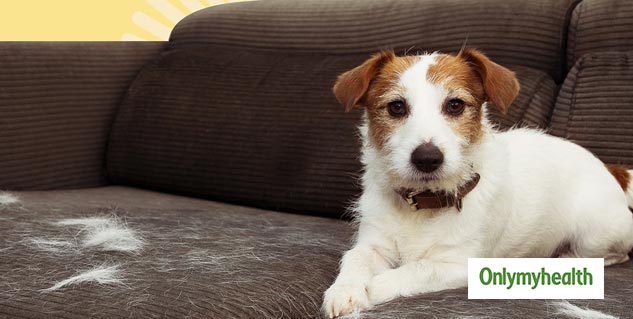 Pet movement in and out of the house means more germs coming in. Therefore, it is best to clean the entry of your house with some natural hypoallergenic wipes after the pet enters the home. You can also place a paw mat near your door. Notably, a microfiber chenille doormat that has more ability to absorb dust, water or dirt than other ordinary mats.
Feed pets in a fixed place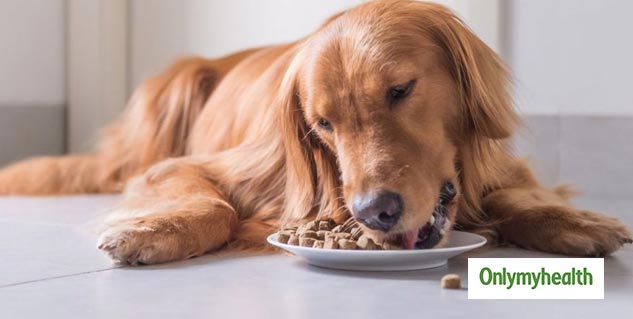 There should be a separate food area called the "pet feeding area" for pets so that if your pet messes up the food bowl, it will not adversely affect your health. It also ensures that family members do not suffer from fatal diseases.
Also Read: Vastu For Kitchen: Food Cooked In The Wrong Direction Can Harm Your Family's Health
Set limits on pet movement
Try and make your naughty pets understand the place where they should go and where they should not. Places such as the baby's nursery and kitchen area should be strictly barred from your pet reach. Therefore, for a safe side, wipe countertops and food areas with antibacterial products to ensure there is no chance of any infection due to pets.
Regular brushing your pet's coat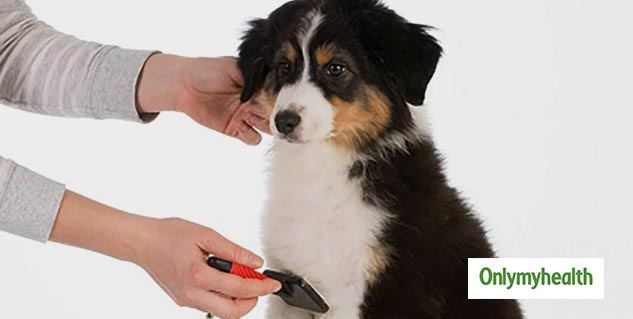 Brushing the fur coat is healthy for the owner as well as for your pet. Regular brushing removes all broken and unhealthy hair and protects your pet from itchy skin or other skin infection. Although this can help keep your home clean and you won't see the pet hair around you.
Also Read: 7 Air-Purifying Houseplants To Clean The Air Inside Your Home
Choose easy to clean pet beds
Choose beds that are easy to clean so that your pet is protected from getting any infection. Quilted fabrics are a nuisance to clean and sometimes even after cleaning, the fleas and germs carrying hair remain stuck to the quilted fabrics, hence infecting the pet. So avoiding this is the best decision.
Read more articles on Miscellaneous