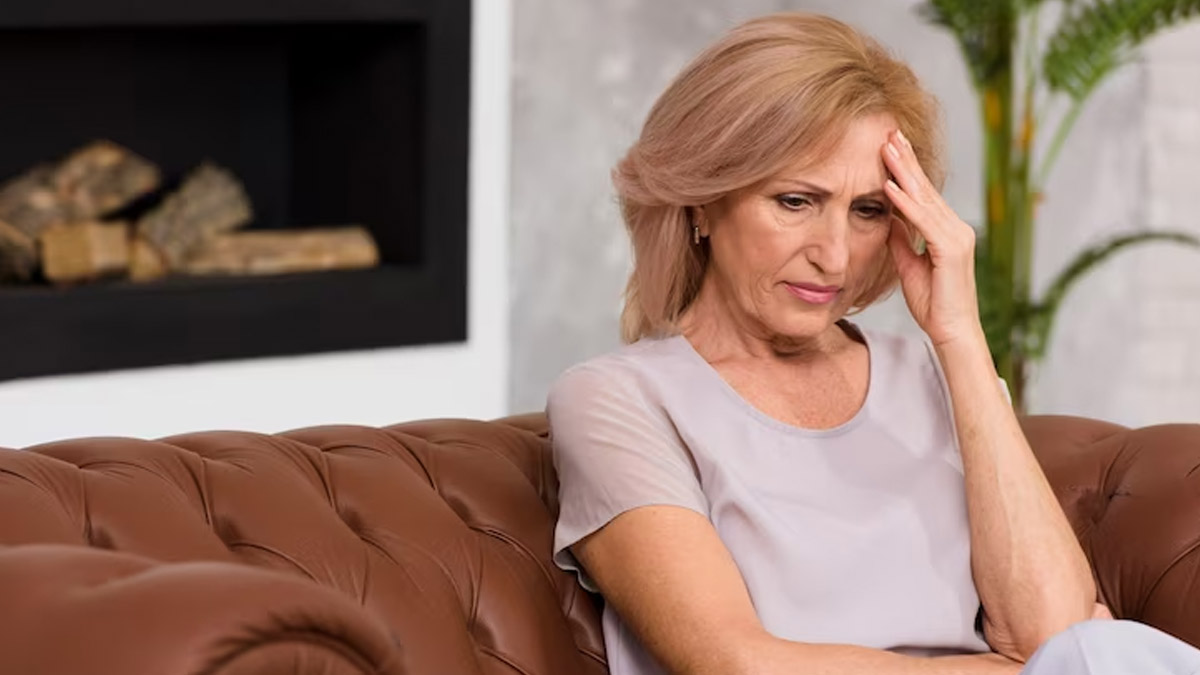 Women go through various stages in their life and experience several changes in their bodies; from puberty, menstruation, and pregnancy to perimenopause and menopause.
Perimenopause is the transitional period occurring right before menopause that marks the end of reproductive years in women. A woman experiences hormonal changes, which can result in a loss of bone density and an elevated chance of osteoporosis and fractures. It is essential to take care of your bone health and proper measures such as exercise, nutrition, and screening should be taken to prevent health issues.
Health Tips To Follow During Perimenopause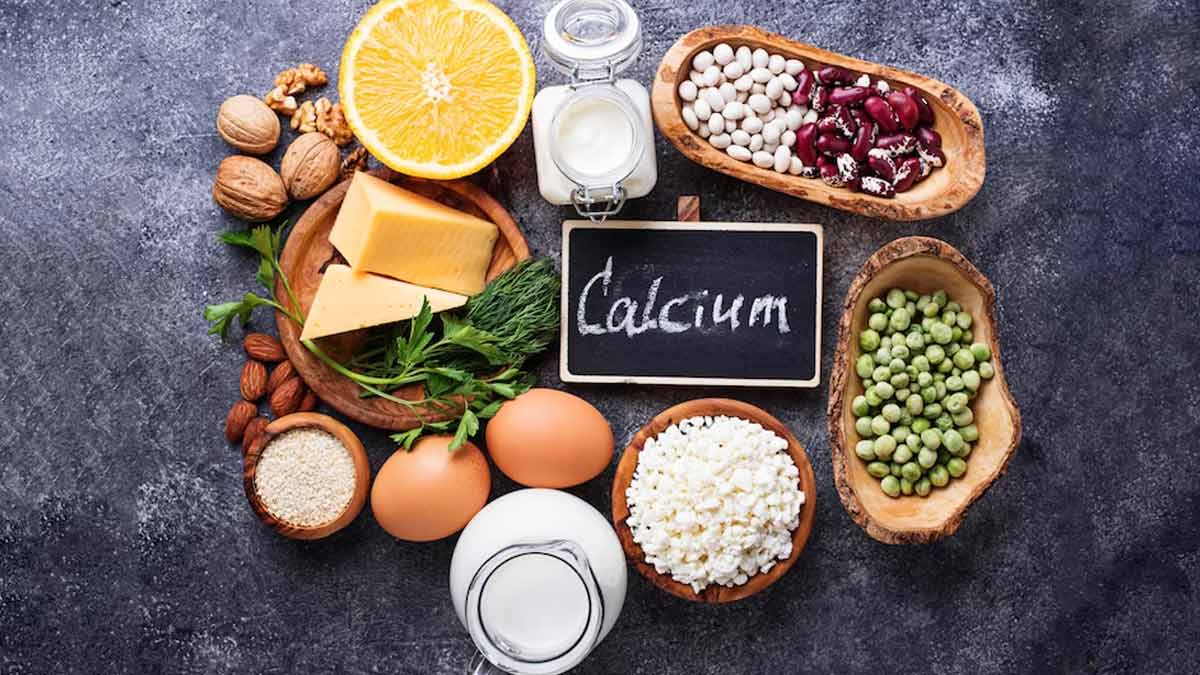 1. Proper Nutrition
It is important to maintain a well-balanced diet and eat foods that provide you with enough calcium, protein, and vitamin D. It is important to promote bone health and prevent bone-related diseases. Dairy products, leafy green vegetables, and calcium-fortified foods like orange juice and cereals are all excellent sources of calcium in the diet. Sunlight exposure, fatty fish, and fortified foods like milk and cereal are all good sources of vitamin D. On the other hand, lean meals, poultry, fish, and beans are good sources of protein.
Also Read: Is it Possible to Get Pregnant during Perimenopause?
2. Do Not Skip Exercising
It is necessary to not skip exercising as it helps maintain bone density and promote bone health. Indulge in weight-bearing exercises and muscle-strengthening exercises to improve balance and coordination along with maintaining bone density. You can engage in activities like walking, running, dancing, or resistance training. However, it is advisable to consult with your trainer before starting any exercise routine to avoid injuries or complications.
3. Quit Smoking & Alcohol Consumption
It is important to quit smoking and consuming alcohol, especially during the perimenopause stage. Smoking and alcohol are bad for your bones because it reduces bone density and raises the risk of fracture.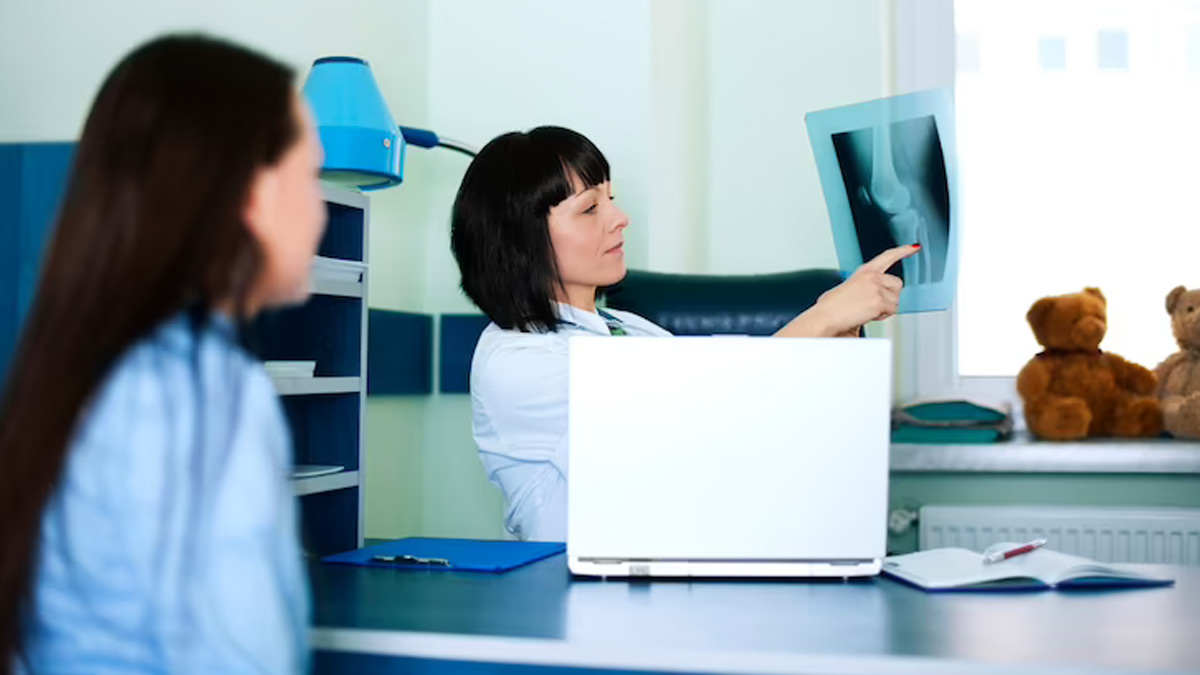 4. Get A Screening Test
Did you know that women with arthritis, thyroid disorder, or early menopause are at an increased risk of developing osteoporosis? Women during perimenopause should get a Bone Mineral Density (BMD) screening test. A Dual-Energy X-ray Absorptiometry (DXA) scan can help detect women who are at risk of developing osteoporosis. Early detection can help prevent or treat this health condition and help in seeking necessary measures.
5. Manage Your Stress Levels
Stress can raise the chances of developing many health issues in people of all ages. And during perimenopause, it can have a detrimental effect on your bone health. It can increase the cortisol levels in your body, which will result in bone loss. Hence, it is important to follow measures to release stress, which include deep breathing, meditation, and yoga.
Also Read: Perimenopause: Symptoms And Treatment
6. You May Consider Taking Supplements
Many women are unable to meet their vitamins, calcium, protein, or magnesium intake in their bodies through diet alone. In this case, you may discuss it with your doctor and try to consider taking supplements to maintain your health.
Takeaway
A perimenopausal woman needs to exercise, take care of their nutrition, and conduct proper screenings. Women with low bone density should be cautious about falling and assess to reduce the risk of falls. If you find yourself to be at a risk, you may use canes or walkers for additional support.