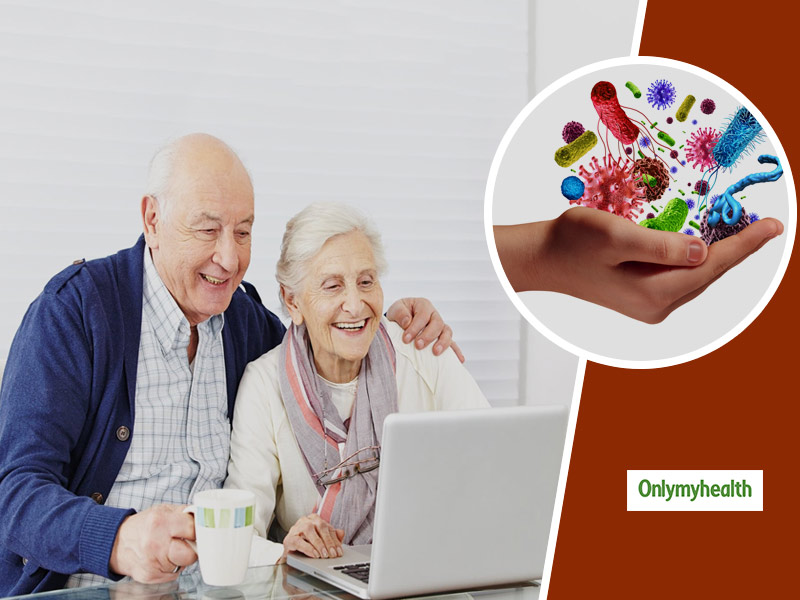 Tips to Help Seniors During Pandemic: According to the health ministry, people over the age of 60 accounts for over 63 per cent of the deaths in our country. They are more vulnerable due to underlying conditions that put them at risk of comorbidity. Therefore, they must remain extra cautious and pay attention to their lifestyle and diet during the lockdown. Here are some tips by Kewal Kapoor (Director & Creative Strategist, CHAI Kreative and Return of Million Smiles) that health seniors must follow until the pandemic tides over.
Staying active
Adequate exercise goes a long way in fighting lifestyle diseases like diabetes, hypertension, arthritis and heart disease. However, it is essential to formulate a sensible exercise routine with the help of a health professional. Most doctors agree that yoga is ideal for seniors cooped up at home. Not only does it improve flexibility and balance, but it also helps build strength and stamina. Daily practice can help seniors stay physically fit and mentally alert, and also help them fight loneliness, anxiety and depression. If they feel discomfort. However, if they have a severe underlying medical condition or are recovering from an injury, they must consult their physician before commencing.
Healthy diet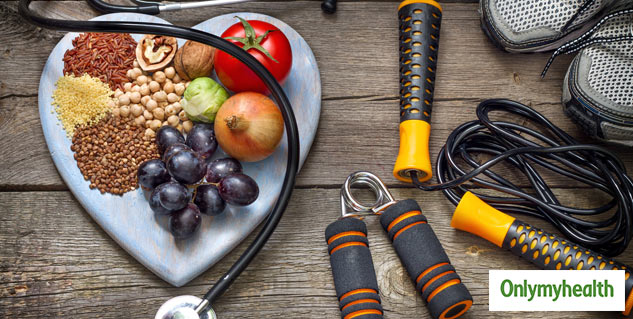 As one starts to age, eating healthy becomes very important. Seniors must not skip meals and should include more fibre rich foods in their diet. Farm fresh fruits and vegetables are highly recommended. They keep diseases like diabetes and heart disease at bay. They should avoid foods that contain unhealthy fats and calories. Since their bones also get weaker with age, they should talk to their doctor about taking calcium supplements. It is not unusual for seniors to become lethargic and slack off when they are asked to follow a strict dietary regime. This may be due to exhaustion, depression, dental issues and a lot more.
Also, Read AIIMS Doctors' Advice On Coronavirus Prevention: Stay Home Stay Safe
Stress management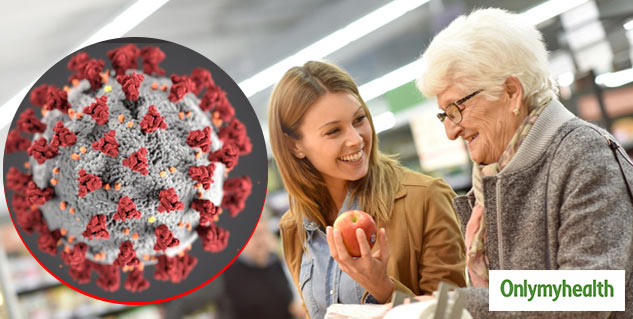 Chronic stress can exacerbate underlying health problems like diabetes, asthma, heart disease, gastrointestinal issues, anxiety and depression. If seniors in your family or neighbourhood are feeling overwhelmed due to stress, talk to them or get them professional help. A change in routine can be quite disorienting for people over the age of 60, and it is essential to extend all the support you can so that they get through these testing times. Seniors also have a habit of turning to the news quite often to keep checking for updates. With the amount of media coverage, not to mention misinformation, that the pandemic is generating, you need to ensure that they limit their news intake to one or two trustworthy sources.
Also Read: Effective Measures To Secure Mental Health During Lockdown and Isolation
Medication management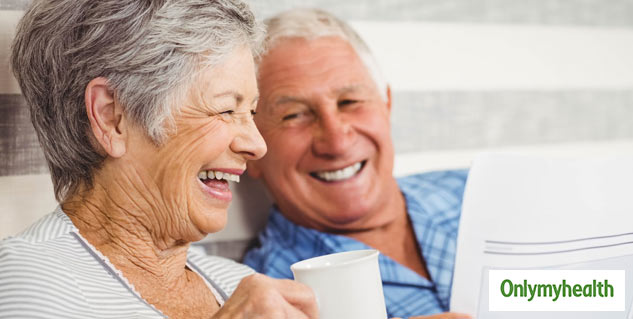 Caretakers need to ensure that seniors with underlying conditions take their medication on time. Any laxity in their schedule can lead to potentially harmful, and it is not something they can afford right now. If their medicines are stored in different locations, gather them all in one place so that it is easier to keep track. Make sure that they are all stored in a cool and dry place, and if it helps, make a list with the names, dosage, name of the physician, and the purpose of each medicine so that it is easier for you to alert their physician in the event of an adverse drug interaction. Set up a tracking system on your phone so that you know well before the medication runs out. Even though pharmacies remain open throughout the lockdown, it always helps to be a little extra careful.
Although the pointers, as mentioned earlier, apply to everyone, seniors must follow them to stay healthy and happy. The only way we can combat the uncertainty that lies ahead is by taking care of our health.
Read More in Miscellaneous