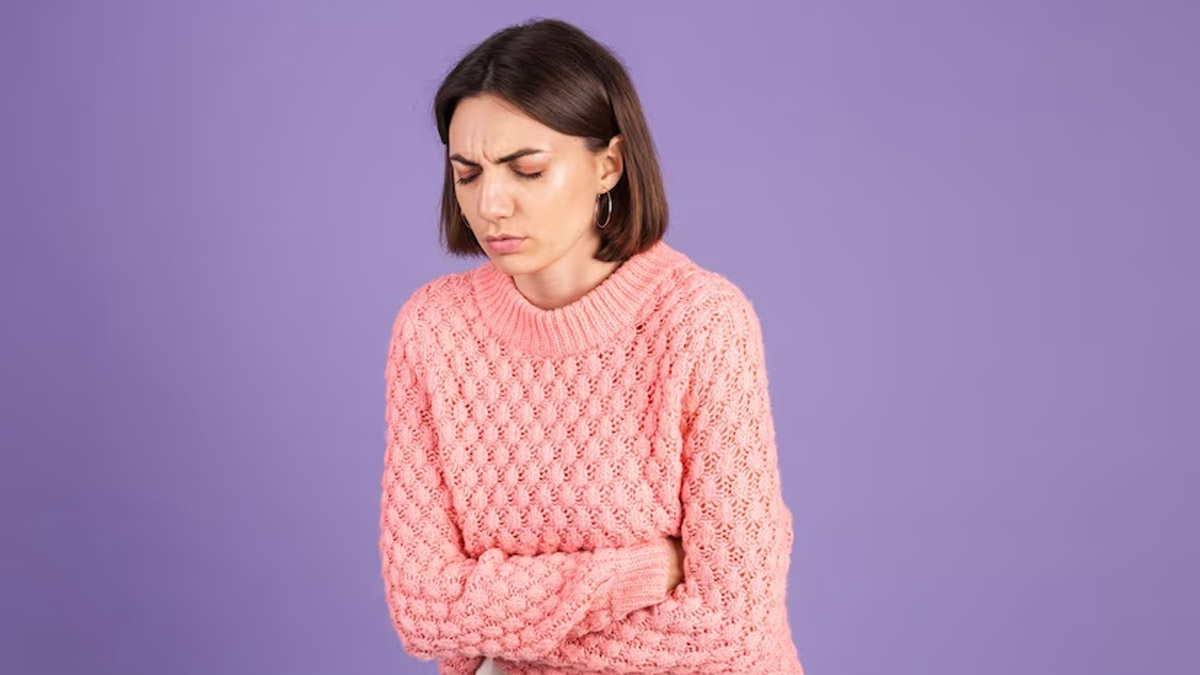 Period irritation is a common problem experienced by women during their menstruation cycle. It can range from mild to serious and can significantly affect one's daily activities. Period irritation may include abdominal cramps, pain, bloating, fatigue, headache, hot flashes, mood swings, breast tenderness, and increased sensitivity to pain or touch.
Tips To Manage Period Irritation
Period irritation can be managed through lifestyle changes such as drinking plenty of water, eating a balanced diet, and exercising regularly. Some women may benefit from taking over-the-counter medications to help reduce pain and inflammation. For more severe cases, hormonal birth control may be prescribed by a doctor to help reduce period irritation. Here are some tips to deal with period irritation:
Change Your Sanitary Products Regularly
One of the best ways to reduce menstrual irritation is to change your sanitary products regularly. The American College of Obstetricians and Gynecologists (ACOG) suggests changing your pad every four to eight hours. Make sure to change your pad or tampon every four to eight hours or as soon as it is saturated.
Wear Breathable Clothes
Wear breathable clothing during your period to reduce irritation. Avoid tight-fitting attires and opt for loose-fitting garments made of natural fabrics such as cotton.
Also read: How Does Diet Affect Menstrual Health? Doctor Answers
Apply Cold Compresses
Cold compresses can be used to help manage menstrual cramps, which are caused by the contractions of the uterus during menstruation. The cold compress works by reducing the inflammation of the uterus, thus reducing the intensity and duration of the cramps. Cold compresses can also help reduce the amount of bleeding during a period.
Use A Heating Pad
If a cold compress isn't providing relief, try using a heating pad. The heat may help reduce pain and cramps associated with menstrual irritation.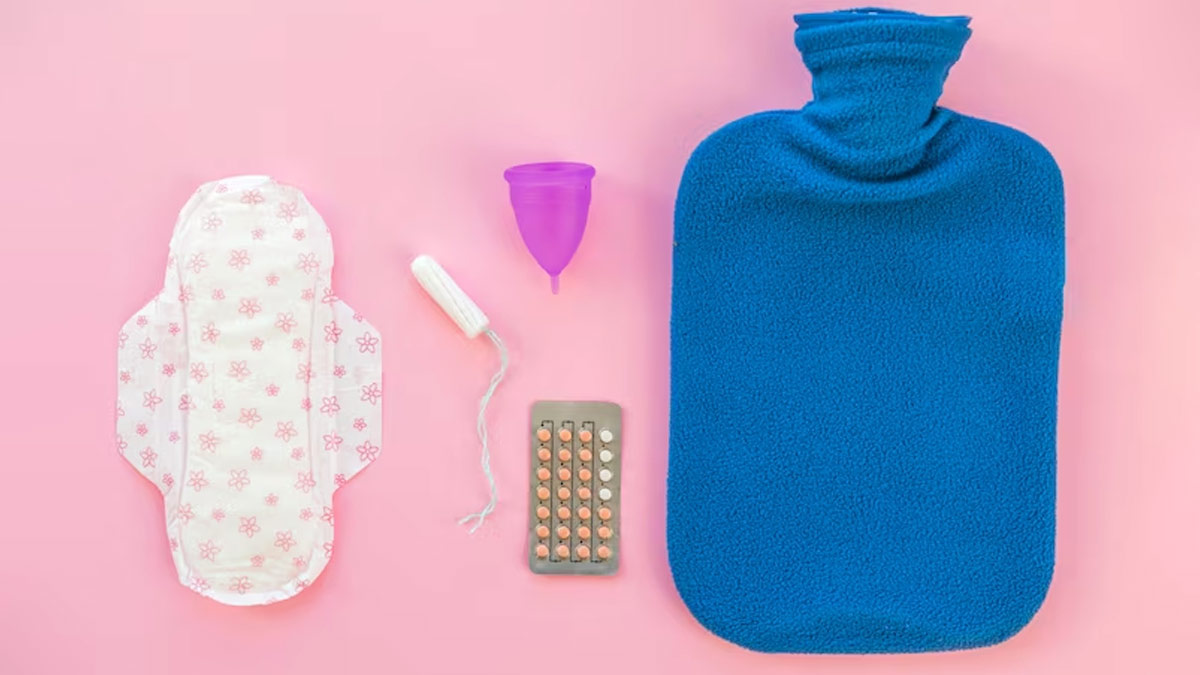 Avoid Irritants
Avoid using scented sanitary napkins, tampons, wipes, and soaps as these can irritate the area even more.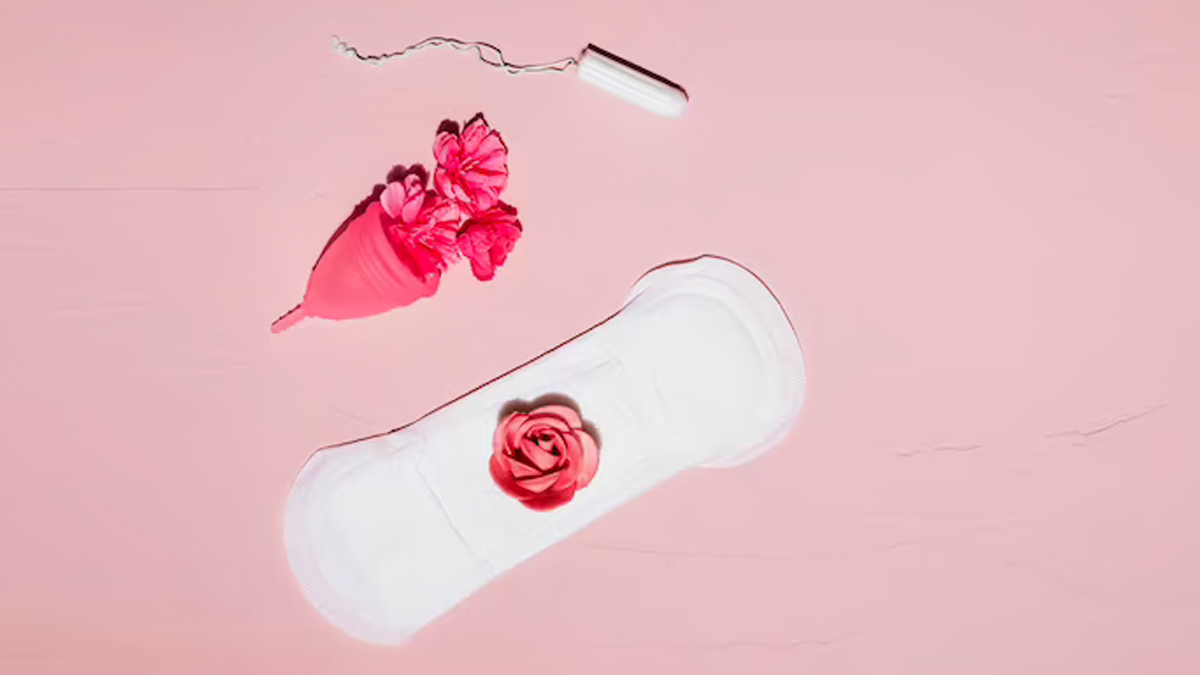 Drink Plenty Of Water
According to research published in BMC women's health, staying hydrated reduces menstrual irritation. Water helps remove toxins from the body and can help reduce inflammation.
Also read: International Women's Day and Menstrual Health: A Guide To Menstrual Hygiene Products
Eat A Balanced Diet
Eating a balanced diet can help reduce inflammation and provide the body with the nutrients it needs to function properly.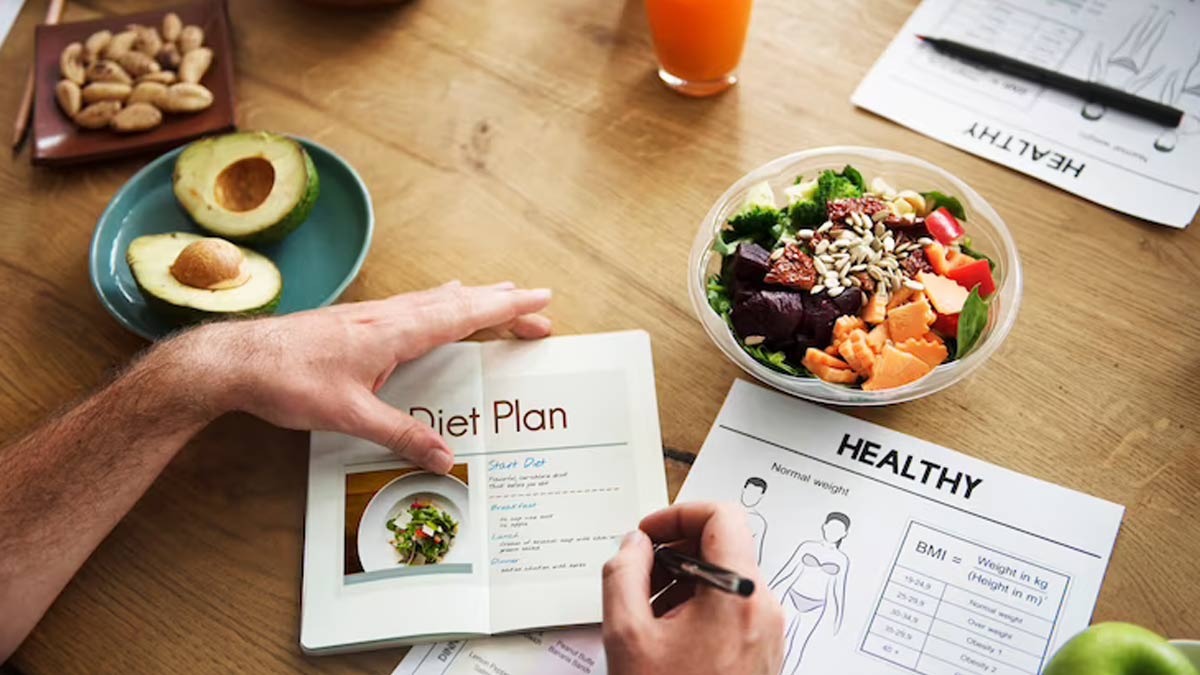 Exercise Regularly
Menstrual irritation can be reduced by exercising regularly. Exercise helps to produce endorphins, which can boost your mood and reduce pain.
It is imperative to talk to a doctor if period irritation is affecting your daily activities or if the symptoms persist despite other lifestyle and medical treatments. A healthcare provider can help diagnose the underlying cause of the symptoms and recommend the most appropriate treatment plan.