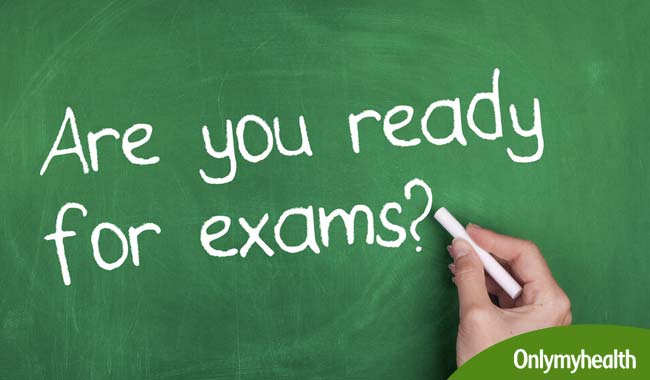 The monster is all set to be unleashed straight from CBSE headquarters and you probably would have received random advices from every possible person around you. But before you succumb to the anxiety, here are some life-saving tips.

Sure, these results will shape up your college life but as famous comedian and actor Vir Das says, "these exams don't define you. You do''.
These results are no fag end to your life. As the funny man Vir Das said in his popular video, once you are out school life, you enter the real life which will be about meeting someone, falling in love, realizing importance of people in your life, earn money, have dreams, make new friends and much more and none of those real things would ask for your marksheet before happening to you.
Earlier, the comedian had shared his marksheet on social platform right before the board exams commenced and to beat the stress he had asked students to do at least better than his poor grades.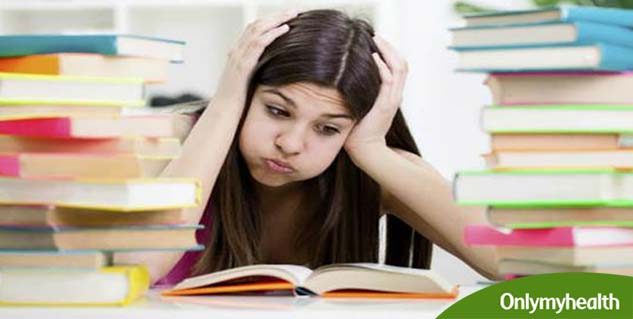 However, if amidst all the mayhem you still feel the anxiety of results here we produce some more helpful tips.
Breathe
Sure each time there is a mention of results, happiness makes an exit and anxiety takes over your mind. In such an anxious situation, sit down and breathe deeply. Have a sip of cold water to calm down your nerves.
Talk to Yourself
While using phrases like `calm down', `everything will be fine', etc. talk to yourself. This will soothe your nerves and beat the anxiety.
Talk to your Near Ones
Surely all your near and dear ones must be freaking out too, but if you approach to them with fear filled in your eyes, they would definitely help you calm down and help you talk you through it.
Write it Down
This technique works. Not just in movies but in real life too. Write down your fears on a paper and then burn it down. This will help you breathe better.
Empty the Trash
When your mind is filled with fears, it becomes a trashcan of things that you are afraid of. You need to empty the trash to feel lighter. Sometimes crying helps you release the fears and for some people screaming works. Find out your antidote of stress and get over the result anxiety.
Image source: Getty Images
Read more on Stress Management.