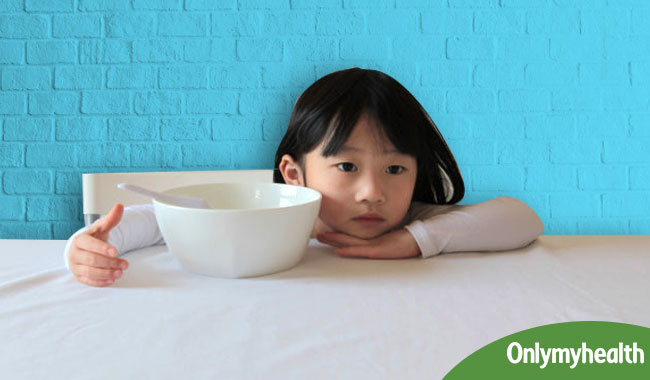 While a lot of children appear thin, those at the 5th percentile or lower BMI fall under the category of underweight children.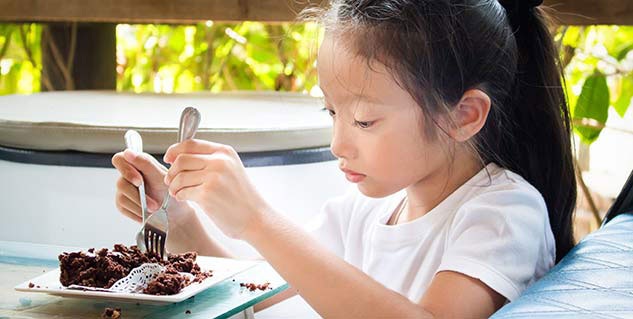 All that it needs to stay healthy and at normal weight is the right approach to the overall wellness of a child. Here are a few tips to gain weight when underweight:
Assess any Underlying Medical Condition
Several underlying medical conditions contribute to an underweight child. Managing the condition of the child can help a child gain weight easily. Some medical problems such as birth defects such as cleft palate and dental problems can adversely affect any child's eating habits by restricting the calorie intake. Digestive disorders such as reflux, malabsorption and chronic diarrhoea can make it difficult for a child to gain weight. Also, there are certain medications that limit a child's appetite or affect the absorption capability of the body's cells.
Embrace a Positive Environment
The eating environment of a child influences his/her eating habits. An eating environment that is tense, stressful or such that could lead the child to refuse being fed, leads the child to adapt to an unhealthy eating lifestyle that reflects of his/her body.
A child that doesn't eat on time or eats very little is stressful for a parent though parents can instil healthy eating habits in the child by setting up a comfortable and at-ease eating environment. A parent can set a comfortable eating environment for the child to gain weight when underweight is by reducing distractions such as toys at the dining table, television running in the background etc. Ensure that you eat at a particular time and get your child to the dining table while you eat so he/she develops a healthy eating habit with time.
Make a Wise Calorie-Choice
The food that must be eaten by an underweight child should provide as many calories as possible even when maintaining a nutritional value. Some of the examples of nutrient-based foods include full-fat dairy, nut butters, nuts and avocados and eggs. Ensure that you add these food items into your child's meals and snacks to increase the calorie count. Add as much of dairy products as you can. You may mix cheese with sandwiches, vegetables and casseroles.
Keep the Child's Physician in the Loop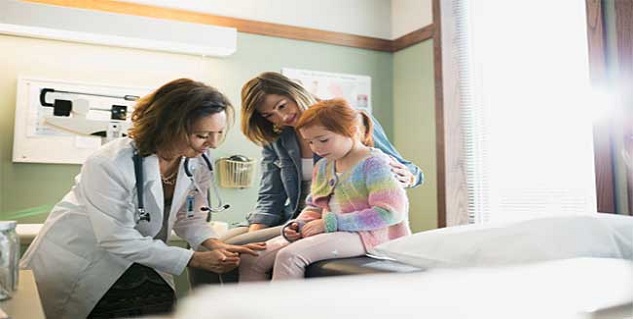 Your child's physician will give you professional advice to help you manage his/her weight gain. Physicians make use of percentile charts to help determine the weight of the child. The child's physician will have a firstand knowledge of things that may work with your child because he/she would have dealt with a lot of children before.
Read more articles on Weight Gain.
For more related articles, Download OnlymyHealth App.