Now that 2017 has begun and you're able to fully consider your objectives for the year, you're likely considering your health goals. Whether you want to lose weight or simply eat healthier, there are several elements to consider in achieving your 2017 health goals. And so within this infographic, Physiomed takes a look at three of the most important questions in your quest to maintain optimal health.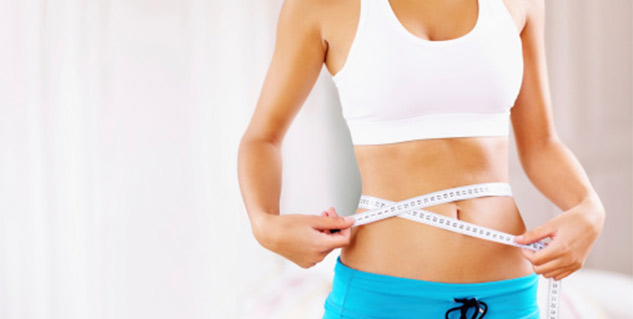 Are you drinking enough water?
The latest information shows that many of us simply aren't getting the amount of water our body requires on a daily basis from our diets. We also know that simply increasing your water consumption by 1.5L per day, you can burn over 200 calories. This can mean that by adding more water to your diet, you could achieve the perfect foundation for long-term weight loss.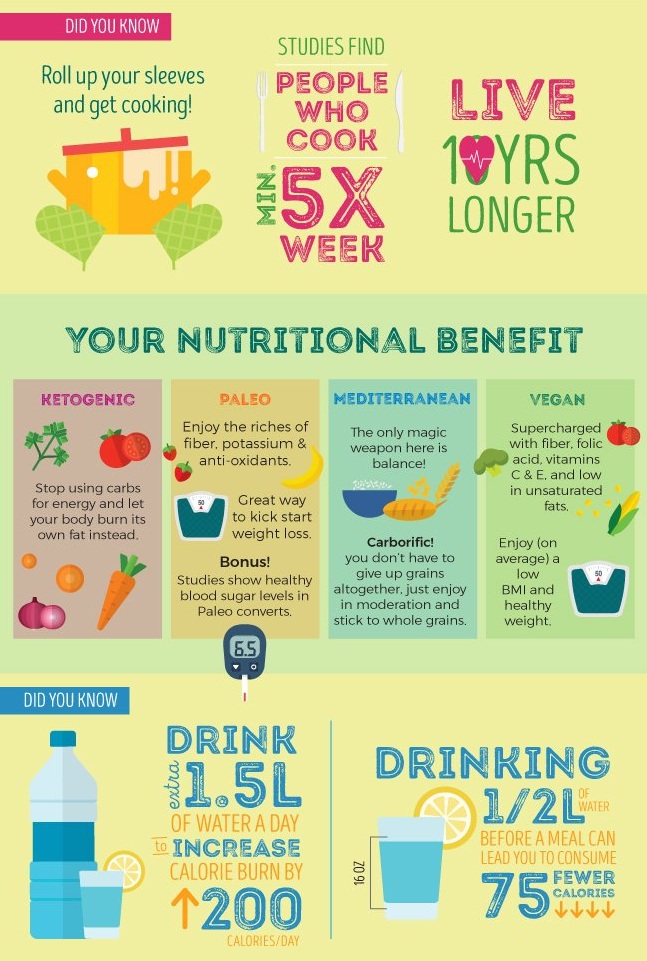 What are the optimal serving sizes?
Regardless of whether you're following a paleo diet and only eating whole foods, or choosing a vegan diet and focusing on your vegetable intake, it's important that you know the optimal serving sizes. For example, the optimal meal should include a cup of chopped fruit and, for those not following a vegan diet, at least 60 grams of cooked fish or meat.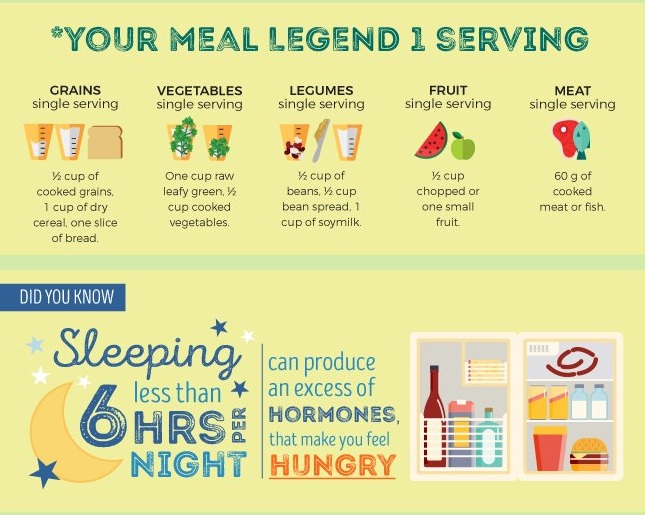 What are my core lifestyle challenges?
Creating a new lifestyle requires you to examine your current habits and determine the areas for improvement. And so before you make the decision to take on a new diet or exercise regimen, consider first the obstacles in the way of your progress. This could help you in succeeding where you might have failed with other dieting strategies.

Working with a trusted team and the latest data can help you achieve your health goals as we move further forward into 2017. To learn more on your dietary options and the newest data from the health industry, take a look at the infographic here.
Image: Getty
Read more in Mind and Body.
For more such stories, Download Onlymyhealth App.