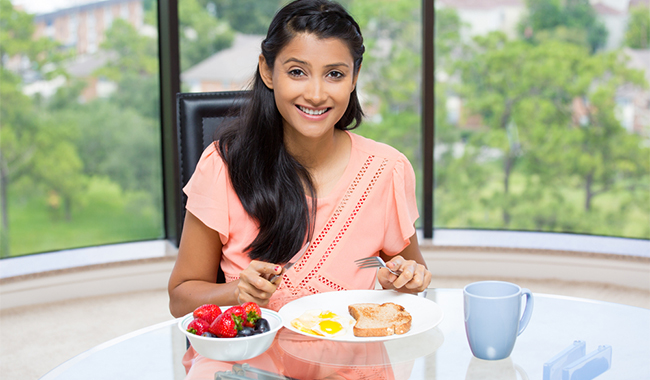 If you really need to get ample protein in your diet, you need to start with the right breakfast. A protein-rich breakfast can keep you full for long. When you feel full throughout the day, you will be able to reduce excess calorie intake.
Proteins play a vital role in our health and well-being. We all have been reminded to get adequate amount of protein through our diet regularly. People who get ample protein from their diet are healthier and fitter as compared with people who don't get enough protein. Starting your day with a protein-rich breakfast can be one of the best things you can do for yourself. It will allow you to feel full for long, helping you to escape the fury of calorie-dense packaged food during the day.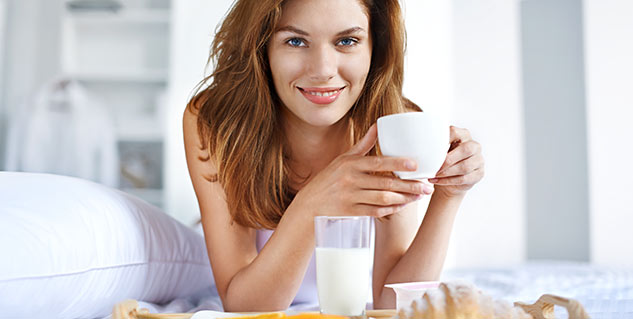 It will also enhance your body's repair and growth mechanism. And if you are trying to build more muscles, you already know why protein is your best buddy. If you are trying to lose some weight, you are moving in the right direction. A protein-rich breakfast can help you lose excess fat and gain muscles.

Here are some easy to cook protein rich breakfasts that can give you the perfect start to your day.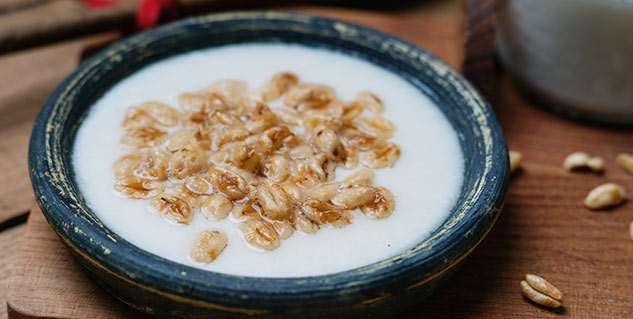 Cereal with Milk
Every cereal may not be rich in protein. While some have little protein others have ample of it. Read the labels first before you buy your cereals. Pick only those cereals that offer at least 7 grams of protein and 7 grams of fiber per serving. Add a cupful of cereals and a cupful of skim milk in a bowl. To make your breakfast even healthier, add some dry-roasted sunflower seeds for 5 more grams of protein as well as the anti-aging vitamin E. Being low on calories you can expect quick weight loss after just a couple of weeks.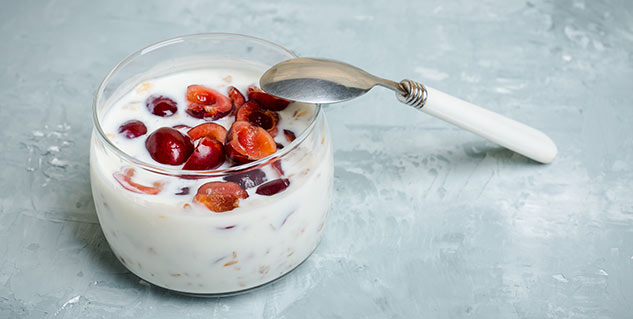 Yogurt
Prepare a healthy breakfast for yourself with Greek yogurt to consume about 6 more grams of protein per serving. Add more health to your breakfast bowl by adding fiber-rich berries, nuts, and some cereals to get your bowl loaded with protein. All you need to do is get the Greek yogurt in a bowl and add some berries to add sweet taste to your breakfast and some nuts and cereals to increase the protein content.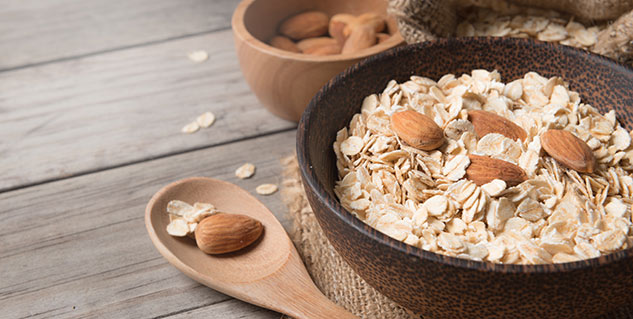 Oatmeal
Prepare oatmeal breakfast with skim milk and add some chopped nuts to get even more protein. Cook 3/4 cupfuls of dry oatmeal with 1 1/4 cupful of skim milk. Add 1 chopped apple and 1/4 cupful of chopped walnuts. Sprinkle with cinnamon and drizzle with honey. You can get around 24 grams of protein from one serving of this breakfast. The skim milk will keep the calorie count low to support your weight loss goal.
Image Courtesy: Getty