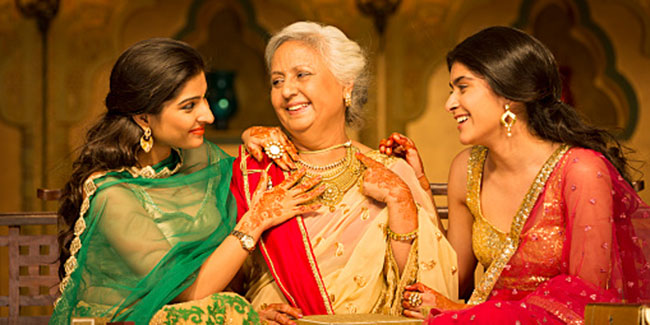 Our sole existence revolves around a woman. God created a woman, just to make the world a little better and a little more miraculous. This woman's day let's try and support the women in our life.
We all have women in our lives; a mother, a sister, a wife, a friend that is girl and so on, and we cannot imagine our life without them. Our sole existence revolves around a woman. God created a woman, just to make the world a little better and a little more miraculous.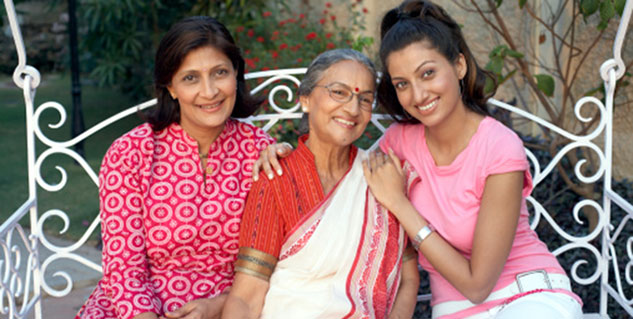 What makes women so special? A creature that has the power to create another being is nothing less than magic. Our mother gave birth to us; she fed us, took care of us, and endowed us with everything that we have today. Whatever we are today is because of our mothers.
Another very important woman in lives is our sister. She is our wingman sometimes, she saves us when we get a bit too late at night, and she will any day take our side when our parents are in opposition. She spares her pocket money when we need something. She is our friend for life.
And the beloved wife, the woman who left her house, left her name, became a part of another family, dedicated her entire life to an unknown surrounding. She deserves a lot more than what she actually receives.
Women do a lot for us and what do we give them in return? Yes, we do give them a lot but still too less. In fact, whatever we give them will always be less, way too less but still we cannot stop, right? So, we must keep empowering them, keep supporting them.
Here are some ways in which we can support the women in our lives.
Our mothers
She is irreplaceable. She gave us birth and then stopped at nothing to give us more of everything, better of everything.
Here's something you can do for her too.
Have her back
There will be times when she will need you but won't tell you. Do yourself a favor and be there for her. If you grow up, please do not leave her waiting for your affection and attention. She has given up her entire youth, just for you. Stand up for her, whenever needed, wherever needed.
Support her financially
Earn for her. If your mother is a full time homemaker, support her financially. Take care of her needs; fulfill them before she has to ask. If she works, use your earnings to spoil her, pamper her. She will appreciate it.
A little talking will help
We never realise but we sort of distance ourselves from our mothers when we grow up. Just talk to her, listen to her, it will mean a lot to you.
The sisters
If they are elder, they are nothing less than your mother. If they are younger than you, they are almost everything to you. They are always on your team; they will always take your side regardless of your deed.
Educate her
If she is younger than you, educate her about life. Yes, not just school education, but education about life. Teach her the importance of a good education and a good career; teach her about love, about guys, about the kind that she must go after and what kind of life she never should even attempt on having.
If she is older than you, be a guide. If you think she is on a wrong track, tell her. Keep a close watch at her life and try to help whenever and wherever you could.
Boost her confidence
Tell her that she is beautiful, make her confident about herself. She must never settle down anything less than what she truly deserves. You can be a great mentor and guide to her.
Listen
Always be on her side. Let her not feel lost and clueless when she is in need. Listen to her.
The wife
A woman sacrificed her dreams, her family, her home and almost everything to come and stay with you. She has left her name, to have yours. The wives across the globe need must know that they did not leave everything for nothing, make them realise it.
Be her everything
Be her everything, her best friend, her partner in crime, her travel buddy, her helping hand in kitchen and in other chores. Never let her feel alone or vulnerable.
Empower her
Educate her like you would educate your sister. Ask her about her dreams, support her, be the ladder to her success.
Don't take away her identity
If she does not want to leave her surname, don't force her. Moreover, encourage to keep both her surnames and whatever she prefers.
Empower the women in your life, try and empower every woman you know because when you are empowering women, you are empowering an entire nation. No, they do not need seat reservations in public conveyance, they do not need relaxation in tax, they do not need charity, sympathy and empathy; they just need little a push and your support.
Image: Getty
Read more articles in Mind and Body.
For more such stories, Download Onlymyhealth App.