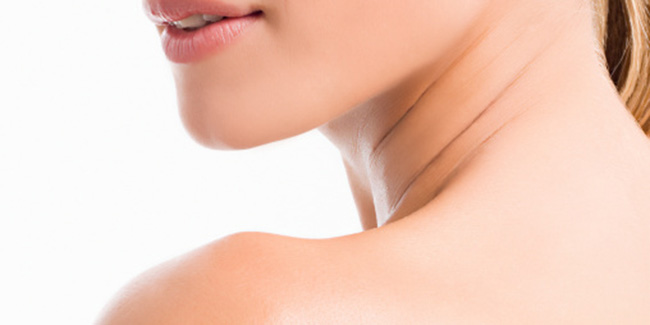 Having a flawless skin is what people desire. A glowing complexion with no flaws at all is the most desired thing today but is it just about the face? Usually what happens is that we take care of our face and totally neglect the neck. You must have seen people with a slightly darker or dirty neck. It is because, while practicing their regular beauty regimen, most people completely overlook the neck area. If you wish to look beautiful, you will have to take care of every part of your body including your neck too.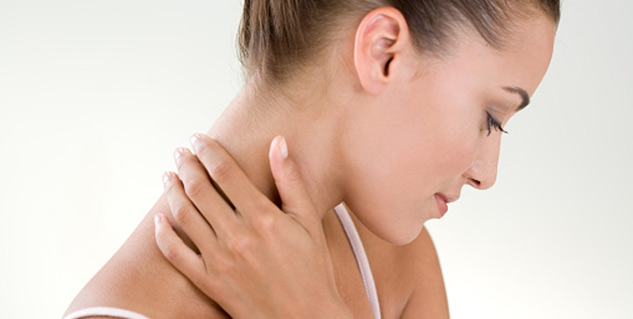 Neck is a very soft and sensitive part of your body and it so happens that people don't pay much attention to it. People clean their face, they clean their body but neck is something they do not even look at and overtime the layers of dirt gradually make it look darker. Now our neck looks darker as compared to our face. Apart from dirt, the harmful rays of sun also tan the skin of neck making it look darker.
[Read: How to remove tanning from face]
If you too are troubled with a dark neck, here are some easy ways to get rid of dark neck. You don't have to go anywhere; you can try these natural ways to get rid of dark neck at home.
There are three steps:
Step 1: Steaming
The very first step includes steaming. Take a towel or a cotton cloth, should be big enough to wrap around your neck. Soak in warm water. Now wrap it around your neck for 4 to 5 minutes. This step will moisten the neck and will open up the pores. Steam will cause all the dirt and dead skin to come off.
[Read: Ways to Get Rid of Sun Tan in Winter]
Step 2: Exfoliation
This is the most important step. In this step, take a small spoon of salt, a small spoon of baking soda and three small spoons of coconut oil. Mix all of three but do remember that baking soda and salt won't dissolve in oil, just mix it. Now, massage and exfoliate the skin on your neck with this mixture. The dead cells, the dirt and the tanned skin will be removed.
Step 3: Whitening
Now that the dead skin is not there on your skin anymore, whitening becomes important. Take some sandalwood powder (easily available in market), some lemon juice, half cup raw milk. Mix all these ingredients. Lemon juice will thicken the milk, so this will be a thick mixture, slightly pale in colour. Apply it as a mask on your neck, leave it for 10 minutes, do not massage. This will work as natural bleach and will help you ligfhten the complexion of your neck
Repeating these steps every day will give you flawless and a beautiful neck. Try today.
Images: Getty
Read more articles in Beauty & Personal Care.
For more such stories, Download Onlymyhealth App.