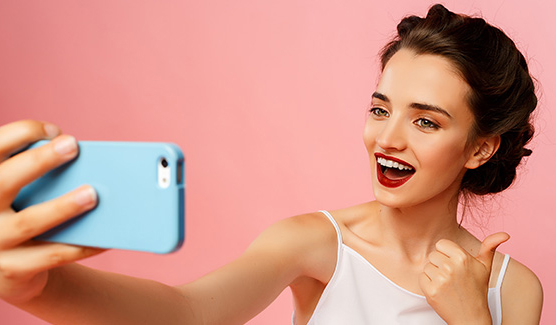 When people mock you for your obsession for selfies, tell them that you are just trying to lose weight.
Are you obsessed with taking picture? Have you become a laughingstock because of your obsession with selfies? So, when next time they start mocking you for it, tell them that you are just trying to lose weight.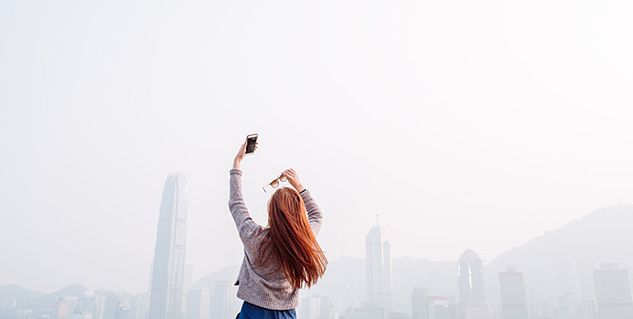 Yes, recently a research done at University of Alicante in Colombia volunteered 271 overweight people. The people had enrolled themselves for a weight-loss programme. The researchers wanted to track the volunteers and see what inspires them, what motivates them to achieve their weight loss goals.
They made use of difference methods of measurements to track the progress of dieters and motivation/drive all through the 16 week programme and they even measured their body mass index (BMI) and waist-to-hip circumference ratio and even kept track of their goals through their food, weight gain and weight loss diary. Researchers took their full body photos of the volunteers every week.
And researchers found that the volunteers seemed more motivated after seeing their progress in the photos. They looked happy and more pushed after looking the pictures taken; in each photo they looked slimmer. Now, the researchers and the volunteers realised that seeing the progress and results made all the physical exertion and efforts worth it.Basically, taking a picture can give you the honest picture of your weight loss journey.
Numbers are inspiring but a visual record of weight loss is always more motivating. This is why internet is flooded with pictures of people trying to lose weight, where they click selfies and track their weight loss journey. It is not just an internet fad but a technique that motivates people to lose more weight and when they have achieved their weight loss goals, their selfies inspires them to sculpt their bodies. Every social networking site will have people posting their progress, tracked in one picture.
And this is how a selfie And Weight Loss is correlated. Volunteers that have reached the desired level of their fitness goal, selfies made them go for more. They kept taking selfies and comparing them throughout the following months and years.
Image source: Shutterstock