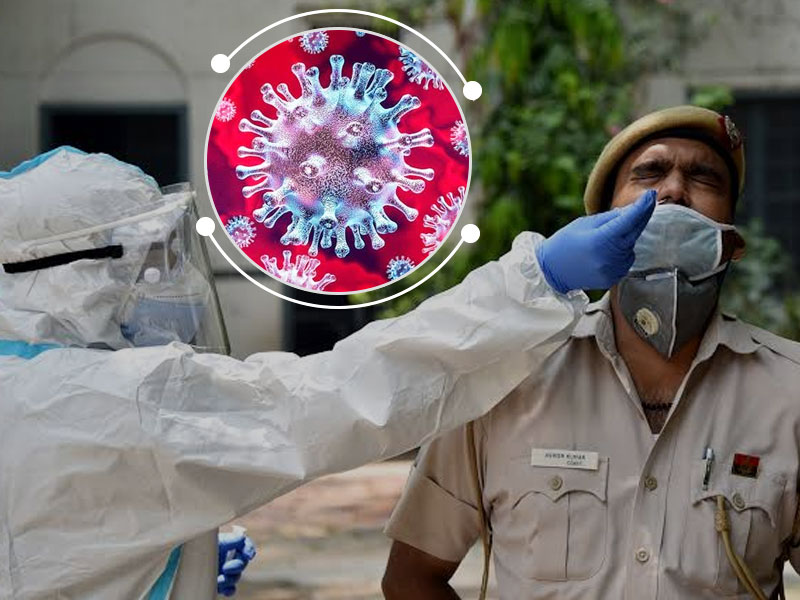 India is battling the second wave of Novel Coronavirus currently. The first case was detected in September last year and the pandemic has just gotten worse since than time. Recently, the government announced that the country has detected a total of 3,532 Sars-CoV-2 variants of concern in 27 states. Along with that, it was also said that a third wave of Covid-19 was inevitable amid the surge in Covid infection. The centre is aversive in imposing complete country lockdown, but many states have announced partial lockdown for a few days to control the number of positive cases. Meanwhile, the healthcare infrastructure is breaking down gradually as there is lack of oxygen beds, cylinders and ventilators in the country.
"Phase three is inevitable, given the high levels of circulating virus, but it is not clear on what time scale this phase 3 will occur. Hopefully, incrementally, but we should prepare for new waves. Previous infections and vaccines will cause adaptive pressure on the virus for new kinds of changes which try to escape, and, therefore, we should be prepared, scientifically to take care of that," said K Vijay Raghavan, principal scientific advisor, to the government of India. The government also claimed that though scientists had predicted a second wave of COVID-19, so many cases that are being reported now, were never expected. He further added that there were many factors that were responsible for such a second wave and the variants are one of the several reasons.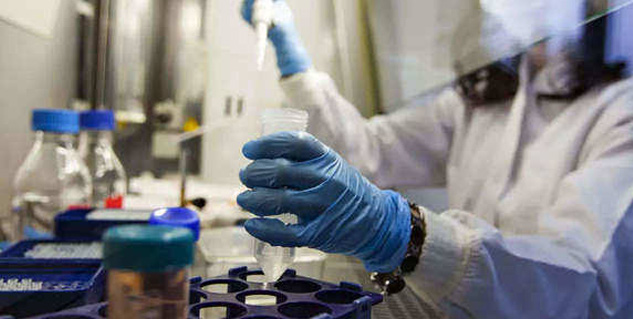 The government is now taking a close look at all the possible Coronavirus mutations that can happen to stay prepared for the third wave. Talking about the Covid vaccination, the principal scientific advisor said that there may be a need to update the vaccines with the growing mutations.
On thursday, India recorded maximum new Covid positive cases and fatalities in a day with 4,12,262 infections and 3,980 deaths in the last 24 hours, as per the health ministry. The situation is crucial and it is mandatory to take necessary precautions such as wearing masks, washing hands and maintaining social distancing.
Read more articles on Latest