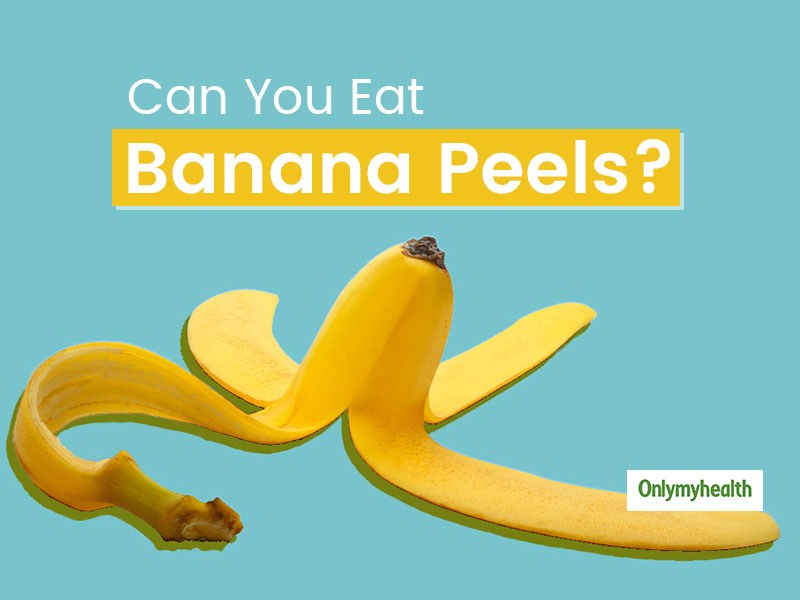 Banana is the most-loved fruit as it is available throughout the year, is affordable, tasty and fulfilling. No other fruits provide these many benefits as a banana. However, you may not know that not just the flesh but its peel or skin is also meant to be eaten and is also healthy. We have recently figured out the benefits of banana peel and thought to share it with our readers so that they do not miss out on something nutritious.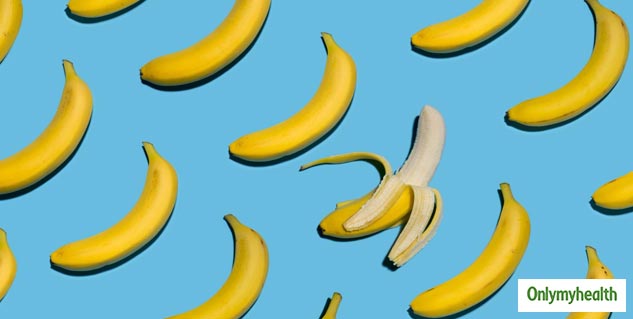 Benefits of Banana Peel
Have you ever noticed that almost 30% part of a banana is its peel or skin and most of us discard it? People still need to be made aware of using the leftovers, peels & skins of fruits and vegetables to minimize food wastage. Banana peel is edible and can be used in many home remedies. Moreover, it contains vitamins and minerals almost equal to the flesh. Before throwing the peel, read its benefits here.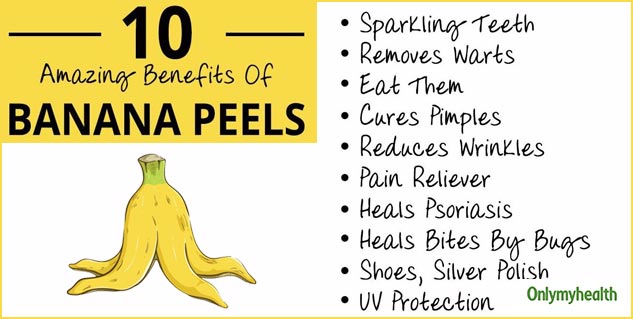 Banana peel is rich in vital nutrients like amino acids, potassium, polyunsaturated fats and dietary fiber. These are all great for our health.
Fiber: it is known to regulate bowel movements, stabilize blood sugar levels, suppress appetite, control cholesterol and boost heart health.
Potassium: This mineral helps in preventing bone loss, manage blood pressure levels and boost kidney health.
Banana peels have antioxidants that protect cellular damage, free radical damage and improve holistic health. Green or unripe banana peels have more antioxidants than yellow or ripe bananas. Eating banana peels may reduce inflammation and prevent chronic ailments like cancer, diabetes and heart disease.
Watch: Benefits of eating bananas:
Also Read: Anand Mahindra's Company To Serve Food On Banana Leaves. Know Health Benefits Of Eating On Banana Leaves
Downsides of banana peels
We won't just talk about the benefits but we would also like to mention the downsides of consuming banana peels. These days, farmers use pesticides to ripe bananas. These harmful chemicals are injected mainly into the skin of the fruit to make it look ripe. This won't be a concern for those who are into buying organic fruits and vegetables. Since they do not use any pesticides.
If you consume these pesticides multiple times, you may end up hurting your health with serious diseases like diabetes, hormonal imbalance, hypertension, dementia, autism and cancer. Before using the peel, one should wash it thoroughly multiple times and if possible, with a vegetable cleaner. This would eliminate all the pesticide content on the peel. Peels have a bitter or unpalatable taste due to which many people may find it weird to eat.
Tips to eat banana peels
Here are some tips to consume banana peels for beginners.
Get peels of only ripe bananas that have soft and thinner skin. This is sweeter and easier to digest.
Before cooking, wash the peel properly and remove the stem.
Chop the peel and blend it with your smoothie. It wouldn't mess with the taste.
You can also add pureed banana peel in the bread mixture to make scrumptious banana bread.
Fry the peels and eat them as banana peel chips.
Also Read: How To Use Banana Peel For Psoriasis Treatment?
Hence, if you think you have plenty of banana peels and don't know what to do with it, then make sure that you read this article and make full use of the leftovers. Make sure that the banana peels that you use are fresh and with less brown spots on them.
Read more articles on Healthy Diet