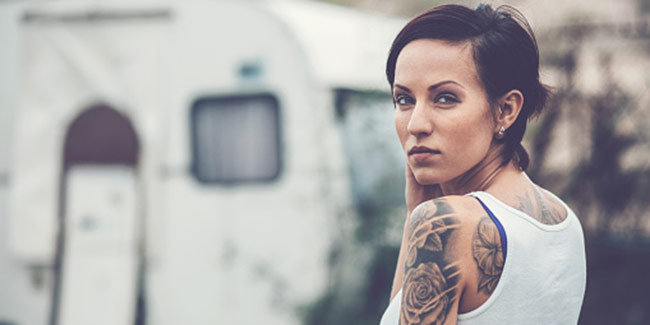 Indeed getting tattoo is a big decision. Tattoos are for lifetime; once you get them you will have to live with them till the very last day of your life, so there are many things that you need to be careful about getting a tattoo. However, the main problem arises with the tattoo virgins, who are clueless about everything but are excited about getting a tattoo.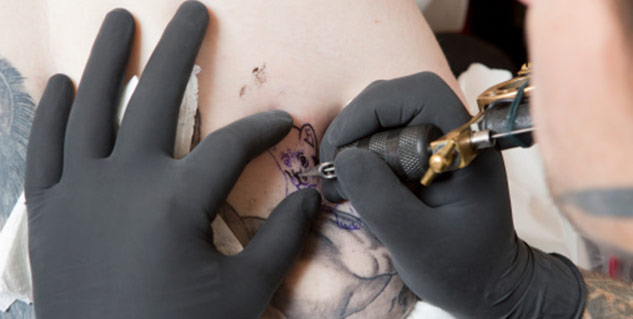 We are here sharing some useful insights about getting inked, imparted by tattoo artists, Vikas & Micky Malani. Malani brothers have inked many stars including Aamir Khan, Anushka Sharma, Priyanka Chopra and many others.
[Read: Different types of tattoos]


Things that you should be know before getting tattoo:
Research the tattoo artist well
Whoever the tattoo artist you are getting the tattoo from, should have a well maintained social profile. Yes, the tattoo artist should be recognised and certified. Many a time, tattoo plans go wrong because people don't pay much heed to the tattoo artist. Even if he has a good portfolio of previous work, make sure that other people are recommending him or her. Stalk all his/her social profiles, he/she should be the best.
How hygienic the parlour and equipments are
Make sure that the parlour is clean; it should look and smell clean while all the equipments, like needles, ink cups and gloves that the tattoo artist is using are fresh. Reusing any equipment can expose you to infections and many communicable diseases like HIV and Hepatitis.

Now, these were the technical stuff that you should be aware of but there are many other things as well that you should be ready for before getting inked.
[Read: Precautions to take before getting a tattoo]
Be ready for pain
Pain is inevitable. No kidding, if you are getting inked, you will have to go through a bit or a lot of pain in the process. Why does it hurt? There are 10 to 15 specially designed tattoo needles that prick your skin per second, fast enough just to prick the upper layer of the skin. The number of pins may vary and so will the intensity of pain.
The right design
Tattoos are your way to express yourself without having to say a word. If chosen rightly, your tattoo can inspire you and lift you up for a lifetime but for that you will have to be very careful about the design you wish to get. When you will be out on the quest to get a tattoo, there will be thousands of tattoo design ideas that will invade your mind but you need to be patient and calm enough to go for the right design.
[Read: How to hide a tattoo with makeup]

If you are clueless about the design that you wish to get then ask yourself, what design/shape exactly you wish to get and why do you wish to get it? For example, if you wish to get a butterfly, ask yourself why you wish to get it. What does a butterfly signify? Whatever design you choose, make sure more than any purpose that design has a meaning. You will find plenty of people with random/misspelled tattoos on their body, you know we mean.
Decide a place
Decide a place where you wish to get a tattoo. Some people choose body parts that are exposed, where they could easily show their tattoo off while some people choose to hide their tattoos by going for waists, backs and other body parts that are not exposed. However, you need to be very careful about choosing the right body part for a tattoo as some places are not meant for tattoos like inside of your eye, eyelids, breasts, vagina, penis and etc. You can ask your tattoo artist and have an insight about all the possible places where you can get a tattoo. Arms, wrists, ankle, legs, back are some of the most common places where people get tattoos.
Image: Getty
Read more articles in Fashion and Style.