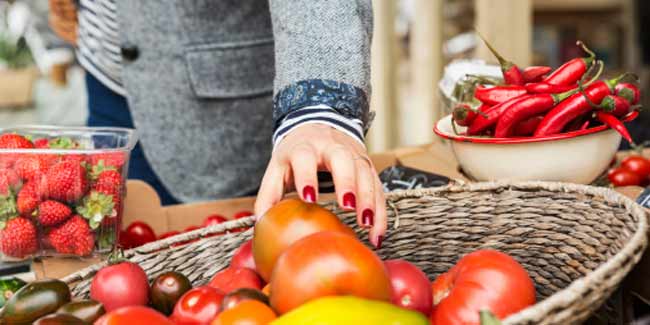 People don't realise that medicines are not the only things that come with an expiry date. We have been using things that we didn't even know expire and brought upon ourselves some grave health problems.
There was a time when people checked the expiry date of medicines before buying them. Times have changed and people have become ignorant of the fact that some things that appear to never expire actually do. We have been unknowingly using these things beyond their expiry date. The result? Major changes in our health.

Let us give you an insight:
Spices
Spices that are available in markets come with an expiry date. Do remember to spare a glance at the expiry date before you drop it into your shopping basket. Expired spices not only lose natural aroma and nutrition, but can also be harmful to consume.
Sanitary napkins and tampons
Sanitary napkins and tampons that you might be using every month come with an expiry date and using an expired napkin can lead to vaginal diseases. So, be careful.
Make up
Whatever brand of makeup you use, they all have an expiry date and application of an already expired make up product such as lipstick, mascara, eyeliner, face powder and so on can cause mild or major skin problems, such as rashes, acne, pimples and dry skin as well.
Condoms
Unused condoms can expire too. If you never cared to notice, you might want to from now on. An expired condom has a high risk of getting ruptured or falling short on lubricant half way during the intercourse.
Chocolates and toffees
Chocolates and toffees expire too and they tend to accumulate mold, which if consumed can cause major health problems such as infections.
Dairy products
All the dairy products that you buy from the market such as milk, cheese and cottage cheese, have an expiry date and consuming them after that time can cause bowel issues and other health problems.
Read more articles on Healthy Living.