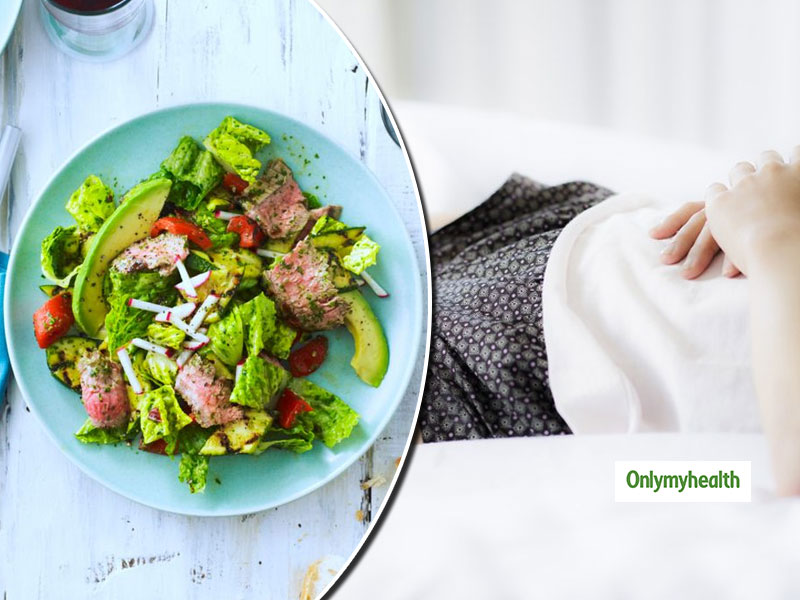 We all know how beneficial vegetables are for health. However, we still like to have our own choices when it comes to vegetables. We end up not liking many for its taste, texture and several other reasons. Those who are meat-lovers think they can easily survive on it forever. But, not eating vegetables does have some effects on the body. You may not come to know, but this how your body would be telling you that it does not have its dose of vegetables. Listed below are a few symptoms that denote that you are certainly not eating the required amount of vegetable to support your body:
Fatigue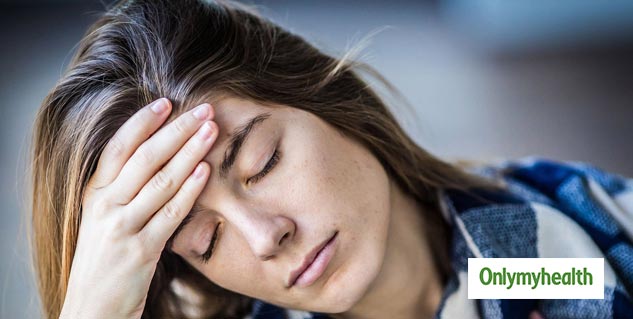 Do you feel tired and stressed all the time? One of the many reasons for fatigue is undoubtedly an imbalanced diet. Vitamin B and Iron deficiency are one of the significant reasons for tiredness. This arises when the intake of these two supplements is not enough for the body. The most amount of Vitamins and iron can be found in greens and starchy vegetables. We surely do not like to eat the greens every time, but our body needs to get these two nutrients for a healthy living. For a balanced diet, load up on lentils, asparagus and starchy vegetables like potatoes for a healthy you.
Bruising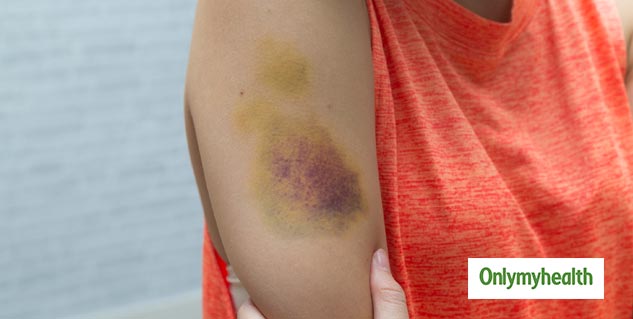 There is certainly a deficiency in your body if you get bruised often and easily. This might not necessarily mean that you may have got hurt from somewhere. Some people bruise without any reason. This is a deficiency that arises when you don't each much vegetables. The vegetables that we eat are our source of every vital nutrient required for a healthy living. Vitamin C deficiency is a significant reason for bruising, stock up on leafy vegetables, bell peppers and kale, to name a few.
Also Read: 1 Cup Garlic Tea In The Morning Is The Answer To All Your Health Woes
Memory issues
If you think your fading memory is a problem, see how many vegetables do you consume in a day. This can lead to difficulty in remembering and recalling things and a slower thought process. The vegetables that we eat help us stay healthy focused and much in our senses. Corn, carrots, tomatoes are some essential vegetables that help us remember things. Lack of these crucial vegetables can lead to foggy memories. Cutting down on vegetables means cutting down on vital nutrients in healthy living.
Also Read: 8 Health Benefits of Zucchini You Should Know
Muscle cramps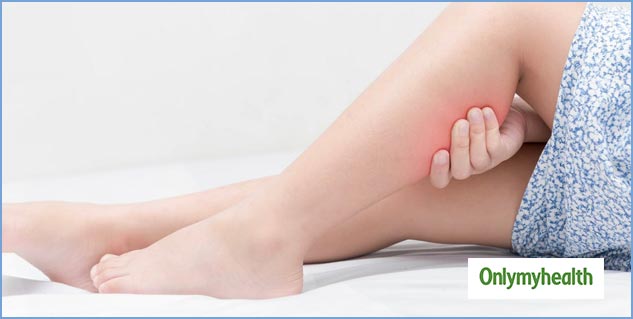 Vitamin deficiencies in the body mostly lead to cramping of muscles. Also, calcium and magnesium deficiencies lead to the increased chances of muscle cramps in people. Effective treatment for muscle cramps if loading your diet with sweet potatoes. These are high in magnesium and calcium content and also has a high water content, which helps in keeping the body hydrated. Other things that you can add to your diet for this is lentils, dark leafy vegetables and nuts and seeds.
Read more articles on Healthy Diet