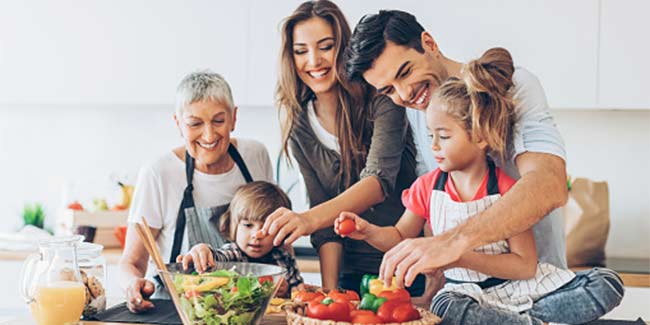 Are you looking forward to the weekend, so that you can unwind with a short getaway? Well, isn't that the purpose of getaways? People leave their homes, their usual surroundings to get relief from stress. However, how successful these getaways are? Are you able to unwind? Are you able to get relief from stress with such outings? To an extent, outings and travelling to mountains, where there is no dust and toxic air, helps you to unwind and get relief from the stress.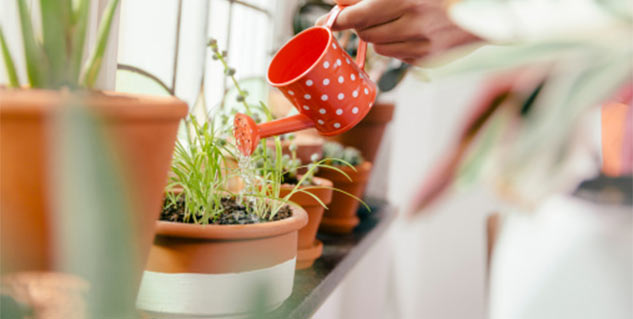 What if we told you that you can get relieved from your stress, right where you leave without having to go anywhere? There are some plants that act as natural stress relievers and you can plant them in your home to have maximum effect.
Yes, indeed you can stay back at home and get rid of your stress with these plants at your home. Take a look!
Aloe plant
Along with many healing and curing properties, an aloe plant is an excellent air purifier. It eliminates the harmful particles and chemicals floating in the air, which are not visible with naked eyes. It is apt for a clean and pure aura inside your house. Place it near a window as it grows best in sun.
Rubber tree
Again, this plant cleans the air along with eliminating all the toxins from environment. The plant grows best in cooler environments, and that is why can be kept anywhere in your house.
Peace lily
As the name suggests, peace Lilly is best known to eliminate the toxins in the air. The plant is low-maintenance and is beautiful, so this plant can be great for decorations as well for a cleaner environment.
Spider plant
This one is quite common. This plant is usually used for decorative purposes. This plant is best to purify the air. This plant can clean the air off toxins like formaldehyde, carbon monoxide and many more.
Image source : Getty