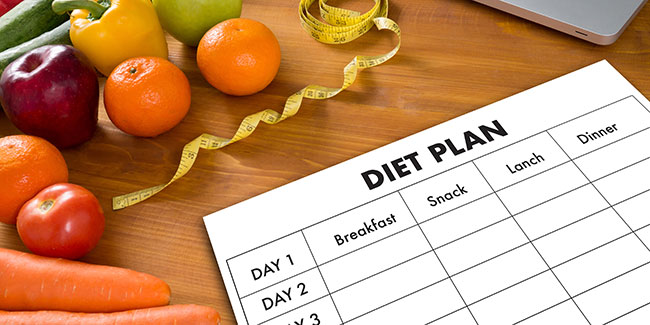 We all know that consumption of breads; pastas and all purpose flours aren't that good for health but this latest trend of substituting these refined carbohydrates with vegetables, fruits and pulses can be a very beneficial move towards a healthy life. Farro, oats and barley are high on fibre, iron, protein and Vitamin B. Reducing the amount of refined carbohydrates in your daily meals can actually reduce the intake of calories automatically.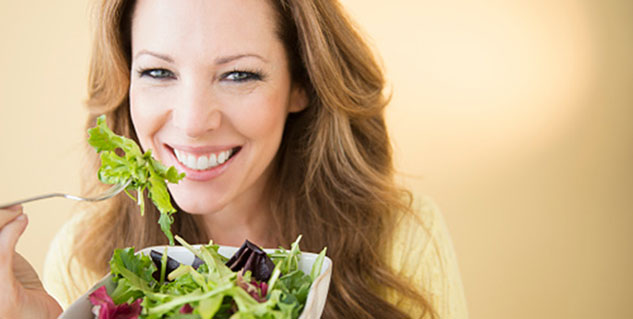 So, here are a few low-carb swaps that you can try out in your daily diet and cut down on carbohydrate intake.
Lettuce wraps
You might have made wraps with lettuce, chicken, pork and other seasonings but very little did we know that you can also take kale, chard, collard greens and lettuce leaves as the wrap. Yes, instead of using it as a filling, you can use it as a wrap around your other ingredients. This will cut down a huge chunk of calorie from your meal as you are swapping greens for grains. You can either roast your green wrap or shallow fry it in virgin olive oil to add a little crisp without adding on calories.
[Read: Get crunchy this winter with nuts and seeds]
Switch your "aloo" with a turnip
When you are planning to make an aloo tikki or an aloo tikki burger, just witch potato with turnip. Yes a mashed turnip has a lesser amount of starch and calories as compared to potatoes. One cup turnip is rich in 35 calories and 8 grams of fibre, thus becomes a healthier substitute to potatoes. They become softer and creamier when mashed.
Carrot noodles
We all know what effect do noodles made of white floor have on our health and that is why people are already switching to whole wheat pastas and noodles but to turn it healthier you can make carrot noodles. You are not only cutting down the calories but also adding on the nutritional quotient. You just have to put your carrot in the spiralizer to make healthy noodles.
[Read: This evening snack can help you lose weight in winters]
Broccoli 'rice'
Just grate the broccoli and steam, microwave or simple just sauté your broccoli rice in extra virgin olive oil. You are not just cutting down the starch but a great amount of calories as well with broccoli rice. Rich in Vitamin B6 and K and fibres, broccoli rice can be ideal for heart patients.
The healthy sandwich named Applewich
Now, this one is quite interesting, healthy and delicious, all at once. Just cut slices of an apple and spread peanut butter between two slices. You can also mix whipped cream with honey and instead of peanut butter spread this whipped cream to have a savoury experience. You can add dried nut, cinnamon powder to add health and taste. This can be your ultimate healthy dessert. You can take other fruits as substitute to apple.
Top image source: Shutterstock
Read more articles in Diet & Nutrition.
For more such stories, Download Onlymyhealth App.