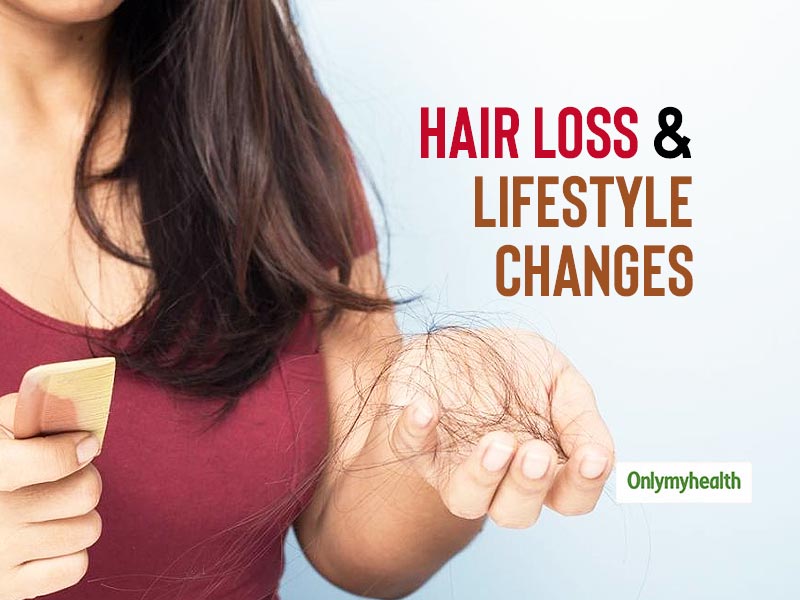 In today's era, hair loss is not restricted to only ageing but can happen due to varied reasons
Hair loss in today's time is rampant and can be a result of various causes such as hormonal changes, heredity conditions, medical conditions, change in lifestyle, and more. The symptoms are unique to each one, and usually, someone realizes this as soon as they start experiencing significant hair loss. Also, people typically fail to identify the root cause until hair loss becomes prominent. At Advanced Hair Studio, we have witnessed a substantial increase in demand for hair loss treatment solutions; across age-groups and gender. Irrespective of the age number or sexual category, people have become conscious of their appearance, and healthy hair plays a crucial role in adding to the feel-good factor for most.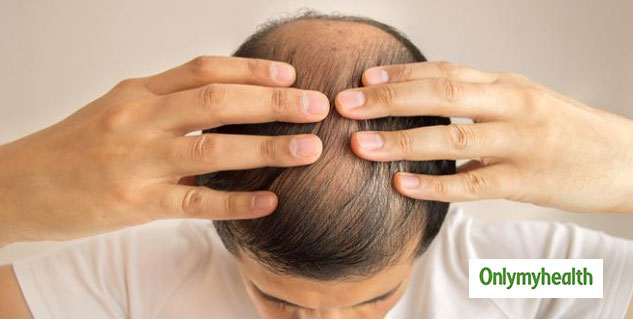 Changes in lifestyle, diet, sleep cycle, stress management, and regular exercise schedule can be some of the natural changes that have a significant impact on improving our hair as well as overall physical health. Making thoughtful alterations to our daily routine can have a significant long-term impact. However, it would vary for every individual.
Below are five fundamental lifestyle changes that impact hair growth.
Exercising
Overall physical health is essential for us to keep the locks healthy and shiny. Sweating, due to exercising helps to unclog the hair follicles, giving enough space for the new hair to grow. In addition to this, exercising increases blood flow, which boosts oxygen supply, provides nourishment to the hair roots, and promotes healthy hair growth. Also, exercising increases happy hormones (serotonin), that helps reduce stress.
Also Read: Best Sprint Workouts For Beginners To Burn Calories And Boost Metabolism
Diet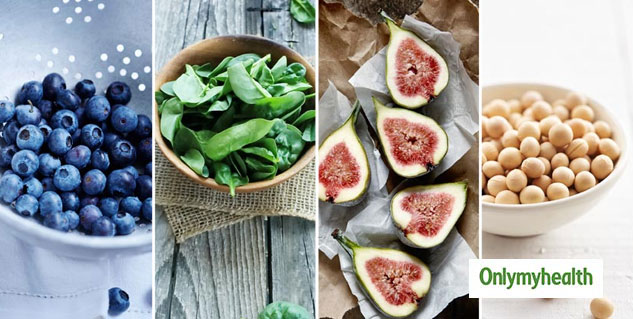 A balanced and protein-rich diet improves hair health and stimulates hair growth. It's more important to retain hair health through a balanced diet so it can deal with external stressors. Including iron and protein-rich food items in your diet and drinking, plenty of water can ensure regular and necessary supplies of key nutrients to the cells.
Chemical treatments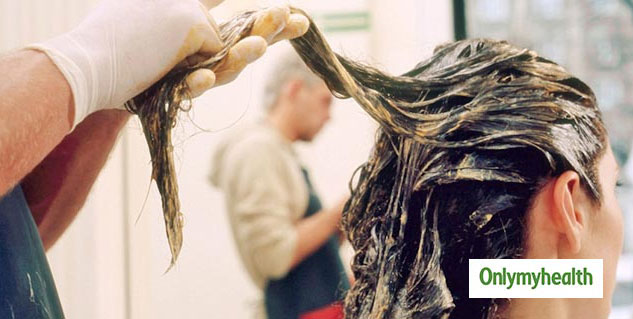 Hair loss due to exposure to too many chemicals through dying or bleaching is becoming exceedingly common reasons for hair loss. We are enticed by certain trends to notch up our looks, but in the long-term, they have an adverse effect and ultimately lead to hair loss.
Stress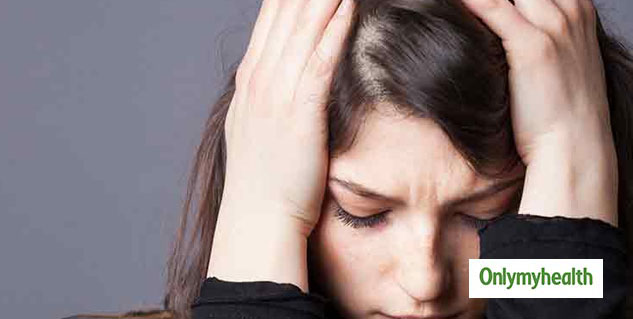 Stress and hair loss are undoubtedly related, but not always, hair loss is caused due to stress. A prolonged stressful situation, like instability in personal or professional life, pregnancy, chronic illness, injury, relationship issues, and financial concerns, can trigger the loss of hair. Such hair loss usually is not permanent, and you may regain healthy hair regrowth by managing your stress.
Also Read: Manage stress effectively: Dr. Satish Kale
Improve haircare regime
Firstly, begin with cutting down the usage of heat for styling in your daily routine. Avoid using straightening machines, blow dryers, curling rods on wet hair as they make the hair brittle and prone to breakage. Secondly, include oiling into your routine. Lastly and most importantly, irrespective of your hair length, trim your hair every six to eight weeks. It boosts hair growth and gives your tresses a healthy look.
Contributed by Mr Sanket Shah, CEO & Managing Director, Advanced Hair Studio (India Subcontinent & Middle East)
Read more articles on Haircare