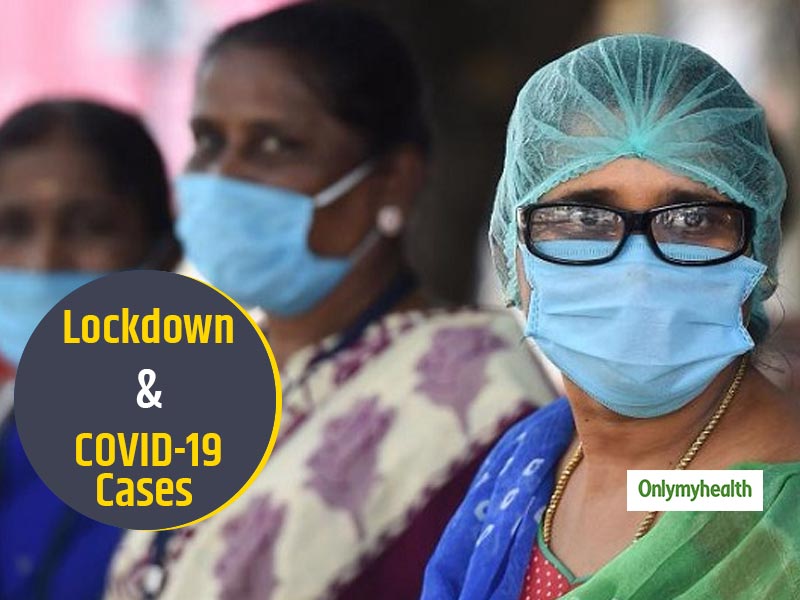 After a lengthy lockdown, patients in India are increasingly exposed. At present, 10 out of 11 countries have been able to identify and prevent new patients after lockdown. The 11th country is India, which has not yet achieved this success. The lockdown has completed 40 days, and the country has entered the third lockdown. The same is being speculated by experts, etc. where they dread that there will be a rise in the number of cases once the cases are lifted. In an exclusive interview with CNN-News18, Dr Sanjay Gupta, CNN's Chief Medical Correspondent also expressed the same concerns, saying how the end to this lockdown will have people roaming on the roads, and increased cases too.
Also Read: Modi Government To Conduct Human Trials To Check Effectiveness Of Traditional Medicine On COVID-19
Dr Gupta, in his interaction, said how important was it for every country to act a little more promptly, especially what is being seen in the US. A lot of people immediately thought that this was going to be like SARS back from 2003. Despite the opening of the lockdown in the near future, there will be a virus that is still out there. The question is, how much you are willing to tolerate in terms of the increase in infections?
The Preparedness Will Matter
Dr Gupta explains that the question here is if there are more cases after lockdown, do we have enough tolerance to handle more situations? Often we see some seasonal variations in these types of viruses, and maybe that's playing a role in India. I think India has to be prepared as once the growth occurs. It can suddenly take off, and people will have to be prepared for that. Even after a vaccine is available, the need of the hour for it is to reach everyone.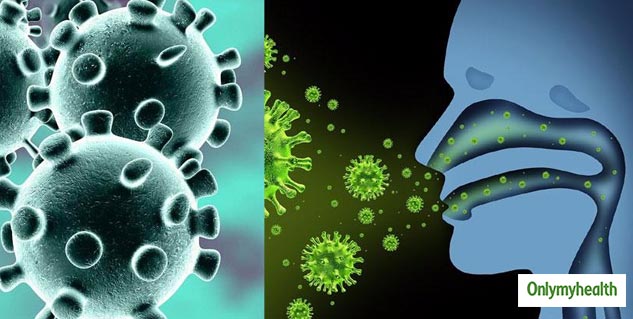 Also Read: Coronavirus: Remembering Dr Dwarkanath Kotnis Amid The Coronavirus Outbreak In China
As per experts, we're looking at a tiny glimpse of what is going to be the entire story of this COVID-19. There's going to be these fluctuations, which may seem more significant now, but with much preparedness, these fluctuations may seem like small little bumps in the overall picture later on.
Read more articles on Health News