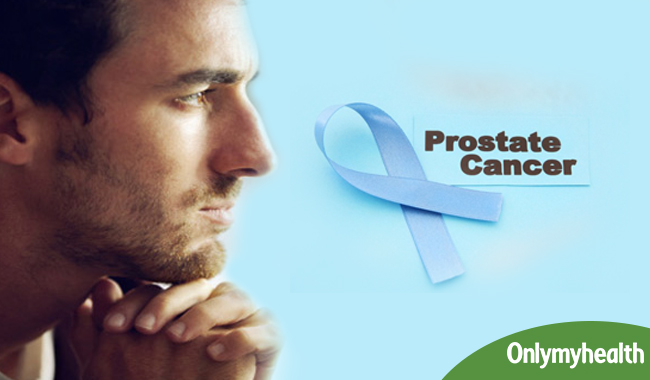 You might be doing many things that you assume are helping keep your prostate healthy, but, some of these, you don't realise, are actually bad for your health. For instance, sitting too much not only contributes to a big belly, but it can raise the red flag at your prostate health too.
How Inactivity is linked to Prostate Health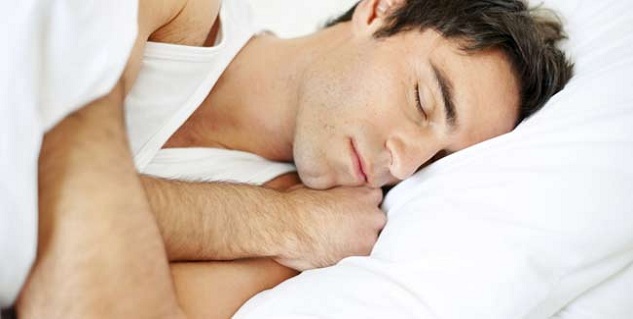 According to a research published in the Journal of Physical Activity and Health, decrease in activity level can spike blood levels of a certain protein linked to prostate cancer.
Researchers had found that men with an extra hour of sedentary time in their day had a 16 percent greater chance of having elevated prostate-specific antigen (PSA) levels. On the other hand, those with light physical activity are 18 percent less likely to have big PSA scores.
It can be said that sitting around makes you fatter, which affects your hormonal balance to inflame body tissue and increase resistance to insulin. All of these contribute to development of prostate cancer.
PSA and Cancer
Prostate-specific antigen (PSA) are proteins formed by cells in the prostate gland. Earlier, it was believed that elevated PSA levels acquired from a simple blood test were believed to be a huge red flag for prostate cancer. Today, all doctors know that high PSA levels could be false alarms to cancer. Inactive lifestyle is not the only thing that can cause these levels to rise – benign conditions like inflammation, infection, or enlargement of the prostate can increase them too.
Bottom Line
Now that the association between physical activity and PSA levels is known, you must consider it to be one of those aspects that can affect prostate health. It should also be taken into consideration by doctors along with medications, family history, and prostate exam results when examining who actually needs a prostate biopsy.
Read more articles on Men's Health.
For more related articles, Download OnlymyHealth App.