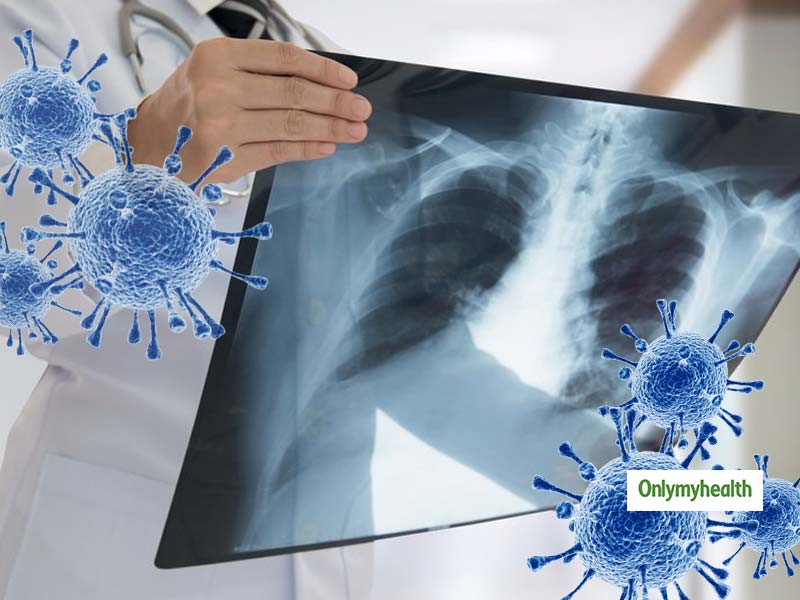 Ever since the outbreak of novel Coronavirus (SARS- CoV-2 or Covid-19) in the city of Wuhan, China, the virus has rapidly spread, posing a significant world health problem. Early differentiation between patients with and without the disease is extremely important, particularly in the emergency department and who need to be admitted to the hospital, to protect other patients and health care personnel. Currently, reverse-transcriptase-polymerase-chain-reaction (RT-PCR) from a throat swab, is being used as the gold standard for diagnosis of COVID-19. However, PCR may have suboptimal sensitivity in the early stages of infection due to low viral load or technical issues/ sampling errors.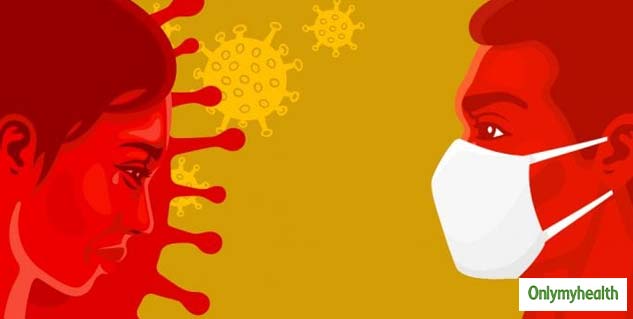 Chest Scans For COVID Diagnosis
Multiple studies done worldwide have shown that Chest CT has very high sensitivity (>95%) and relatively poor specificity for detection of Covid-19. These results suggest that a complementary approach combining the high sensitivity of chest CT with the high specificity of RT-PCR may be effective for early COVID-19 diagnosis. CT also has the advantage of obtaining faster results when compared to RT-PCR.
Also Read: Is There An Increased Risk Of Heart Failure During The Pandemic? Know What This Expert Has To Say
What Is A Chest CT?
CT chest is the most important imaging modality in detecting lung changes in COVID-19 infection. It can be used for Medical Triage and determining the duration of Quarantine. The hallmark of imaging finding in Covid-19 is peripheral ground glassing, which is better picked up on a CT Chest as compared to an X-Ray, especially in the early stages of the disease. The primary findings of Covid-19 on CT scan include:
Peripheral ground-glass attenuation
Crazy paving
Pleural based consolidations
Bronchovascular thickening
Reverse halo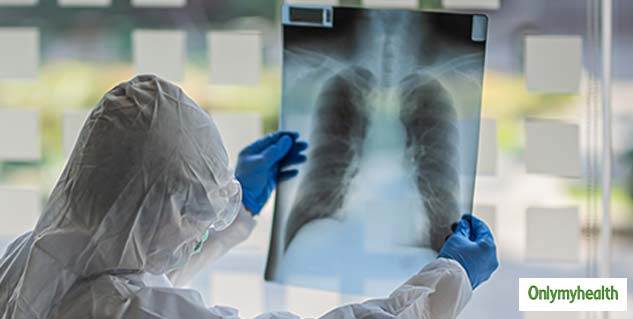 There is temporal variation seen in CT Chest findings, based on which four stages have been described;
Early-stage (0-4days)
Progressive stage (5-8days)
Peak stage (9-13days)
Absorption stage (>14days).
The later stages may also demonstrate interstitial fibrosis and traction bronchiectasis. We can also determine the severity of lung involvement on CT by calculating CT Severity Score (CTSS). The severity score can range from 0 to 25. A CT-SS score >18 is predictive of complications and mortality. CTSS of <10 could rule out severe or critical forms of the disease. This could be potentially used to expedite triage of patients in need of hospital admission.
Why Do We Need A Chest CT?
The role of CT is very important in evaluating pulmonary complications of Covid-19, like ARDS, non-resolving interstitial fibrosis, pneumothorax and pneumomediastinum related to Positive Pressure Ventilation, pulmonary embolism, etc. Non-pulmonary complications like cerebral venous sinus thrombosis, mesenteric ischemia, etc. can also be effectively diagnosed on the brain and abdominal CT.
Also Read: First Time Ever! Doctors Removed Hydatid Cyst Without Chest Surgery Through Cryotherapy
Global data reveals that CT Chest for COVID-19 has high sensitivity (>90%), high Negative Predictive Value (95-96%),& good positive predictive value(65-82 %) CT shows abnormalities in 40-50% of PCR false-negative patients and in 50-60 % of Asymptomatic patients. Role of CT is invaluable in the diagnosis of COVID-19 when used in combination with RT-PCR in the light of clinical symptoms, as well as in further management by evaluating complications and determining prognosis. Hence, the need of the hour is to understand that proper diagnosis, care is essential to stay from COVID-19 complications.
With inputs from Dr Shrinivas Desai, Director, Dept Of Imaging & Interventional, Radiology, Jaslok Hospital & Research Center, Mumbai
Read more articles on Other Diseases