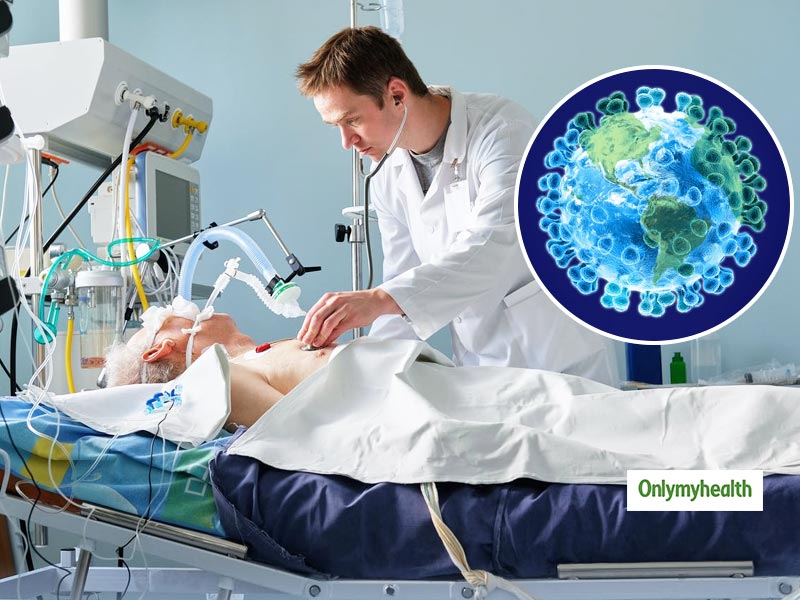 The recent pandemic has transformed the world into a different place than what it was a year ago. The nonchalance with which we stepped out to meet friends and family or entered a mall filled with shoppers is now a farfetched dream. While we are faced with the worst pandemic in recent times, it is the people with various illnesses that are most at risk. Humans who are known to be social beings are getting anxious at the mere sight of a few people standing in the same elevator or coming in contact with a few others in public transport. In our battle against a virus powerful enough to sustain this long, precaution and prevention is our only effective weapon. As we wait for a vaccine or an antiviral therapy to come in place, we need to protect those who are vulnerable and more prone to catching the infection.
Besides the elderly and young children, the patients who need regular dialysis have been captivated by a sense of paranoia. The world went into lockdown to contain the virus, and we all stayed home, but kidney patients who require regular dialysis were put into a dilemma, and a sense of fear surrounded them. As we continue to combat the economic emergency and unprecedented health caused by COVID-19, we must take every possible step to ensure the health of vulnerable patient populations. However, to fight these battle patients also need to join hands with healthcare providers by following specific guidelines that would keep the infections at bay.
10 helpful guidelines by Dr Prashant C Dheerendra, Senior Nephrologist at Apollo Dialysis Clinics, Bangalore
Make sure you schedule your visit and arrive on time to avoid disrupting the other appointments which might result in a crowd at the waiting area
Follow the social distancing protocol at all times and wear masks
Carry a sanitizer, and use it whenever you touch any surface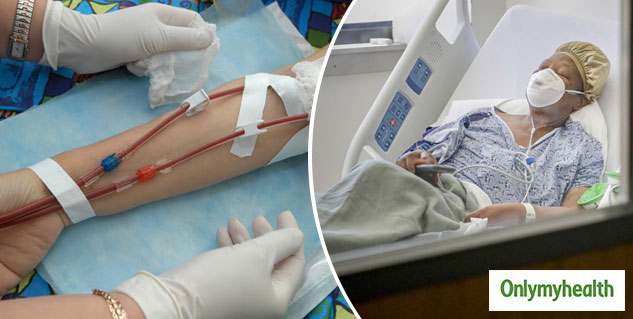 As much as possible, avoid using things that are also being used by others, e.g. drinking water glasses or bottles. Carry your own, and don't share it
Do not avoid or delay treatment, as it might worsen the situation
Keep your documents handy when you reach the clinic
Once you arrive home after a procedure - leave your shoes outside, have a hot shower and wear a fresh set of clothes
Sanitize anything you have carried back, and put your reusable mask for washing.
Get sufficient rest after your meals
Discourage any visitors to your home, as far as possible. If not, maintain the recommended social distancing, and sanitize all surfaces after the guests leave.
Conclusion
We must take all suitable precautions to reduce paranoia and panic. It is recommended to take extra care to see that fear doesn't lead to missed dialysis sessions. While the uncertainty continues, all patients are advised to ascertain what is being done at their hospitals and clinics, for their security. At this time, we must continue to be both practical and cautious and put our health as a priority.
Read more articles on Other Diseases