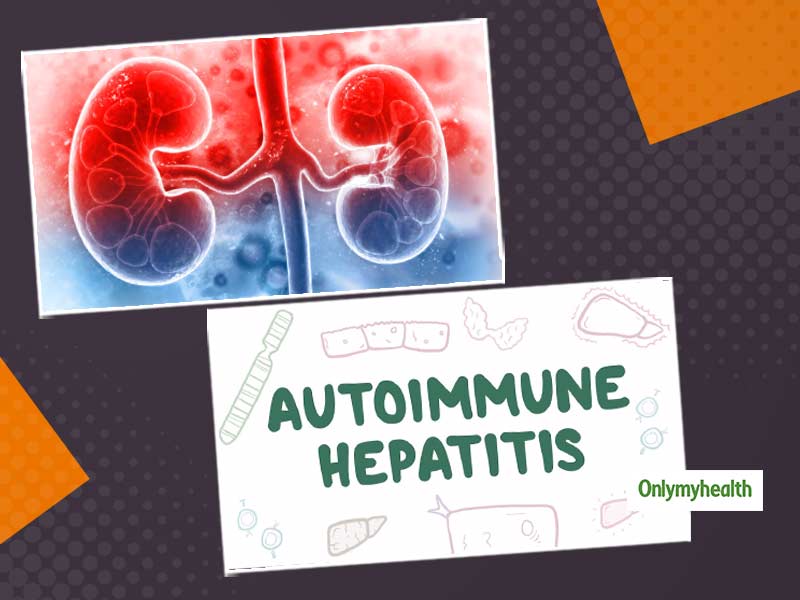 Hepatitis treatment in patients with kidney disease: World Hepatitis Day is celebrated on 28th July every year to create awareness about Hepatitis. Although Hepatitis affects the liver, it can cause kidney damage also. There are different types of kidney damage in hepatitis. Of the various types of hepatitis, kidney damage is more familiar with Hepatitis B and hepatitis C. Both these infections are transmitted via shared syringes (uncommon now) infected body fluids and blood transfusions. Hence patients on Hemodialysis are at high risk of getting these infections. These can have a disastrous effect on patients after kidney transplant. These patients are higher risk of developing sepsis, can develop Diabetes following kidney transplant and have a shorter life of the transplanted kidney.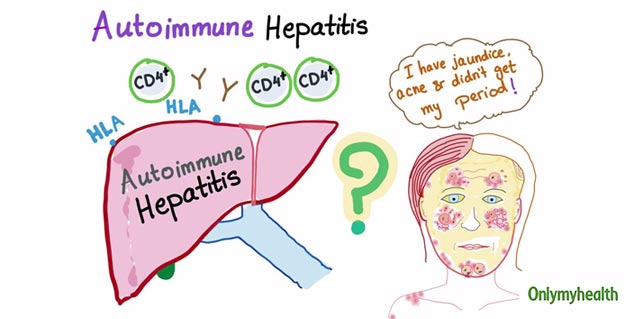 Acute Kidney Injury: This usually occurs in Acute Viral hepatitis due to all kinds of hepatitis A, B, C, D and E (viruses). It is managed mainly by supportive therapy in the form of hydration and treatment of underlying liver disease and kidney damage usually recover completely.
Glomerulonephritis: This is traditionally seen in Hepatitis B and hepatitis C. There are immune-mediated damage and inflammation of the kidney filters. There is leakage of blood and protein in urine and rise of urea and creatinine. If diagnosed in time, chronic kidney damage can be prevented.
Hepatorenal syndrome: This usually happens with severe liver damage which in turn causes kidney damage. In the early stages, it can be managed with medicines, but quite often, a liver transplant is required. In the late stages with severe kidney, it needs combined liver and kidney transplant.
Thus the age-old adage "Prevention is better than Cure holds for Hepatitis B and C. There is a very effective vaccine available against Hepatitis B, but patients with Chronic Kidney Disease require higher doses of the vaccine. There is no vaccine yet against Hepatitis. The most effective methods for preventing infections in Dialysis patients are to avoid blood transfusions and ensuring strict Universal precautions and hand hygiene amongst the Dialysis staff. The patients should be careful in selecting a functional Dialysis Unit where such practices are followed if it means paying a few extra, as in the long term it is cheaper than taking medicines for these infections and risk of infections and repeated hospitalizations."
Also read: World Hepatitis Day 2019: Understanding Hepatitis A and B
What is the diagnosis of Chronic Hepatitis?
In its most critical stages, cirrhosis can lead to death and liver failure unless a liver transplant can be done. The probability of developing cirrhosis depends on the severity of the disease and the response to treatment. When a biopsy shows more severe treatment, damage can be essential to help reduce the chance of developing cirrhosis even if you don't have signs. Other factors that affect the prognosis include other medical illnesses, age, the subtype of the alcohol use and virus.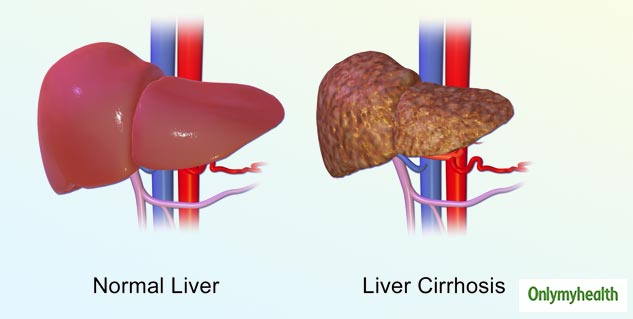 Anyone with cirrhosis also has an enhanced prospect of developing liver cancer and must be screened regularly with an ultrasound examination and blood test of the liver. The risk of developing cirrhosis depends on the cause of hepatitis and the degree of inflammation. Signs and symptoms of cirrhosis may develop in fifteen per cent to thirty per cent of people who had chronic hepatitis infection for more than twenty years.
(Medically reviewed by Dr Sanjeev Gulati, Director, Nephrology and Kidney Transplant, Fortis Hospital, Vasant Kunj)
Read more on Miscellaneous