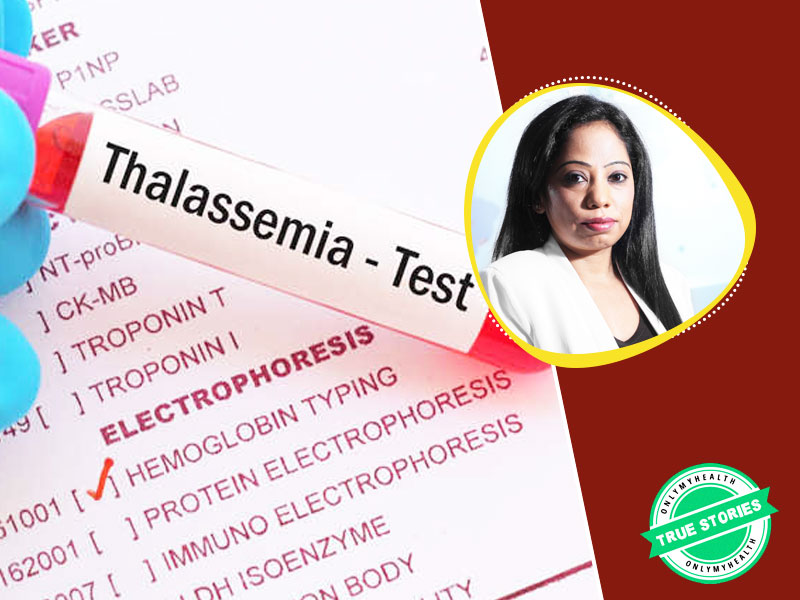 My name is Anubha Taneja-Mukherjee and I'm 40-years-old. I am a lawyer by training and work for a leading natural resources company of India. I've been living with thalassemia major – a form of beta-thalassemia – since I was diagnosed at the tender age of three months. I'm currently Member Secretary of Thalassemia Patients Advocacy Group (TPAG), which was set up by seven adult thalassemics in 2017, to protect the rights of thalassemics and prevent thalassemia in India.
What is Thalassemia?
Thalassemia is a hereditary blood disorder that makes your body to have less haemoglobin than the normal amount. Haemoglobin is what enables your red blood cells to carry oxygen. Having less haemoglobin can cause anaemia, leaving a person fatigued. There are several types of thalassemia – alpha-thalassemia and beta-thalassemia. Both alpha- and beta-thalassemia can be further divided into mild and moderate to severe. For beta-thalassemia, the mild and moderate-to-severe condition are known as thalassemia minor and thalassemia major respectively.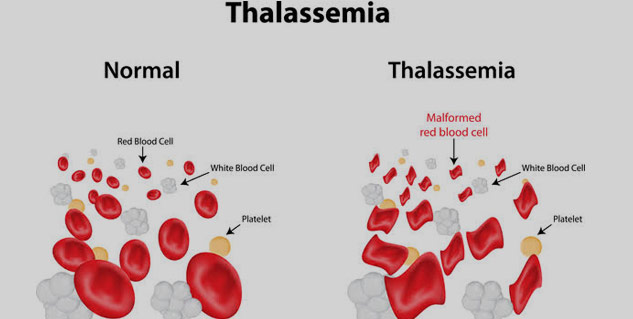 While mild forms of thalassemia may not need treatment, treatment for moderate to severe thalassemia might include frequent blood transfusions, chelation therapy (which is a process to remove excess iron from your blood), or even stem cell transplantation for those with severe thalassemia. For me, I receive regular blood transfusions every fifteen days.
Living with the blood disorder
Living with thalassemia can be extremely cumbersome on multiple levels. In addition to the obvious physical pain associated with fortnightly blood transfusions, thalassemia also brings along emotional, financial and societal stress. Furthermore, the chronic nature of the condition and repeated transfusions make thalassemics susceptible to other conditions related to the liver, heart and endocrine system.
Also read: One Can Live A Healthy Life With Thalassemia. Here's What Experts Have To Say On Thalassemia Management Tips
In addition to these challenges, people living with thalassemia – or any patient requiring frequent blood transfusions for that matter – are also exposed to the risk of transfusion-transmitted infections such as hepatitis and HIV. In this context, safe blood assumes great significance because unsafe blood can cause someone already suffering from a painful chronic condition to be faced with another condition that might not even be treatable but could have been easily prevented by safe blood.
Covid-19 pandemic: Availability of blood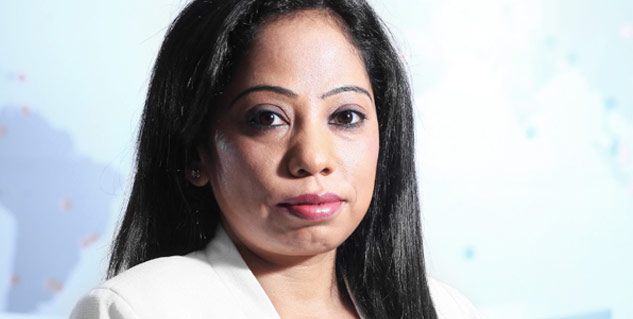 Before the COVID-19 pandemic hit the world, thalassemics used to collect blood from government or private blood banks. It was not a requirement for every patient to arrange a donor before every donation. Since voluntary blood donation is a widely accepted as one of the best practices to ensure safe blood, replacement donor was not encouraged unless under pressing circumstances or for rare blood groups. However, after the onset of COVID-19 – and particularly during various lockdowns – availability of blood became one of the key issues faced by thalassemics. Voluntary blood donation became difficult, and patients started organising their own donors almost before every transfusion. Replacement blood donation became a norm.
So big was this challenge that during COVID-19, my mission was to make sure that thalassemia patients do not face a shortage of blood during this time. So, all of us at Thalassemia Patients Advocacy Group (TPAG) gathered a team of patient volunteers to manage blood donations for transfusions in government and private hospitals across India, by coordinating with blood banks for donor requirements, along with organising transportation and documentation.
Also read: World Thalassemia Day 2020: Understanding Symptoms, Types, Causes And Complications Of Thalassemia
Quality of blood
Further, during lockdowns, many patients who were getting good facilities including nucleic acid tested (NAT) blood in their transfusion centres were under compulsion to go to local nursing homes on account of lockdowns. Quality of blood, particularly in terms of screening methodology, was one of the most critical parameters that got impacted because not every blood bank uses the same screening methodology and there is no rule to do so.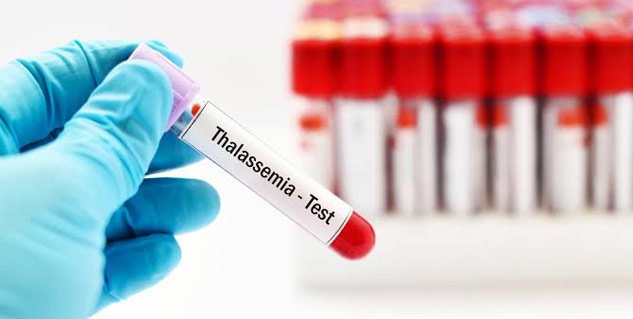 COVID-19 laid bare huge gaps in blood transfusion services in India, particularly in terms of disparity with regard to screening methodology across India. It is in the background of this experience that we, as an advocacy group, recommend the setting up of a single regulatory authority that deals with the entire gamut covering blood donations, screening and transfusion. At present, there is no mandate for any particular screening methodology and this leads to a lack of standardised blood quality for patients. While the Drugs and Cosmetics Act regulates the blood banks, the National Blood Transfusion Council sets transfusion guidelines that are voluntary in nature.
Spreading awareness is essential
To ensure that safe blood transfusion continues to be prioritised and elevated, there is an urgent need to spread awareness about voluntary blood donation and importance of safe blood in general. There is ample buzz around issues such as safe water and safe air but safe blood has not yet found place in the national healthcare narrative. It is important to educate blood donors, recipients, blood banks and the public at large about how life-threatening conditions can be prevented by simply asking their blood bank or doctor about safe blood. Multiple stakeholders need to be involved and urgency of the matter needs to be driven home through a national level campaign on safe blood such as TPAG's Safe Blood Campaign.
Under this campaign, TPAG commissioned a study on the Regulatory Framework for Blood Transfusion Services by Vidhi Centre of Legal Study. Completed in 2020, the study focused on the fragmented nature of the regulatory framework for blood transfusion services in India. Programmes like this needs to be replicated, adopted and partnered by the government along with players from the industry, think tanks and other stakeholder groups in order to make blood transfusion safe for each and every person living with thalassemia.