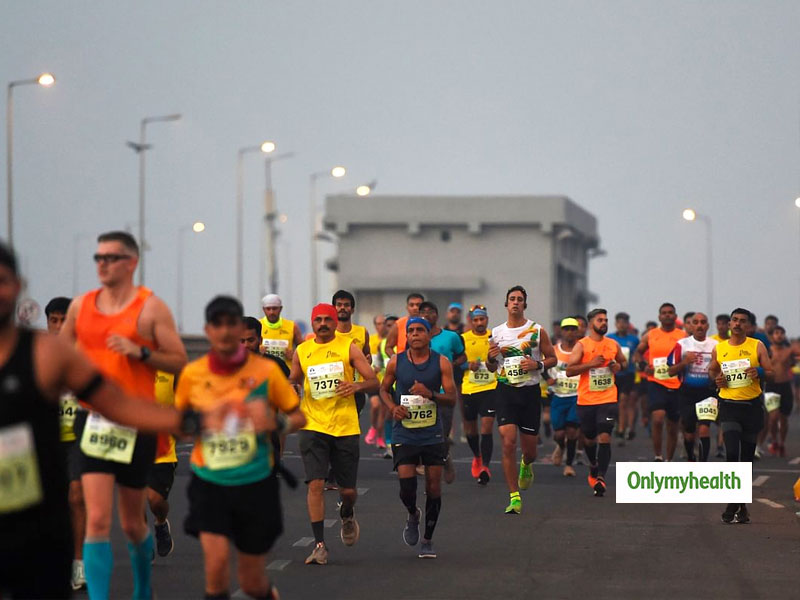 A 64-year-old man died of cardiac arrest while running the Tata Mumbai Marathon 2020 on Sunday, and1350 other runners had to undergo minor treatment. The deceased has been identified as Gajanan Maljalkar. Gajanan fell suddenly after running 4 km, after which he was immediately taken to the hospital but doctors declared him dead. Gajanan was running in the senior citizen category.
Apart from Gajanan's death, a 40-year-old participant in the marathon had to undergo angioplasty and another man, aged 51, had a brain stroke. "19 runners suffered from severe dehydration," said a daily newspaper quoting Dr Vijay D'Silva, Director of Critical Care and Medical Affairs, Asian Heart Institute and Medical Director. He was sent home by giving re-hydration therapy at the base camp.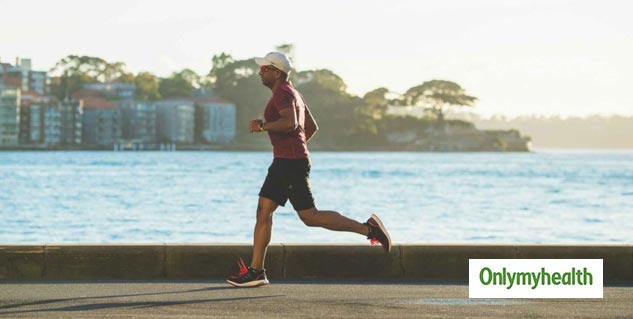 Apart from this, a total of 17 people were admitted to the hospitals. Along with this, 11 medical aid centres and two medical base camps were set up to deal with emergencies, in which around 50 beds were installed. After the issue came to light, questions have arisen about the fitness and training required to run in the marathon.
Also Read: Detox Your Liver Naturally With These Healthy Practices
Dr Naveen Bhamri, Cardiology Head and Director of Max Superspeciality Hospital, Shalimar Bagh, says that when the heart suddenly comes under pressure during the race, the plaque is ruptured. This rupture blocks our arteries, causing the heart attack. At the same time, if the plaque ruptures in the arteries of a person's brain, then brain stroke can occur.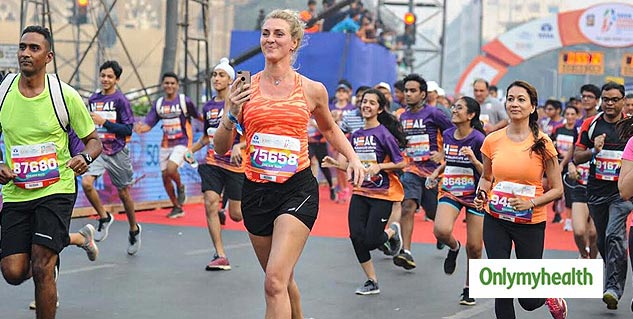 According to Dr Naveen, when someone dies during a race, it is attributed to a genetic abnormality in the back of the heart, known as hypertrophic cardiomyopathy. In this condition, a part of our heart muscle becomes fat and there is difficulty in pumping blood. He said that due to trouble in the blood pump, the person falls during the race.
Also Read: Cod Liver Oil Benefits: Know How Fish Oil Is A Health Booster
On the question of the death of the 64-year-old man, Dr Naveen Bhamri says that the cause of death of an ageing person may be due to the pre-existing heart disease. Dr Bhamri says that during a marathon, cardiac arrest is rare.
Read more articles on Health News