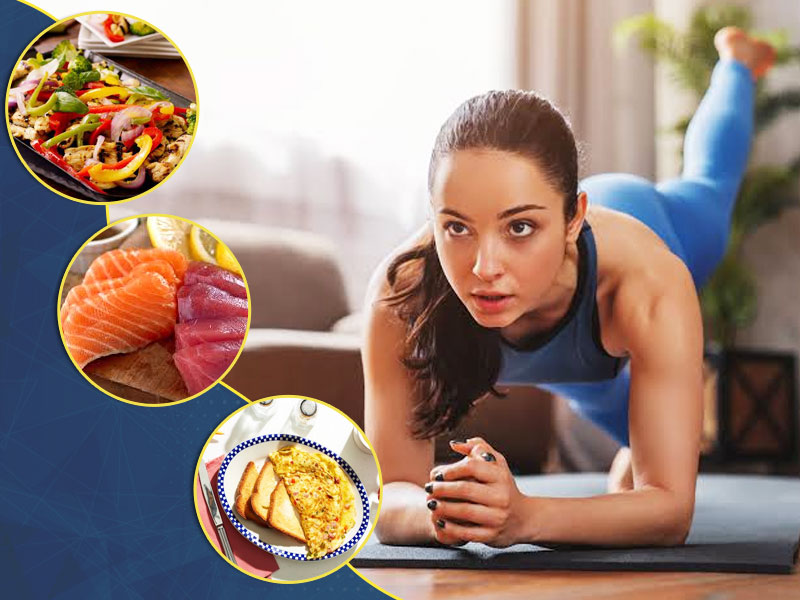 Once you are done with your daily workout routine at home or at the gym, what comes next? A bowl of healthy snacks to gain back your lost energy sounds amazing. You may not realize it, but the first meal after exercising plays a significant role in maintaining your health. After all, they are essential to help your body recover properly. Therefore, it is important to have a healthy post workout meal daily. Give time to your body for muscle recovery and to gain enough energy by treating it with a number nutritious superfoods. Onlymyhealth editorial team spoke to Ashish Dhruva, Senior Vice-President, Marketing and Customer Engagement, InterMiles, about the superfoods to eat after workout.
Superfoods to eat after workout
We have prepared a list of the best food items loaded with protein for the best post workout meals. Here is a list of some delicious superfoods that can be a part of your post workout meal:
1. Egg omelette with whole wheat toast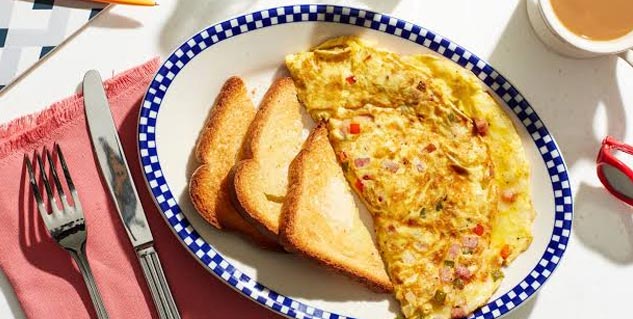 Eggs always come to our rescue. Gain back the energy you burned during your workout session with a tasty egg omelette and a slice of bread. The protein, healthy fats, and sodium present in eggs can help in reducing inflammation. On the other hand, the fiber of the whole-wheat toast maintains your blood sugar levels. There is no wonder it is one of the best foods to eat after a workout. You have no time to prepare an omelette? No worries! You can pack hard-boiled eggs with a slice of bread to eat on the run.
2. Chocolate milk
Having a glass of chocolate milk post a heavy workout might not be sounding appropriate. Well, you'd be surprised to know that this cool drink is more beneficial than plain milk and most sports drinks. In fact, it is full of protein content (8 grams-11 grams). You may need to consume at least 500 ml of chocolate milk after a workout. Also, chocolate milk has high water content, helping replace the fluids lost during the training. Talk about the tastiest post-workout drink!
3. Green yogurt and fruits
A bowl of greek yogurt and freshly cut fruits is considered as one of the healthiest post workout meals. A cup of this creamy bowl has around 20 grams of protein, making it an amazing post workout meal. To top the benefits of greek yogurt, pair them with fruits like blueberries, strawberries, kiwi, or pineapple. More nutrition with more taste!
Also read: Cross-fit Workout Plan: For A Lean, Fit And Healthy Body
4. Grilled chicken with sauteed vegetables
Eating chicken post-workout is an excellent choice! Chicken is loaded with good amounts of protein and is a healthy addition to your workout meal. Grill it or roast it and serve it with delicious sautéed vegetables, salads, and lettuce wraps to make it even more healthy. Moreover, you can eat it along with brown rice and get an excellent mixture of carbohydrates and nutrients in your meal.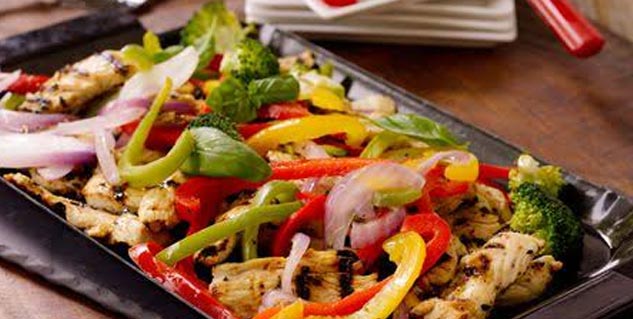 5. Quinoa
Quinoa is trending currently, as this power food has the potential to be one of the best post workout meals. It contains high amounts of proteins and carbohydrates and it is best addition to your after workout food. A cup of cooked quinoa contains around 8 grams of protein and 40 grams of carbohydrates. You can easily consume one bowl of simple plain cooked quinoa or add some salads and nuts into it. You can also prepare quinoa porridge with berries ahead of time. This ensures you can grab it quickly, even when you are running out of time.
6. Avocado
Give bananas some rest, and divert your attention to avocados! If you don't already know, avocados are enriched with potassium, vitamin C and omega-3 fatty acids. Plus, it boasts an excellent amount of proteins, which are vital for muscle growth. With all the health benefits that avocados have to offer and the delicious taste, it goes without saying, they will be your stomach filling companions.
Also read: 10 Foods to eat after workout
7. Protein shakes
Post workout superfoods should have high protein content. Therefore, you can also make delicious and nutritious post workout protein shakes easily at home. There are many protein shakes including banana and peanut butter, green and lean protein shake, and berry blast shake that are excellent options to recover and gain energy after exercising. They are neither time consuming nor expensive. Just put a number of ingredients in the mixer and you are good to go.
8. Salmon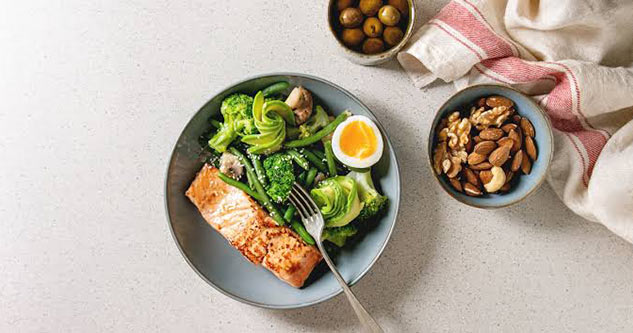 Increase your protein intake after a workout with salmon or any other lean fish. The high protein content helps in repairing the damage of muscle fibres. It is also rich in Omega-3 fatty acids that are ideal to ward off illness, ease post-workout muscle inflammation, help restock energy and keeps you full. Serve smoked salmon with a whole-grain bread slice or add grilled salmon to a plate of fruits and vegetables.
9. Sweet potatoes
Sweet potatoes are highly nutritious ans offer a wide range of health benefits. Sweet potatoes are rich in carbohydrates and fibres. In fact, they are loaded with important nutrients such as vitamin C and potassium. They are indeed a better choice than white potatoes. You can easily cut sweet potatoes into small pieces, roast them in olive oil and cumin powder and then eat it. You can also savour baked sweet potatoes after exercising.
Also read: Love Your Daily HIIT Workouts? These 5 Foods Can Help You Stay Energised
10. Chickpeas
Chickpeas are also considered as one of the healthiest foods to eat after a heavy workout session. It is loaded with carbohydrates and plant-based proteins. These are full of energy and can help in refueling and managing blood sugar levels in the body. You can include them in salads, or become creative with your cooking skills to make a tasty as well as healthy meal using a small bowl of this superfood.
Don't let junk food undo your fitness routine. Having junk food once in a while is fine, but they should not be included your daily meals. Having the right foods after working out helps in boosting overall health of your body. The above listed superfoods are tasty and do not need great cooking skills to prepare.
Read more articles on Healthy diet
Image credits:
Self.com
Epicurious
Thespruceeats
Timesofindia